Future of work skills development program
This project is designed to promote skills resilience and to future-proof the Canadian labour force through a 12-module program that addresses in-demand skills such as problem-solving, emotional intelligence, and creativity that will be needed in the workforce of tomorrow. This program is delivered in a model that emphasizes self-directed and active learning, experiential learning, and targeted skills training.
The Future of Work Skills Development Program by Planet Hatch is delivered via partnerships in the educational and private sector. The pandemic has had a severe and immediate impact on job prospects for recent and future graduates while accelerating longer-term trends such as the adoption of new technologies that will displace workers and significantly disrupt the Canadian labour market as a whole. This challenge is significant, with some studies estimating that over 50% of Canada's occupations will require a major skills overhaul by 2028, and 62% of executives saying their staff will need retraining due to automation.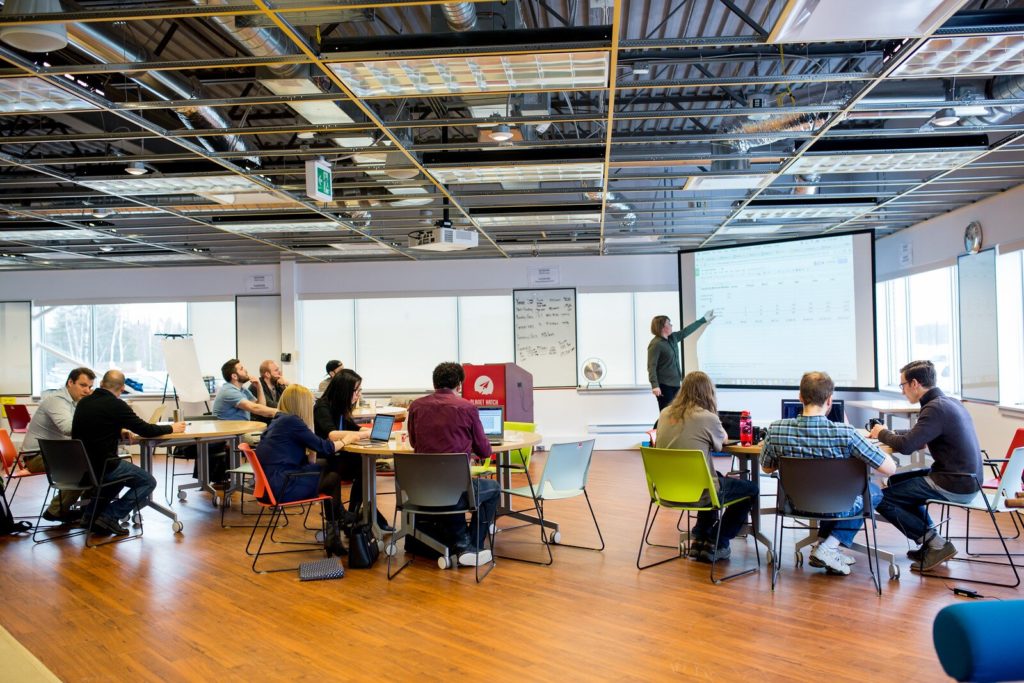 Future Skills Centre is investing $164,600 in this 1-year project. This initiative is an innovative solution to promote resilience among current and future entrants to the labour market. The objective is to engage over 250 participants in the first year through partnerships with secondary and post-secondary educational institutions, youth organizations, and the private sector. Participants will receive skills training that looks at 12 top in-demand skills, while using and refining these skills through various integrated and experiential and self-directed learning opportunities.
Evaluation Strategy
This project is evaluated using tools and approaches aligned with its goals, context, and stage of development. The evaluation focuses on generating the right evidence at the right moment to move the intervention forward. Read more about our evaluation strategy.