EntrepreNorth: Taking IT Digital
The EntrepreNorth App Development project focused on creating a multi-user applied business tool that supports entrepreneurs and social innovators with investment and impact readiness, and ongoing business planning and strategy.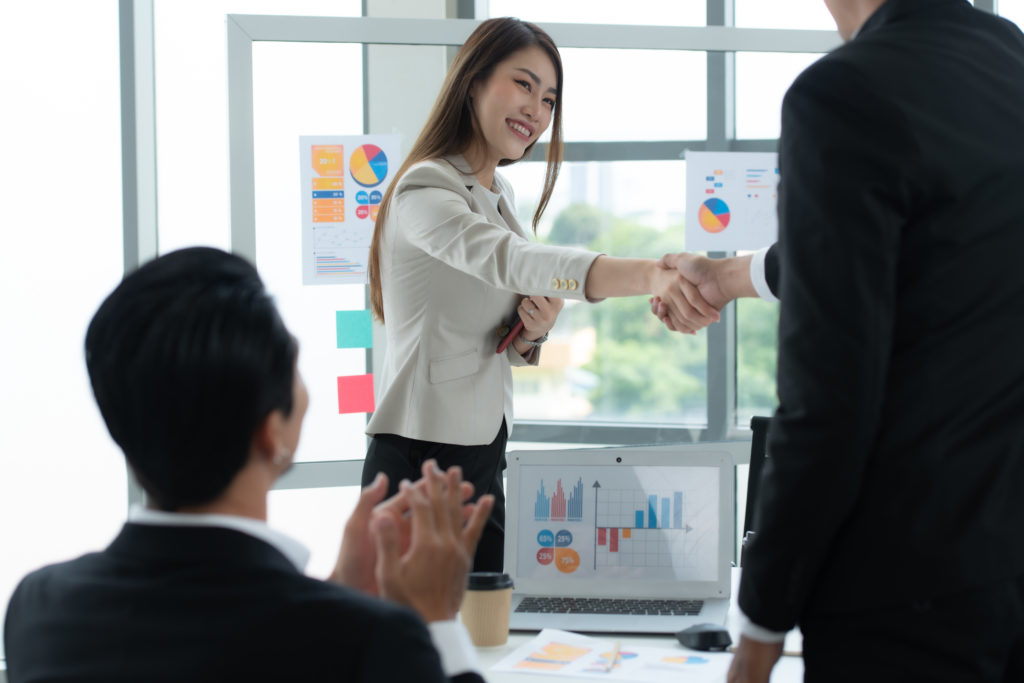 Amongst the goals of the project are developing, testing and launching an app that is accessible to Northern and Indigenous entrepreneurs, that provides business education, mentorship and investment readiness support in remote locations. The project will utlize its own design thinking methodology to create the app that is responsive to the needs of Northern and Indigenous entrepreneurs and social initativors. An additional outcome of the app, aimed to build a community of practice for northern and Indigenous entrepreneurs, as well collecting impact data to prove the impacts of entrepreneurship and social innovation in the North.
Featured Projects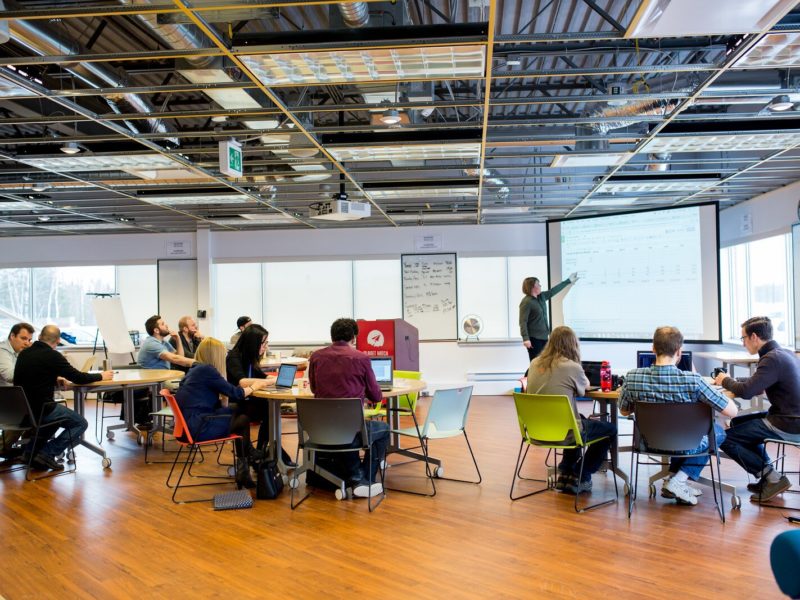 This partnership between the educational and private sector aims to promote skills resiliency and future-proof…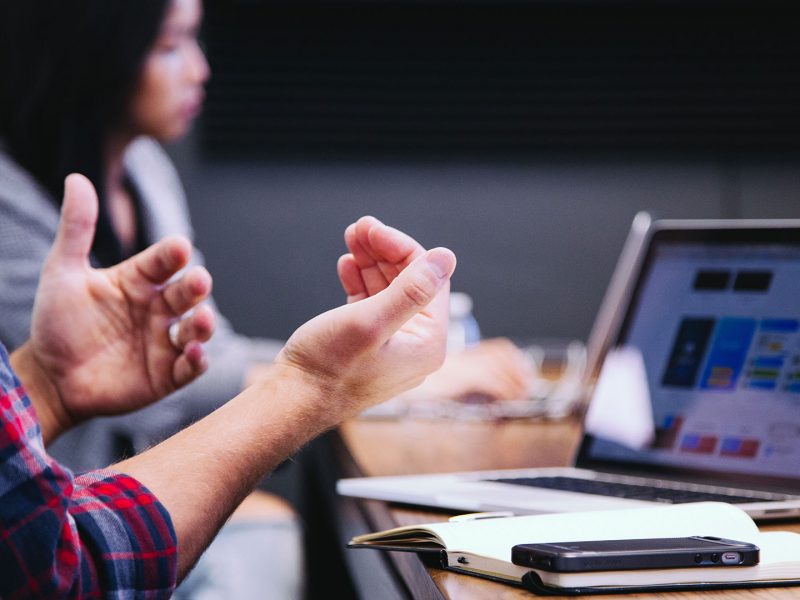 A two-year network computer technology program geared to providing entry level skills and supports to…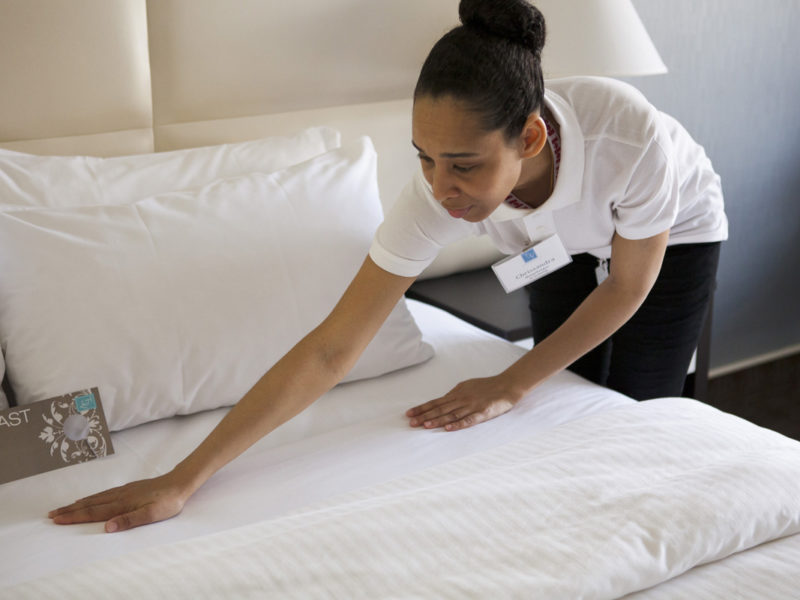 Displaced hospitality and food service industry workers will gain micro-credentials to build skills and take…
View more