Unlocking prosperity and self-determination
Expanding resource development opportunities and increasing recognition of Indigenous rights are creating unique economic opportunities for Indigenous peoples. Indigenous communities and businesses could benefit from a wave of major project investments over the coming decade. However, Indigenous youth are under-represented in the science, technology, engineering, and mathematics (STEM) occupations that are critical to maximizing economic opportunities and supporting self-determination.
This impact paper outlines how school science curricula in Canada is changing.
Key Takeaways
Executive Summary
In the years following the Royal Commission on Aboriginal Peoples, all kinds of teaching materials and pedagogical advice have been produced to help teachers incorporate Indigenous perspectives in their classrooms. However, without endorsement by provincial curricula, these resources have had limited impact. If education is to support reconciliation and effectively integrate Indigenous learners, it will require reforms that go beyond the production of new teaching materials. Curriculum reform has to drive change.
To better understand the state of science curriculum reform across Canada, we scanned Canadian K–12 science curriculum for references to Indigenous perspectives, and talked with a range of experts involved with science educational renewal.
Curriculum and Reconciliation: Introducing Indigenous Perspectives into K–12 Science briefly and visually outlines the landscape of school science curricula across the country. Several jurisdictions integrate Indigenous content, perspectives, and ways of knowing, while others have yet to include references to Indigenous perspectives.
Related Research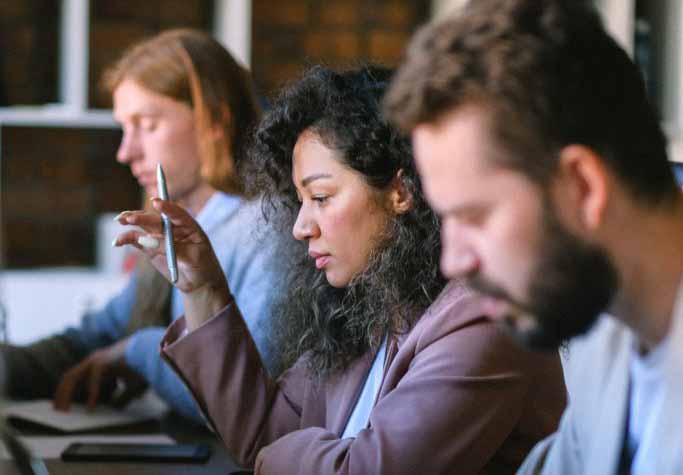 ChatGPT, which stands for Chat Generative Pre-trained Transformer, is a text-generating AI chatbot developed by…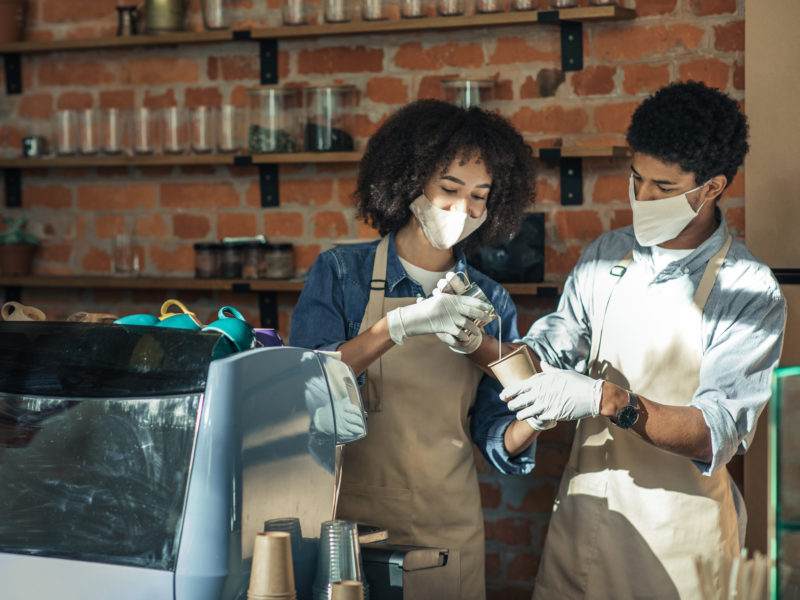 The latest wave of the Survey on Employment and Skills, conducted in March 2023, revisits…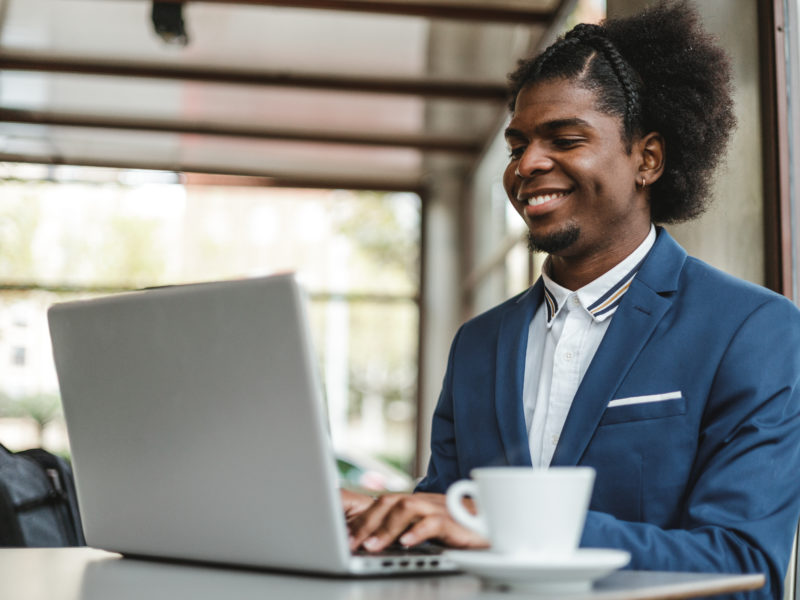 In this research, we look at how Black Canadian professionals' social and emotional skills are…
View all Research