Alberta digital employment training
This project will transform employment programming from in-person to online delivery for the 54 member agencies of the Alberta Association of Immigrant Serving Agencies (AAISA).The goal is to boost the employability of newcomers to Alberta, thereby addressing unemployment within this demographic as well as supporting Alberta's labour needs.
This project aims to increase the quality and access of existing employment programming for newcomers throughout the province. The member agencies of AAISA will submit programming content that they can no longer deliver in person and AAISA will supply fully virtual, online versions of the content in return.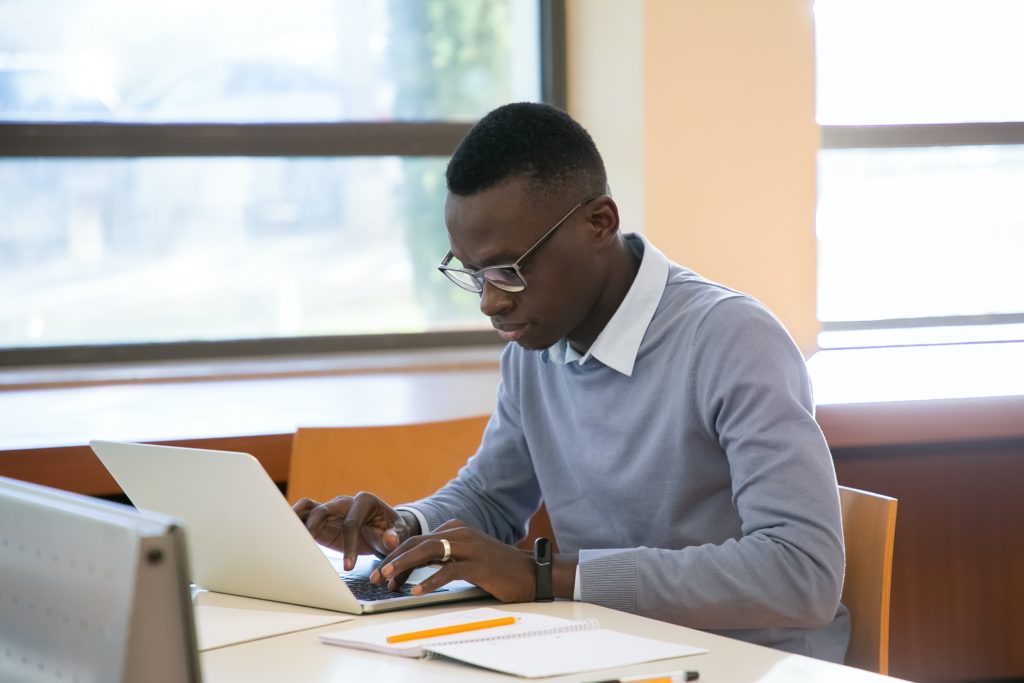 Future Skills Centre is investing $165,172.60 to enable AAISA to transform 20 employment training programs across the province during this 1-year program. This will include platform creation in collaboration with consortium partners and informal partnerships with many of AAISA's member agencies.
In accomplishing this, AAISA also expects to increase the operating capacities of member agencies as well as enhancing inter-agency collaboration in the province, since the digital and virtual platform will expand access outside of operational jurisdictions.
Evaluation Strategy
This project is evaluated using tools and approaches aligned with its goals, context, and stage of development. The evaluation focuses on generating the right evidence at the right moment to move the intervention forward. Read more about our evaluation strategy.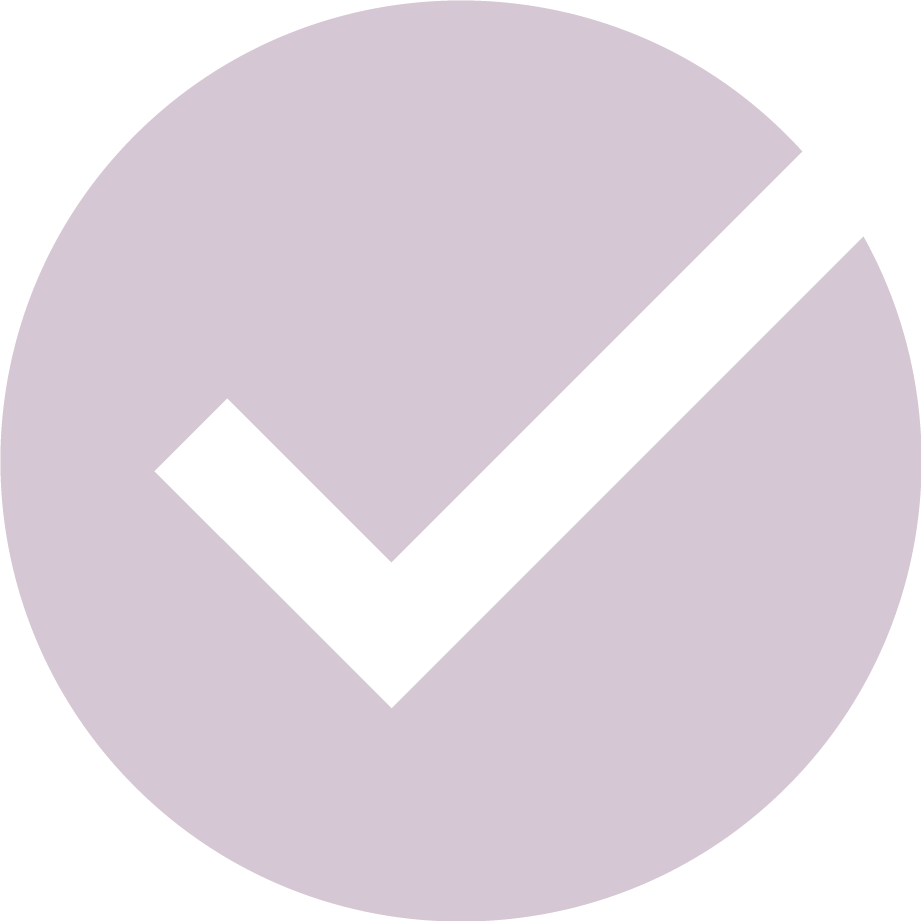 Featured Projects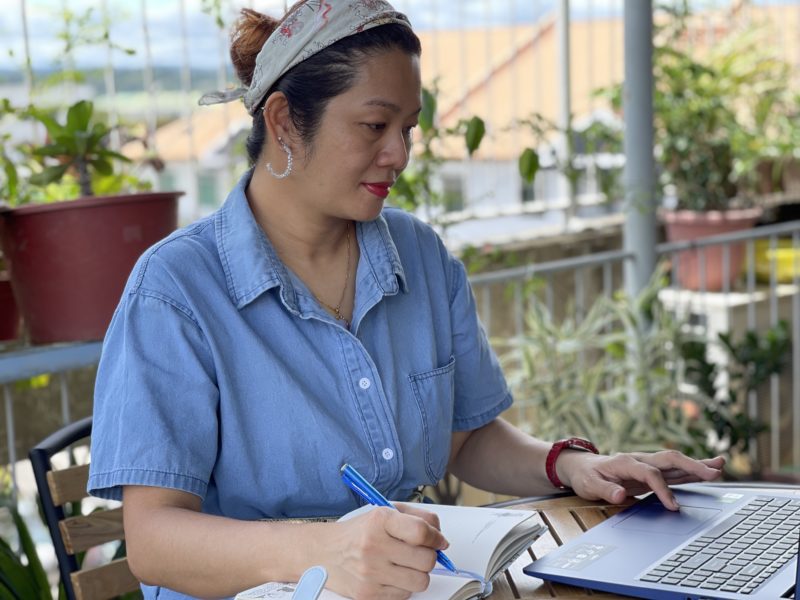 Work-integrated learning (WIL) gives people the chance to apply the skills they have learned in…