Many sectors of the Canadian economy are undergoing drastic changes due to automation and technological advancement.
That's why we're investing in key partnerships to support skills development and research in sectors of the economy that are at high risk of automation and will be critical to Canada's future long-term success.
From agriculture to health care, to cybersecurity and entrepreneurship to the blue economy, we are partnering with employers and industry leaders across Canada on projects that advance institutional and systemic change that benefits employers and employees — ensuring skills training is relevant and accessible to diverse groups, including women, racialized groups and people with essential skills gaps.
FSC's focus is to test approaches, training interventions and applied research in order to anticipate labour market shifts and prepare the workforce before sector-wide change.
Learn more about our research and insights for workforce solutions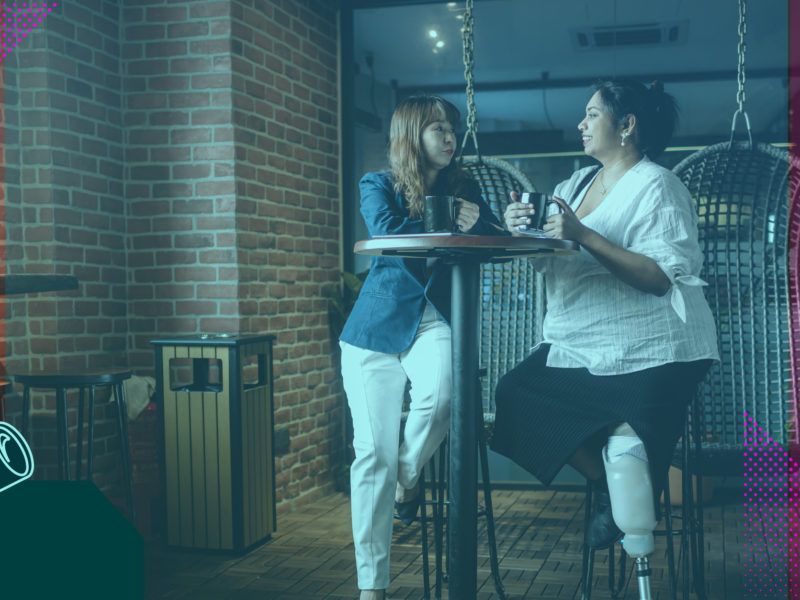 A one-size-fits-all approach to pandemic recovery will not work. Programs tailored to the specific needs…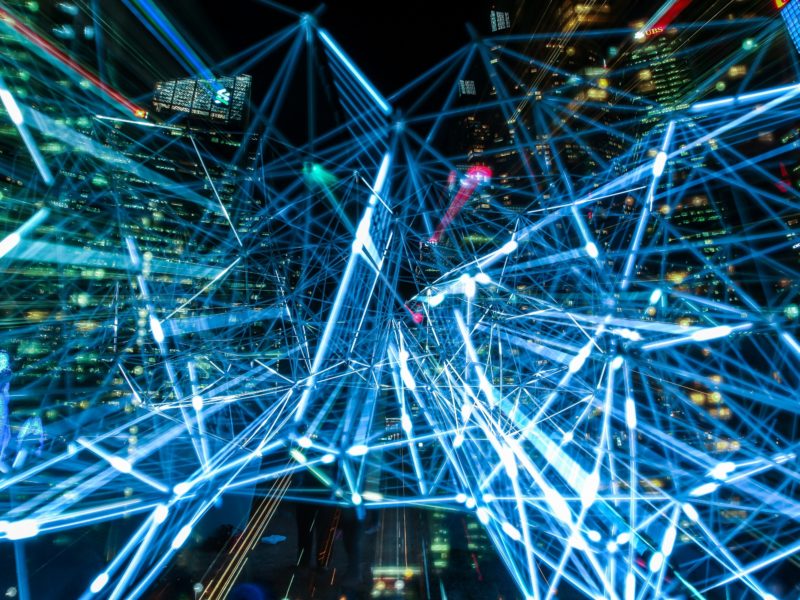 The Future Skills Centre and the Conference Board of Canada research the paths that workers…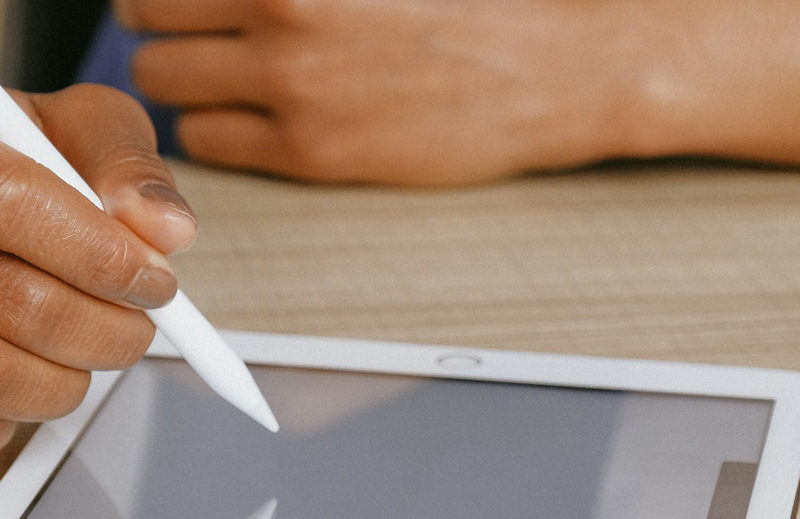 Learning insights that gather research and early findings from our innovation projects to help navigate…
View more FSC research