Canadian cybersecurity skills and talent transformation
This project aims to transform Canadian cybersecurity into a sector that is inclusive of all Canadians and better positioned to meet the soaring demand for cybersecurity specialists in the country.
Canada faces a shortage of cybersecurity talent, even as evolving technology and growing cyber threats continue to pressure organizations to adapt and improve their cybersecurity posture. The demand for cybersecurity talent in Canada is predicted to increase by at least 7 per cent annually, according to Deloitte, with the COVID-19 pandemic significantly stretching existing resources.
In addition to this undersupply of talent, the cybersecurity sector is also experiencing a systemic lack of diversity, with women and BIPOC individuals comprising only 10 per cent of its workforce (Security Intelligence; CBC). To address the dual challenges of an acute labour shortage and a lack of diversity, the Canadian cybersecurity sector must undergo a significant transformation.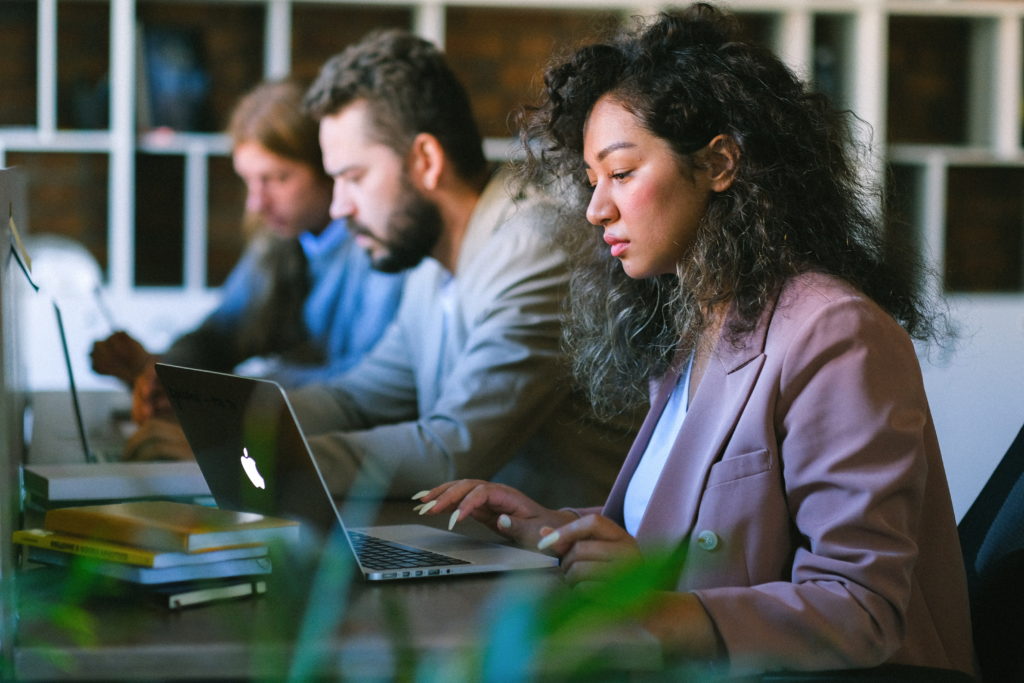 The Future Skills Centre is investing $1.8 million in this two-year project.This joint initiative by the Rogers Cybersecurity Catalyst and the Future Skills Centre seeks to facilitate this transformation by:
delivering a high-quality, rigorous cybersecurity training program to Canadians from backgrounds traditionally underrepresented in this field, including a focus on recruitment of BIPOC participants, and leveraging employer partnerships and relationships to support the employment of graduates in cybersecurity;
engaging with employer partners to understand their hiring needs around cybersecurity and equity, diversity and inclusion, and how hiring from the training program has affected their organization and practices;
leveraging both participant-level research findings – including unique challenges facing BIPOC and women participants in accessing cybersecurity skills training and employment opportunities in the current ecosystem – and findings from employer research in order to understand the potential of this program to scale and transform skills training and talent acquisition in the Canadian cybersecurity sector.
This project is based on the successful "Accelerated Cybersecurity Training Program (ACTP), which the Rogers Cybersecure Catalyst has been delivering since February 2020. The ACTP trains Canadians from underrepresented backgrounds, including women, newcomers to Canada and mid-career workers who have been recently displaced. Training content is delivered in collaboration with the SANS institute, one of the world's major cybersecurity certification firms. Employers have responded positively to the ACTP, with graduates finding work at organizations such as Rogers, RBC, Arctic Wolf, CGI, Deloitte and others.
The report "A Race for Talent: Insights from Canadian Cybersecurity Employers" shares findings learnt from the employers the project collaborates with. It shares the key findings and recommendations for programs like the ACTP and for cybersecurity employers to effectively address the growing gap between demand and supply of cybersecurity talent in Canada.