The focus of this report is on the emergence of the digital economy ecosystem in Quebec, with a specific focus on the Montreal artificial intelligence cluster.
The report includes a mapping exercise that identifies and traces the connections between the many intermediary agencies involved in supporting the various initiatives and relationships that define this cluster. It also involves an exploration of the interface between different policy initiatives and institutions and how they have helped or hindered the development of the cluster.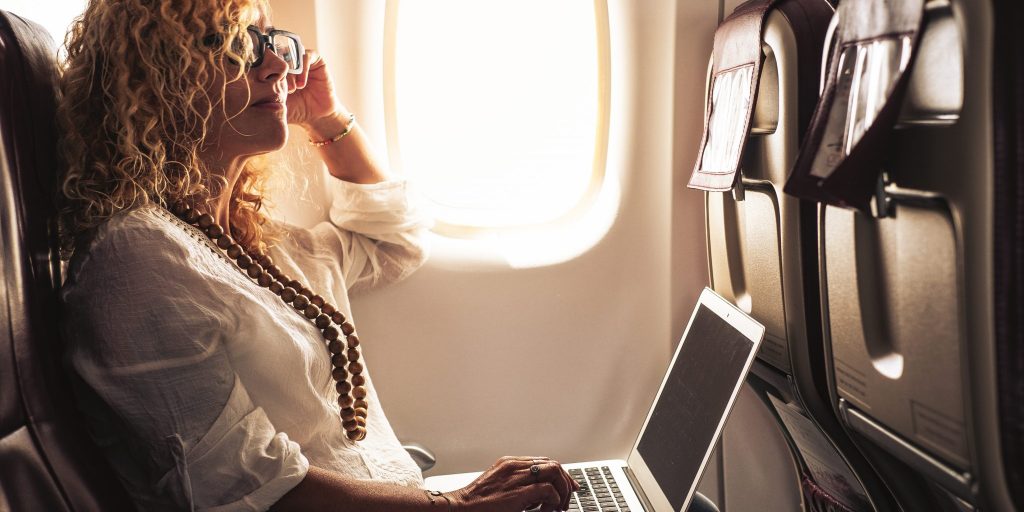 The authors also examine the impact of the digital economy, especially how various stakeholders present in this ecosystem – governments, consulting firms, employers, trade unions, and others – frame issues related to the impact of its arrival and growth on jobs and work. Critically, the shift in high demand skills brought about by the emergence of the digital economy, and the interaction of this shift on the other factors influencing the emergence of Quebec's digital economy ecosystem, will form a central analytical thread that runs throughout the report. Correspondingly, the authors conclude the report with an exploration of the wider implications of their findings for all Canadians and the various skills strategies being developed with the aim of enabling other parts of the country to successfully navigate the future of skills.
View More Research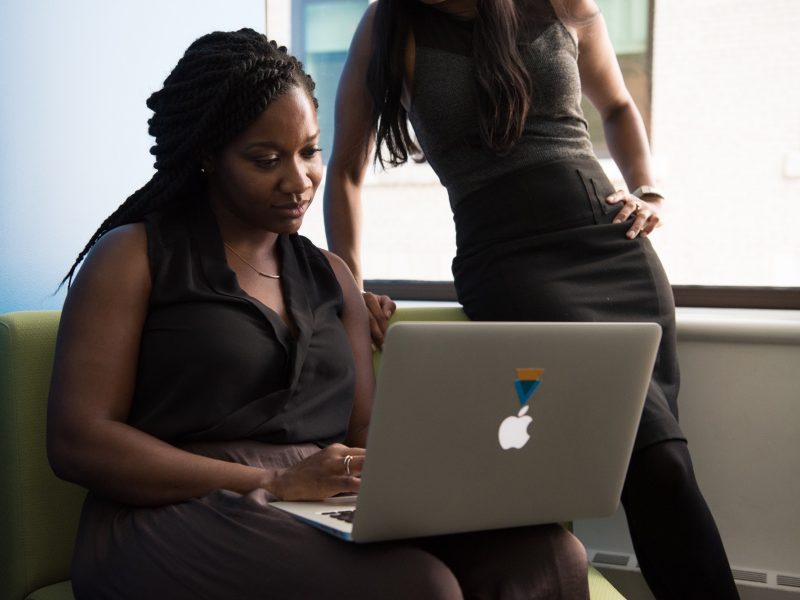 The Social Sciences and Humanities Research Council of Canada (SSHRC) and the Future Skills Centre are launching a Knowledge Synthesis Grant competition on Skills and Work in the Digital Economy.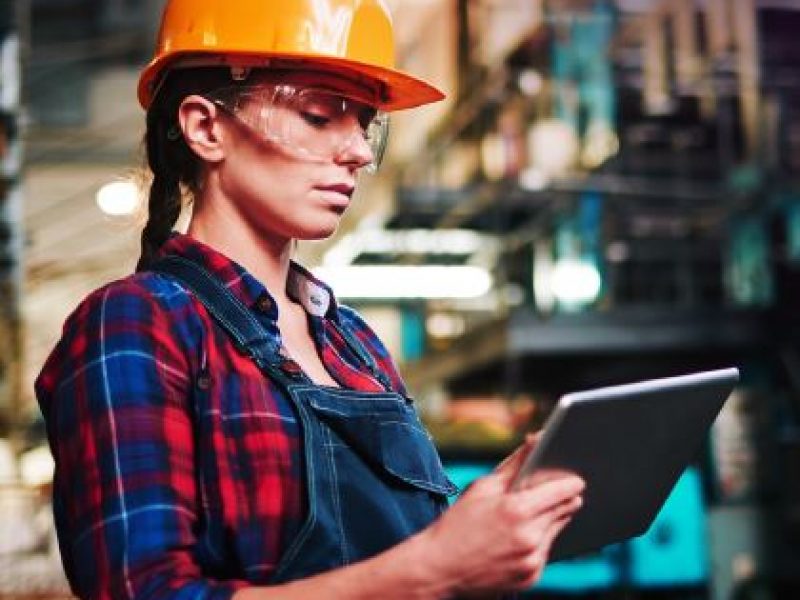 How is technological change, and specifically automation, affecting Indigenous workers in Canada? Digital Differences looks at the impact of automation on the Indigenous economy by industry and region.
Gig work & gig workers are on the rise, fueled by technology that makes this form of work more easily accessible. What does this mean for Canada's labour market and how should we respond? This report explores what we know, and what we need to know, about the nature of Canada's gig economy and the experiences of its workers.
View all Research