The focus of this report is on the emergence of the digital economy ecosystem in Quebec, with a specific focus on the Montreal artificial intelligence cluster.
The report includes a mapping exercise that identifies and traces the connections between the many intermediary agencies involved in supporting the various initiatives and relationships that define this cluster. It also involves an exploration of the interface between different policy initiatives and institutions and how they have helped or hindered the development of the cluster.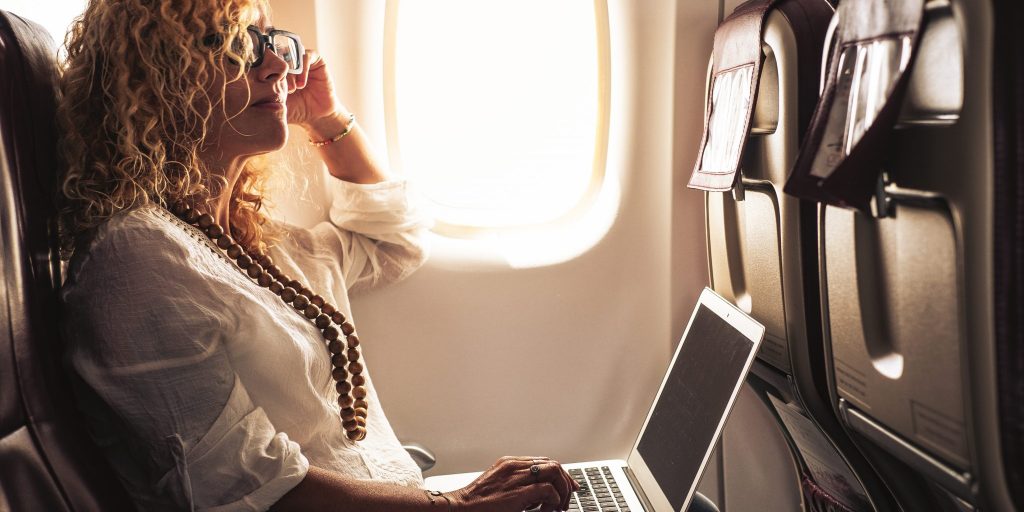 The authors also examine the impact of the digital economy, especially how various stakeholders present in this ecosystem – governments, consulting firms, employers, trade unions, and others – frame issues related to the impact of its arrival and growth on jobs and work. Critically, the shift in high demand skills brought about by the emergence of the digital economy, and the interaction of this shift on the other factors influencing the emergence of Quebec's digital economy ecosystem, will form a central analytical thread that runs throughout the report. Correspondingly, the authors conclude the report with an exploration of the wider implications of their findings for all Canadians and the various skills strategies being developed with the aim of enabling other parts of the country to successfully navigate the future of skills.
View More Research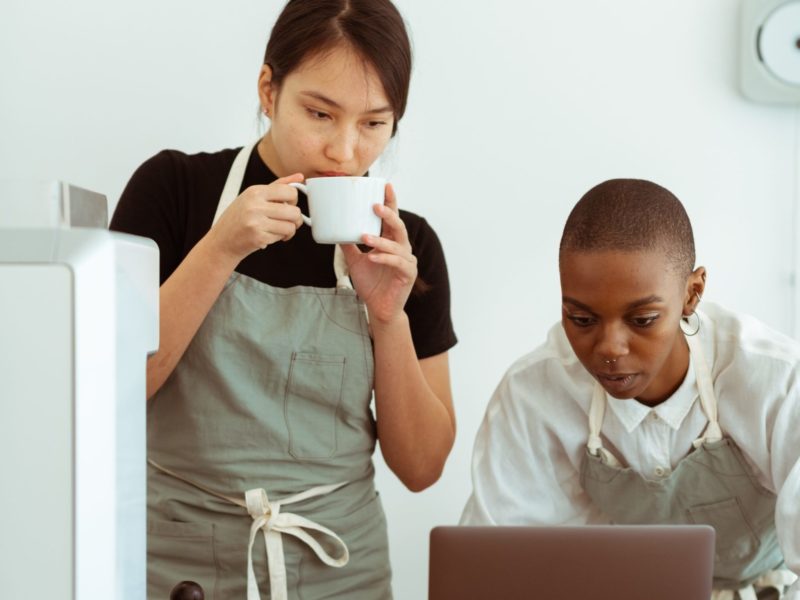 Canada's small and medium-sized enterprises (SMEs) account for more than 90 percent of private-sector jobs in Canada. To be competitive in today's market, they need the right people with the right skills, yet they are disproportionately threatened by labour shortages and skills gaps – a situation made worse by COVID-19. Unlike large corporations, SMEs possess limited resources, making it exponentially more challenging to support these human resources needs. There is a dire need for innovative research & solutions.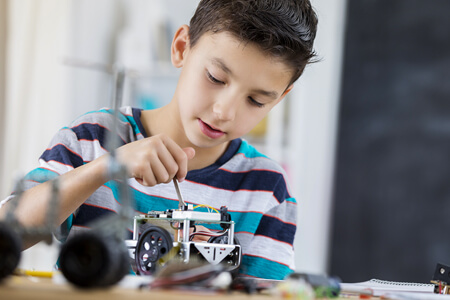 Curriculum and Reconciliation: Introducing Indigenous Perspectives into K–12 Science briefly and visually outlines the landscape of school science curricula across the country. Several jurisdictions integrate Indigenous content, perspectives, and ways of knowing, while others have yet to include references to Indigenous perspectives.
Action is needed to alleviate gender barriers. This report summarizes existing research and prevailing issues surrounding gender inequality, including those exacerbated by COVID-19, and points to further research that needs to be done on initiatives to reduce gender inequalities.
View all Research