Employer-sponsored skills training: A picture of skills training opportunities provided by Canadian employers
Employer-sponsored training is a critical component of Canada's overall skills development landscape, which includes formal and informal education and skills training. It helps bridge gaps between formal education and the specific skills required in workplaces, including gaps that emerge from technological, regulatory, and other economic and social changes.
Despite the importance of employer-sponsored training, little is currently known about how much Canadian employers invest in training, what kinds of training they offer, how it is delivered, what impacts it has, or how investment and opportunities differ across sectors, regions, and employee characteristics. Canadian data on the levels, kinds, trends, and impacts of employer-sponsored training are largely unreliable, out of date, and/or ill-suited for comparison across time and jurisdictions. Developing even a rough picture of the employer-sponsored training ecosystem in Canada is difficult.
This report draws on available literature and data to develop the best possible picture of employer-sponsored training levels and trends; types and modes of delivery; what motivates and hinders training investment; and how investment is distributed across sectors, types of firms, and learners.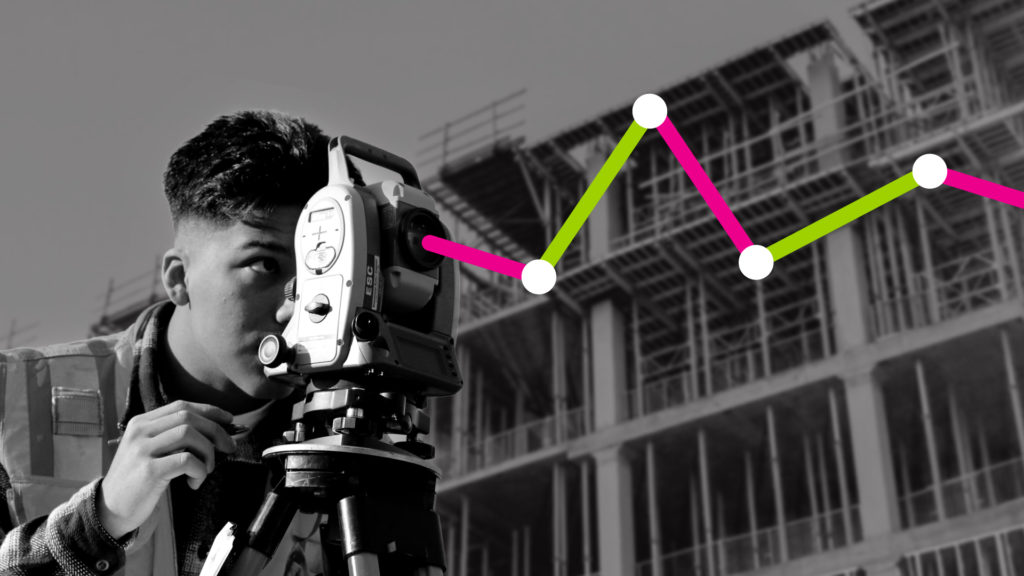 Key findings
Examining the limited data suggests that employer-sponsored training in Canada is:
Limited: Canadian firms invest modestly in training—an estimated $240 per employee annually—and lag their international peers in rates and hours of instruction.
Concentrated: Larger firms are more likely than smaller firms to provide training. Employers in utilities, finance and insurance, and other knowledge-based, technology-rich industries train at above-average rates, while firms in retail, forestry, and oil and gas extraction provide below-average levels of training. Firms in Québec and Ontario are more likely to provide training than firms in the Prairies or Atlantic provinces.
ROI and workplace-focused: Given their concern for return on investment (ROI), firms tend to invest in training for immediate needs—such as onboarding and orientation, technology adoption, addressing skills gaps, and implementing innovations—and favour on-the-job and at-workplace modes of delivery over classroom and other external options.
Related content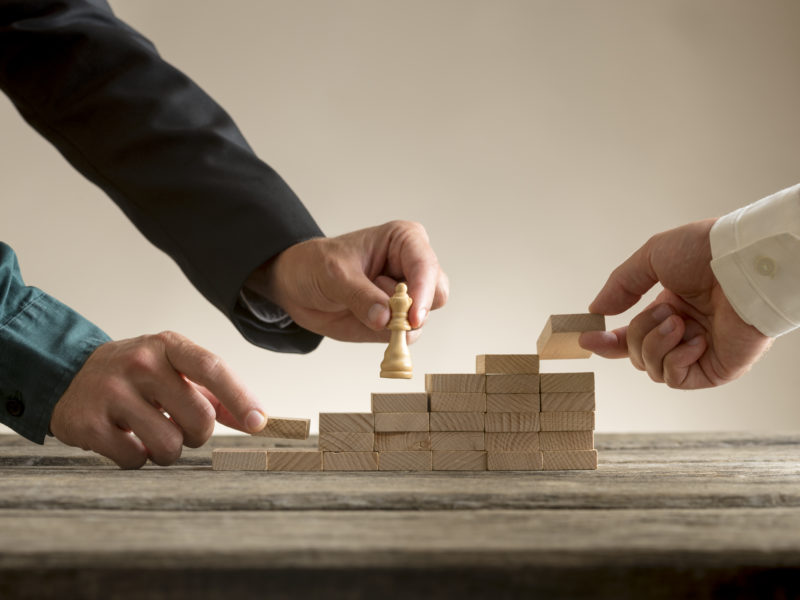 Ce projet a permis de cerner les lacunes dans la manière dont les employeurs, les…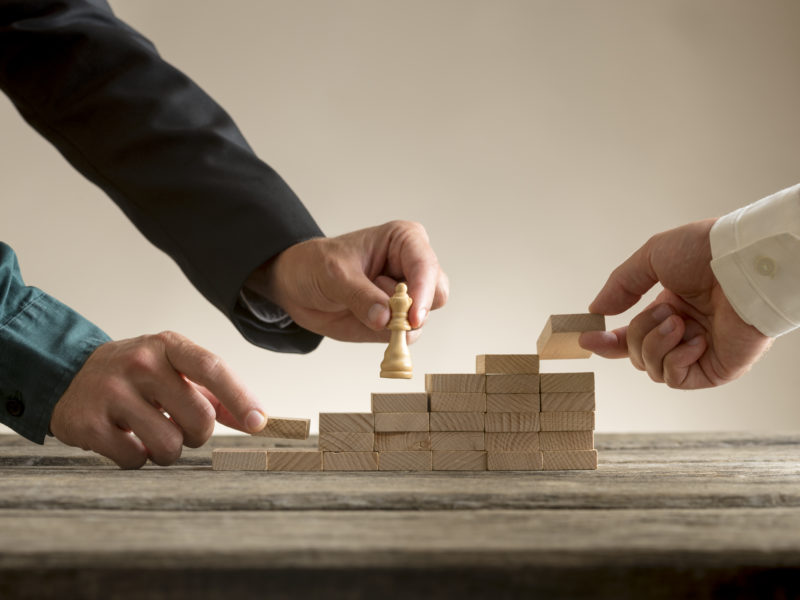 This project identified gaps in how employers, employees and job seekers within regions of Grand…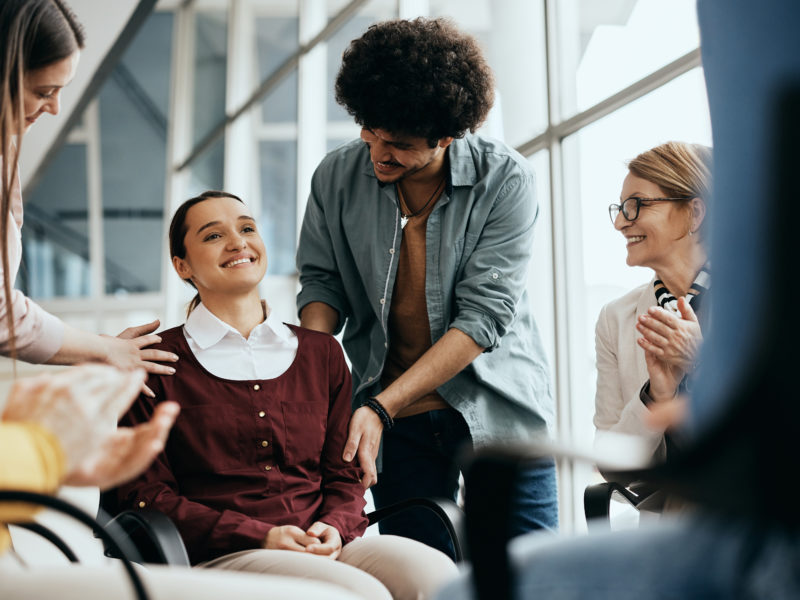 Cette recherche examine la relation entre l'accès aux prestations et la qualité de l'emploi dans…
View All Related content