Employers in Canada face challenges in finding the labour and skills needed to drive economic prosperity. The challenges range from identifying skills needs, sourcing and hiring those skills, and retaining and investing in workers' training and development. Capacity issues in small and medium sized enterprises (SMEs), inadequate labour market information (LMI), confusing information about available resources and supports, and insufficient coordination among labour market actors make this a complex problem.
We are committed to engaging employers and labour as key drivers of transformational change. Employers and their associations must be active partners in developing solutions that address labour and skills challenges in Canada.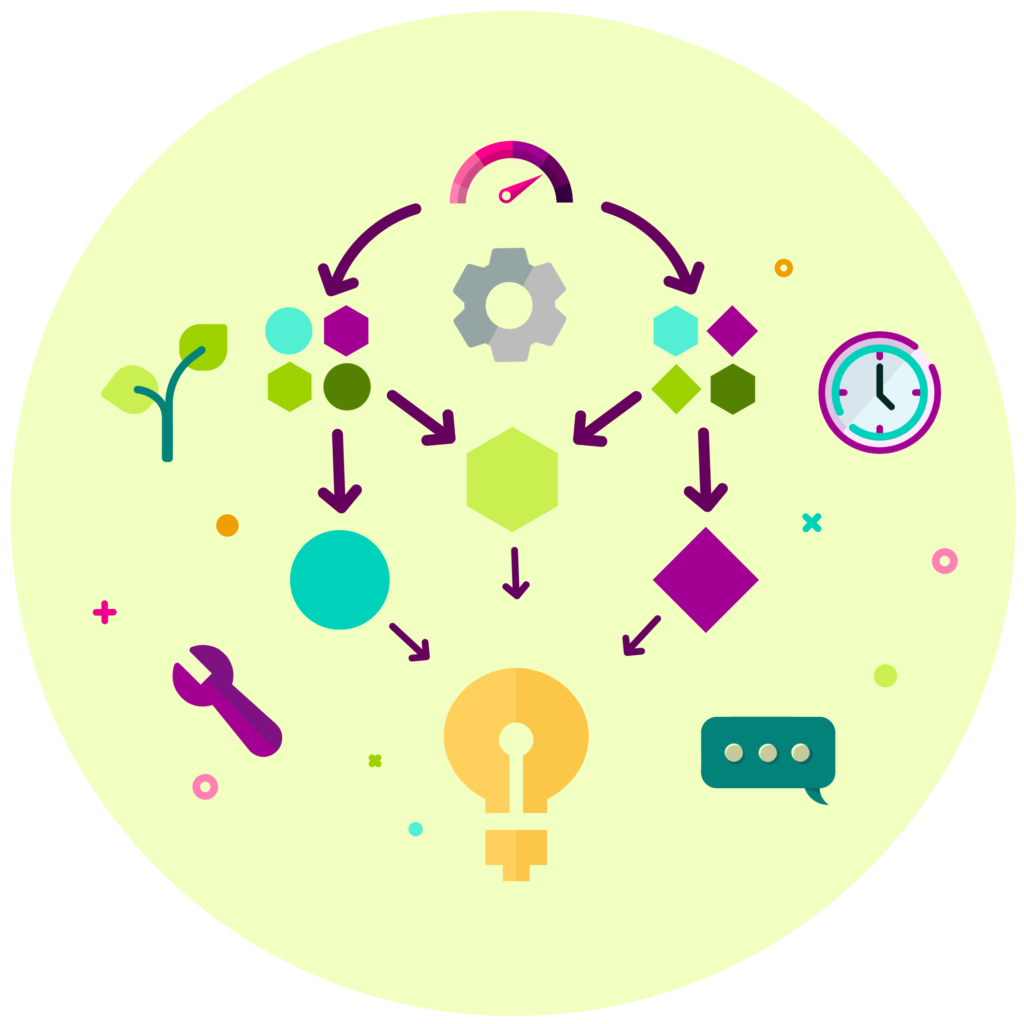 Key Insights
Training and development spending by Canadian organizations declined by nearly 40% between 1993 and continues to trail behind countries such as the UK and USA.
More than 85% of employers involved in the Excellence in Manufacturing consortium noted a skill and/or labour gap in their company in 2019.
The three most sought skills for workers and supervisors are collaborations, critical thinking and oral communication.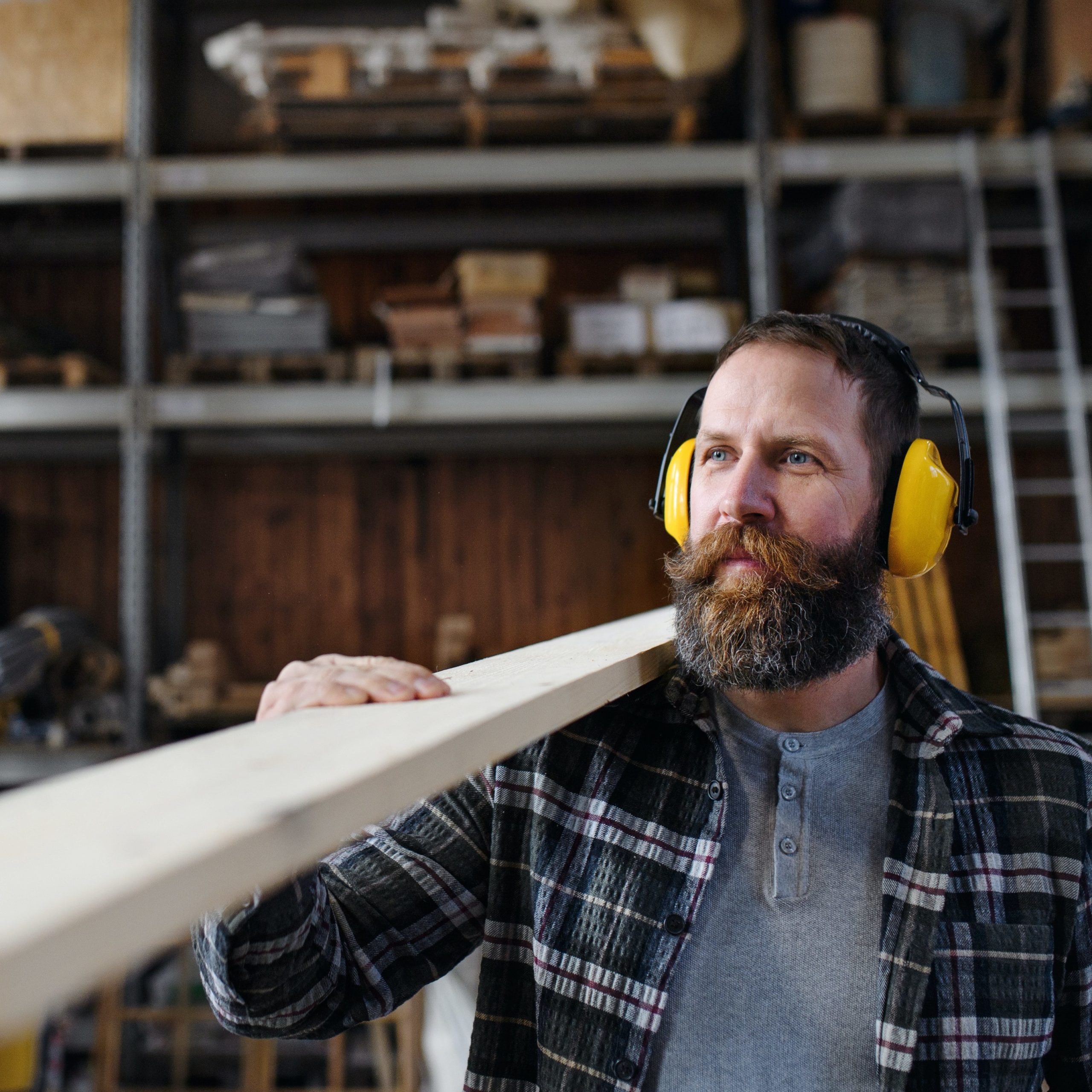 Are Canadian employers providing skills training opportunities?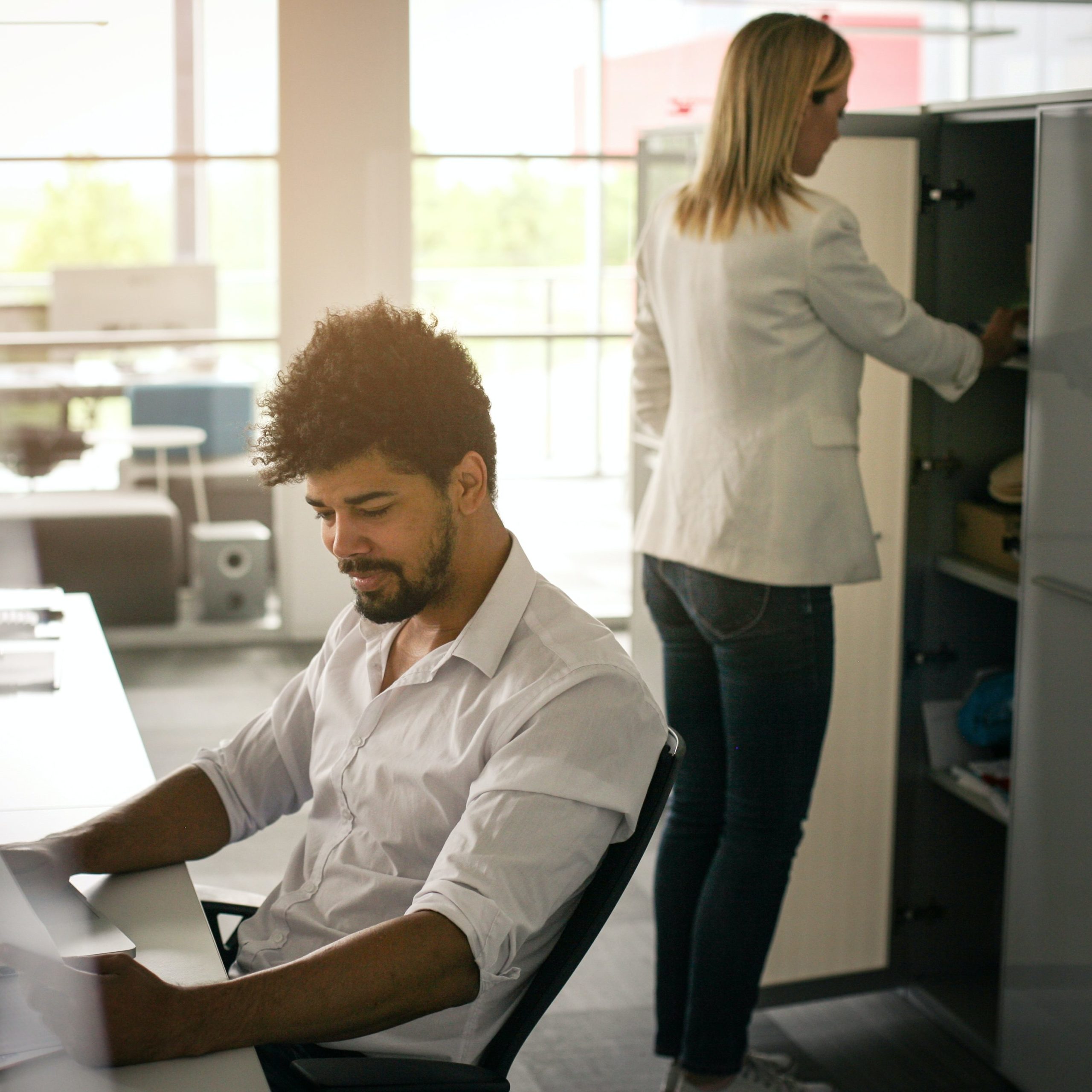 How mid-career workers are supported to upskill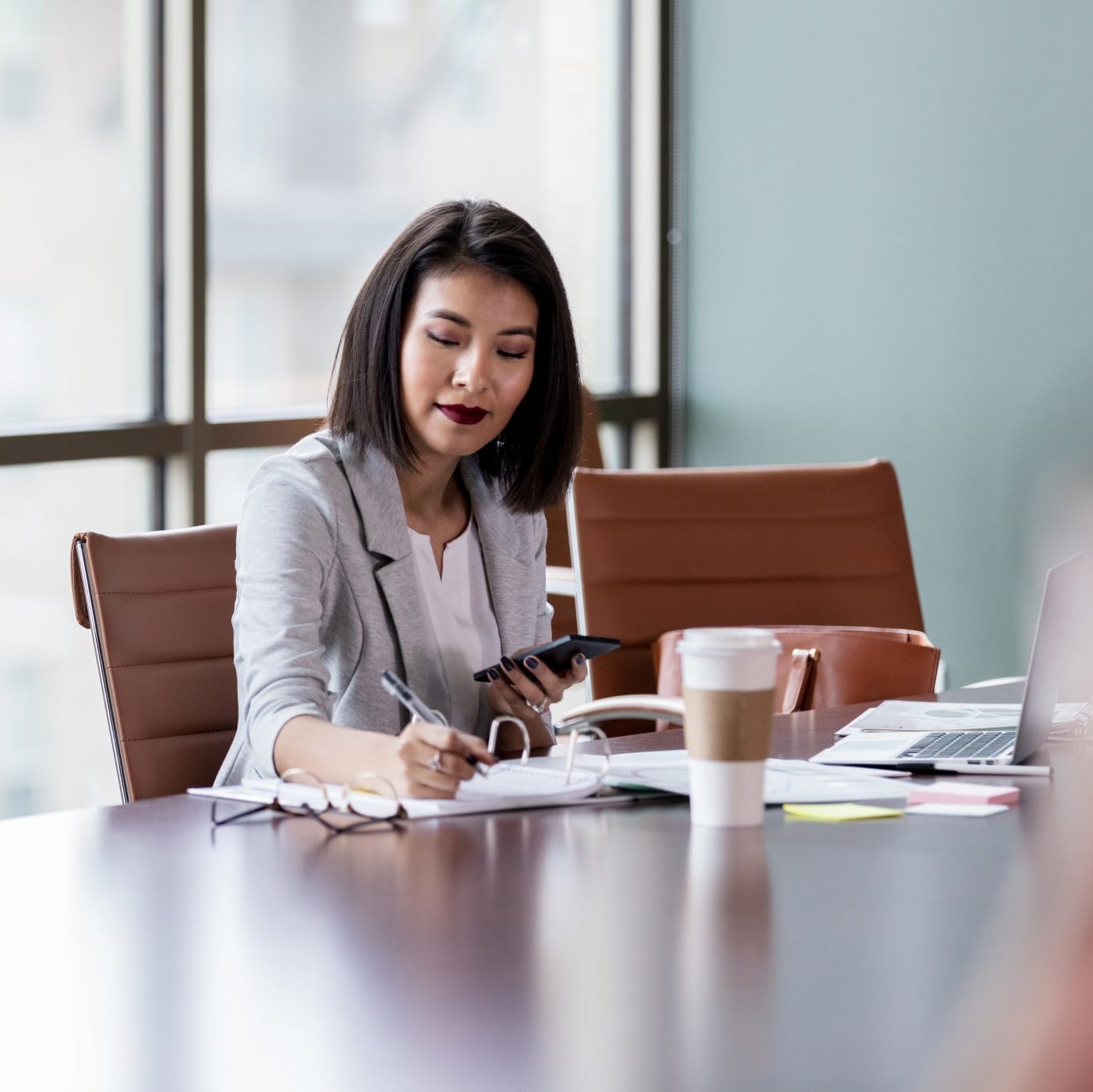 How can SMEs manage their skills needs in a post-pandemic labour market?
The Issue: Limited access to resources
In recent years, employers have been challenged by significant skills and labour shortages. From hospitals desperate to hire more doctors and nurses, to factories looking for more workers, and understaffed restaurants, the impacts are felt across the Canadian economy.
As the world of work transforms, we know that investment in skills and training is critical to ensuring the right mix of skills and abilities to meet the demands of employers. Most investment in skills development in Canada is publicly funded, and employer investments tend to lag those of peer countries in Europe and the United States. Rapid technological change in the workplace has put a premium on finding workers with strong digital skills. Numerous opinion surveys with Canadian employers suggest they are having difficulty meeting their growing demand for workers with core and soft skills. In the face of more acute shortages, employers are realizing their workplaces have to be more welcoming to newcomers, racialized groups, Indigenous Peoples and persons with disabilities. And in the wake of the COVID-19 pandemic, employers recognize the need to address their employees' mental health and well-being to ensure better work-life balance.
In 2021, SMEs were estimated to employ more than 88% of Canada's private labour force. Any solutions to their skills issues must take into account the capacity constraints they face. They have limited resources to assess and recognize skills in the hiring process, limited time and money to invest in upskilling workers and difficulty in navigating the skills ecosystem to help keep employees' skills up to date.
Solutions should help employers better assess and recognize skills in the hiring process. When properly designed, microcredentials, work-integrated learning and tools to facilitate competency- or skills-based hiring can be effective. The time burden can be addressed through more rapid training targeted to specific needs. Addressing the cost barrier will depend on further experimentation with approaches to pooling employer demand and coordinating the supply and demand for training, for example through digital learning platforms.
However challenging it may be to engage employers given their capacity constraints, their leadership and engagement in initiatives to develop solutions is essential. This includes efforts to coordinate actors in the skills ecosystem and to create partnerships, for example between employers and post-secondary institutions, in which employers guide development of solutions.
Why It Matters
If skills shortages are expected to grow because of an aging Canadian workforce, and the pace of technological change is expected to accelerate, skills and labour shortages represent an increasingly worrying obstacle to productivity and therefore growth.
Private sector investment in skills appears to be sub-optimal, and the causes can be traced to capacity issues and barriers faced by SMEs in particular. The question of who pays for skills development is not clear, making it uncertain what proportion of the cost should be shouldered by employers, workers, governments and civil society.
It is clear, however, that increasing the scope and pace of skills development requires more coordination among all these actors, with employers playing a critical role in identifying their skills needs and participating in solutions that lower barriers to hiring and skills development.
Learn more about our projects and research on employer-led solutions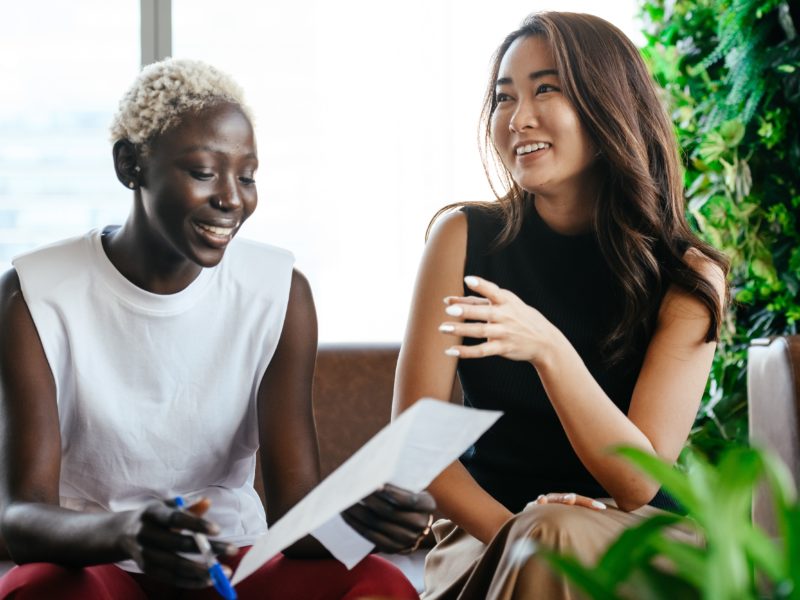 This project supports training and skills development needs among small and medium enterprises (SMEs) across…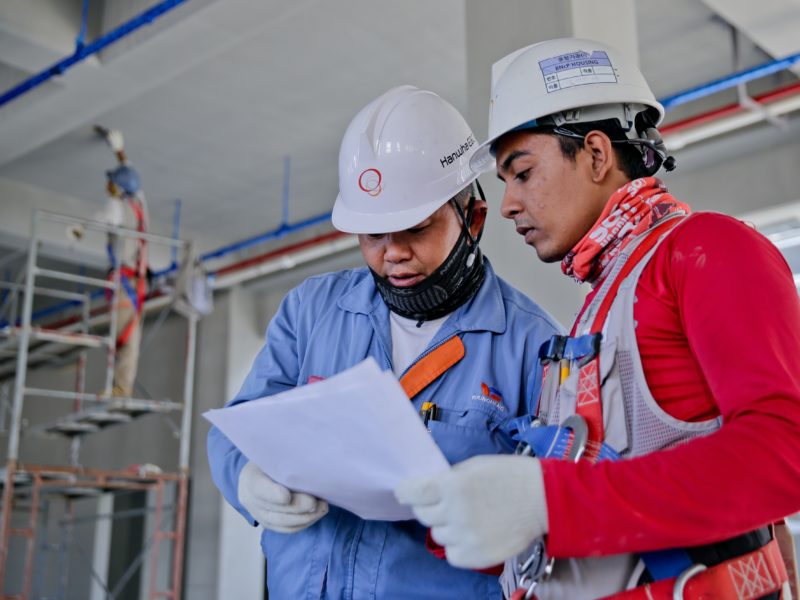 When an employer wants to fill a vacant job, they are really looking for a…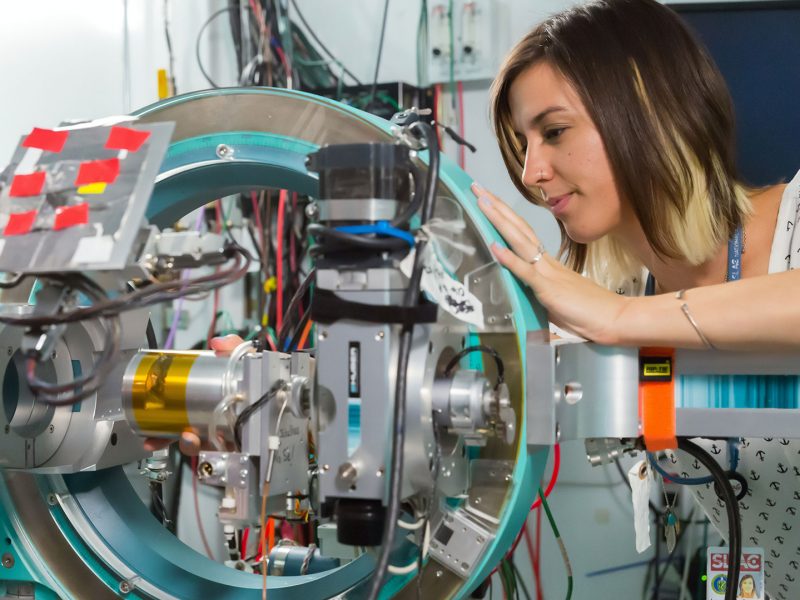 Encourage Canadian manufacturers to invest in training programs that address specific skills gaps among their…
View More Projects