College Transformation des Collèges
Optimizing Skills Development Systems through Collaboration and Capacity-Building – A Pan-Atlantic Transformation
Future Skills Centre is investing in a project spearheaded by Atlantic Colleges Atlantique (ACA) to address specific labour shortages and skills gaps in priority sectors in Atlantic Canada. ACA is the association of the seven public colleges in the region, with a total of 60,000 full- and part-time students annually across 40 campuses.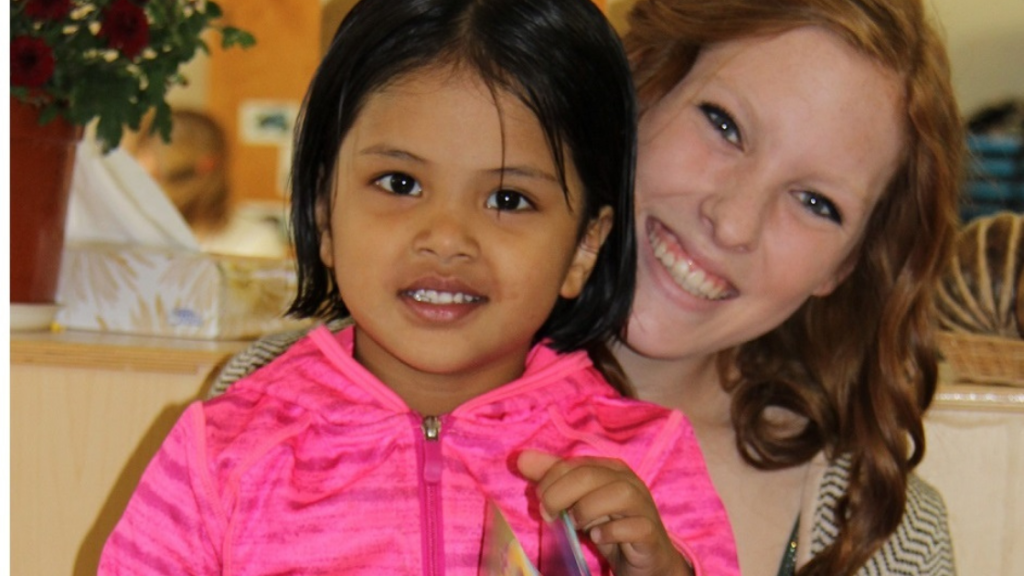 Atlantic Canada is experiencing rapid economic change which requires new skills, new abilities, and new approaches in the workplace. In response, the Colleges Transformation des Collèges Project will engage a broad range of partners and collaborators via the creation of a virtual Innovation Centre that will support a series of cutting-edge pilot projects delivered at each of the partner colleges. These pilots are customized to address specific labour shortages and skills gaps in priority sectors in Atlantic Canada (Early Childhood Education; Information Technology; Information and Communications Technology; Aquaculture Operations; Licensed Practical Nurses; and Translation and Interpreting).
Undertaken over a 24-month period, these pilots will field test; evaluate and generate solutions; address gaps and constraints; and facilitate collaboration and engagement, while generating regional approaches that address labour market needs in priority sectors. A strong focus of the pilots will be to enhance outreach and engagement of underrepresented groups, including the under- and unemployed, women, youth, Indigenous peoples, newcomers, racialized people, persons with disabilities, and people from rural communities, by working towards removing barriers for members of these equity-seeking communities.
Evaluation Strategy
This project is evaluated using tools and approaches aligned with its goals, context, and stage of development. The evaluation focuses on generating the right evidence at the right moment to move the intervention forward. Read more about our evaluation strategy.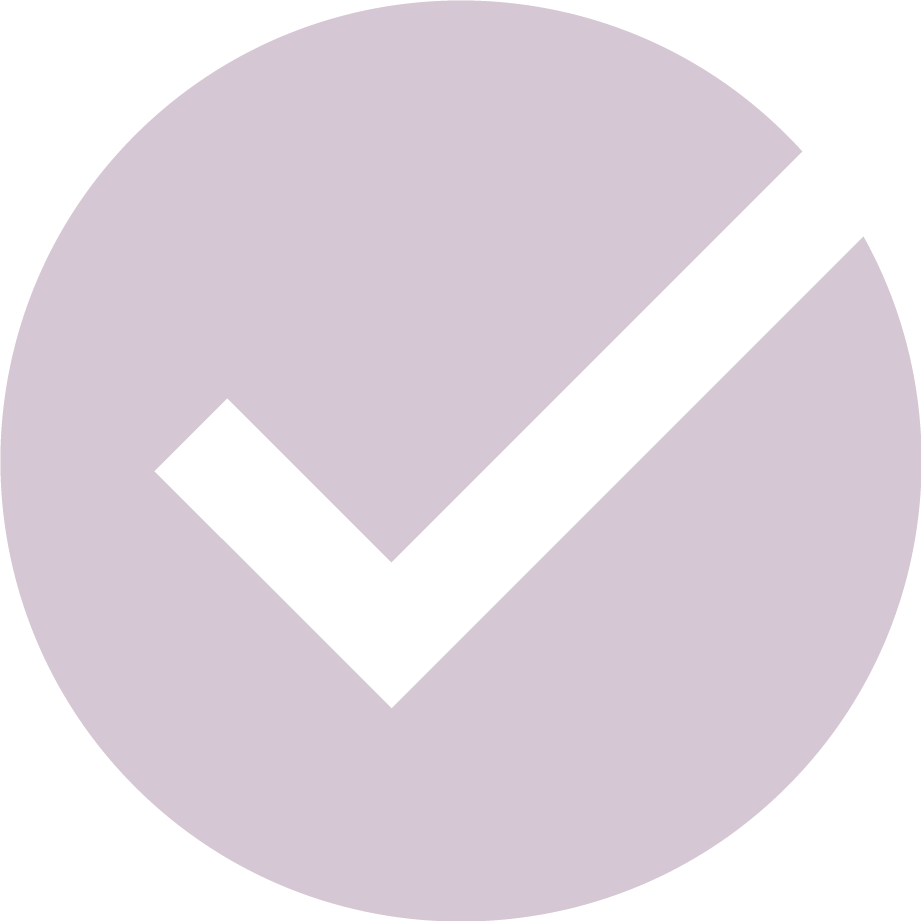 Related Content