Upskilling the labour force for the clean economy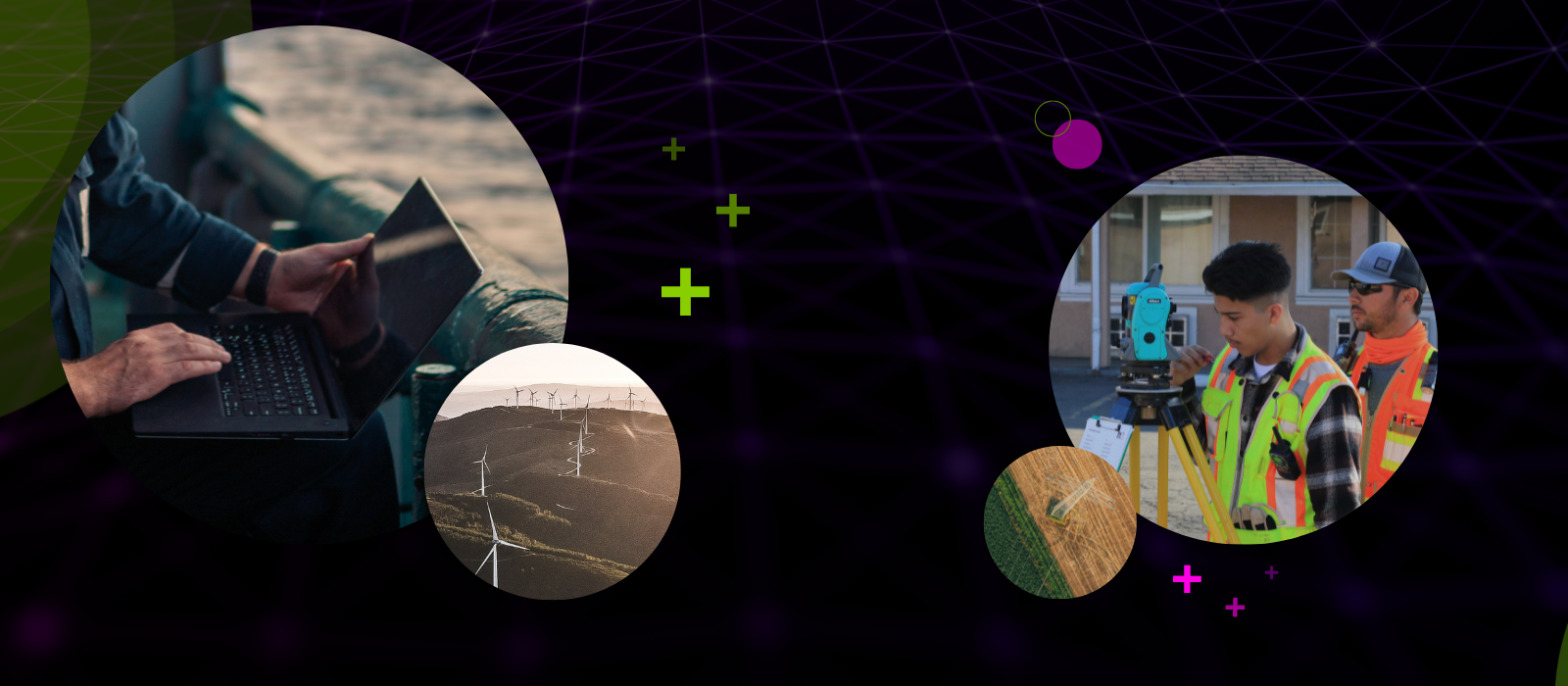 If Canada is to avoid the dire climate change scenarios predicted by scientists, then our economic activity must become more sustainable.
Although Canada accounts for only 1.9 per cent of global carbon dioxide emissions — as climate nihilists will often point out — we are still the seventh-largest CO2contributor and will need to change as much as or more than most other countries. 
This presents an opportunity for Canada to develop and export solutions to facilitate the global transition to more sustainable economic growth practices. Canadian-made technologies are already leading the way to a cleaner global economy, with new nano-structured battery materials for hybrid vehicles, advanced photovoltaic circuits for flexible solar panels, photocatalysts for water filtration, and carbon capture and storage devices for CO2 sequestration.
However, innovation and adoption of these technologies require the development of new skills and collaboration between traditional jobs to integrate them into existing systems. As new firms and sectors emerge in the Canadian economy to respond to this opportunity, and as existing ones adapt, the Canadian labour force must simultaneously evolve. New and sustainable economic activities, technologies, services, and processes will drive this evolution in three major ways such as:
Increasing the demand for employment in some existing occupations without significantly altering the work and worker requirements of those occupations. An example of this would be increased demand for electrical power-line installers and repair people related to energy efficiency and infrastructure upgrades. Think of these occupations as part of a group whose demand is simply increased by new economic activity that happens to be sustainable.
Altering the tasks, skills, knowledge, credentials, and worker requirements of some occupations by a significant amount, resulting in a need for new skills. For example, this could take the form of enhanced knowledge requirements around energy-efficient materials and construction, as well as the skills associated with integrating sustainable technology into the aesthetic design of buildings. This group of occupations will transform significantly through the inclusion of sustainability-enhanced skills but will not necessarily see an increase in employment demand.
Spawning entirely new occupations with unique work and worker requirements. Examples of this include wind turbine service technicians, geospatial information scientists, and energy auditors. This is a group of occupations that may emerge from entirely novel sustainable activities or from existing occupations that change so drastically that new roles are required.
Aside from these three categories of occupational change, regional effects also exist. For example, sustainability-driven changes related to the ocean economy will concentrate on the coasts in occupations like ocean engineers and marine ecologists. This highlights the need for targeted training to upskill workers for specific segments of the clean economy.
Existing training and education programs in their current state will likely be sufficient to facilitate changes in the first group of occupations. Similarly, the existing educational paradigm of formal post-secondary education will likely be able to adapt to training new types of specialists; however, private firms will need to meaningfully collaborate with academia to ensure these programs are as effective as possible.
Innovation is a demand driver for the highest level of skills. As the pace of technology adoption increases, the skills gaps will continue to grow and the mix of skills will change across occupations in the years to come.
In 2022, Canada launched a call for proposals with up to $55 million for projects that will contribute to building talent for Canada's clean economy. Post-secondary institutions are introducing "bridging programs" for existing graduates to earn upskilled degrees, diplomas, and certifications to enable new career pathways to the clean economy. Regional career programs and centres (including several for Indigenous communities) offer micro-credentials in energy modelling, management, operations, services and sales.
This is a good start, and it may help fill the gaps that more lengthy degrees and diplomas will have difficulty addressing. Canadian businesses must also step up to support on-the-job apprenticeship and training opportunities to accelerate the adoption of sustainable technologies and practices. Ultimately, however, a comprehensive sustainable skills strategy will be needed if Canada wants to meet its climate change commitments, let alone seriously compete in a more sustainable global economy.
Darren Gresch is a Senior Research Associate, Innovation and Technology,with the Conference Board of Canada. Alain Franq is the Director, Innovation and Technology, with the Conference Board of Canada.
The views, thoughts and opinions expressed here are the author's own and do not necessarily reflect the viewpoint, official policy or position of the Future Skills Centre or any of its staff members or consortium partners.