Adults and career services: Three key findings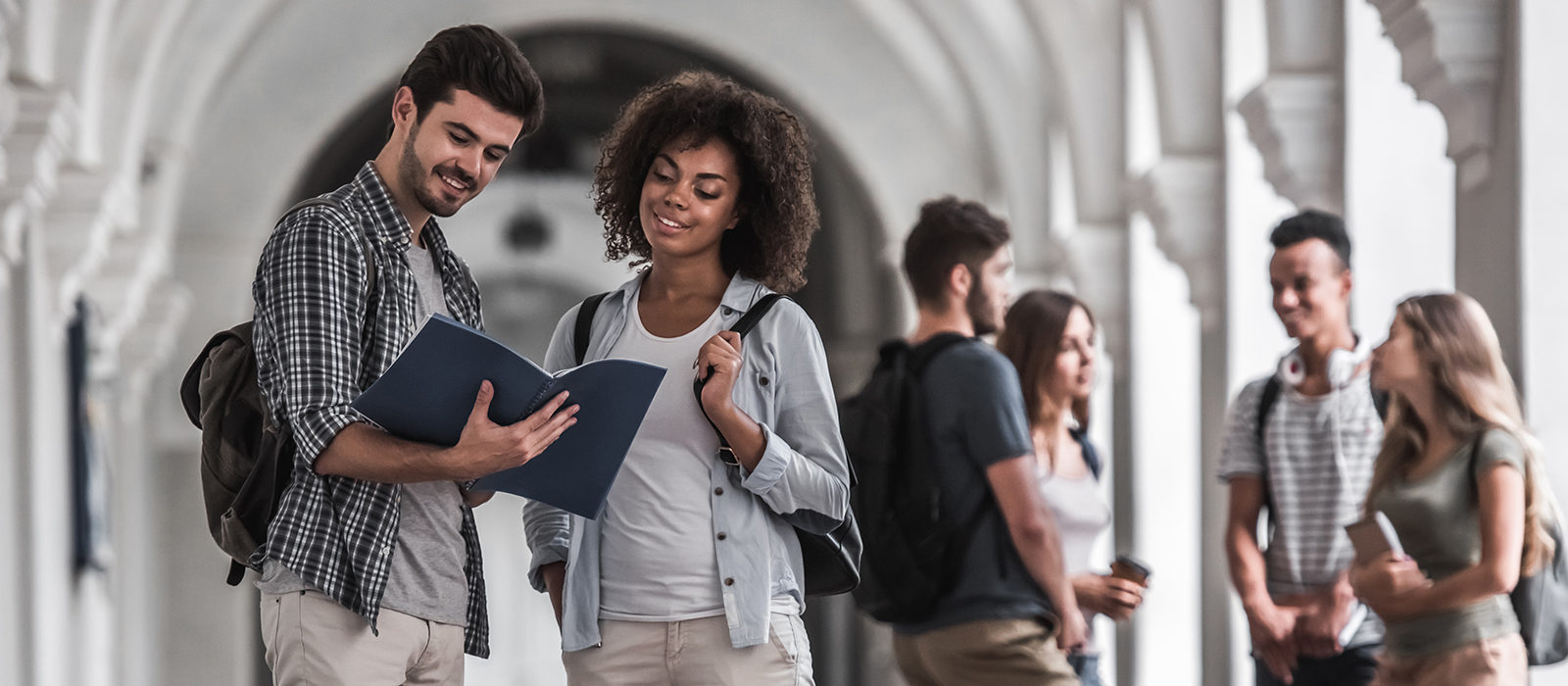 When I moved to Canada, I was completely clueless about the education system, the labour market and career pathways. So much so, that I struggled to decide which university to attend.
The international college I graduated from did not offer career services – so I was left to my own devices.
Having spent the first seven months of my time in Canada in Hamilton, I was comfortable navigating the city. I visited McMaster University and noticed it was lively and had great historic buildings. I also checked out the university's ranking and learned it was ranked 80th in the world. It seemed like an obvious choice, so I enrolled there.
My time at McMaster was great, but even now with two degrees under my belt and difficult education decisions behind me, I sometimes ponder, would I have made a different decision if I had access to career services? More information about my options certainly would have helped me feel more secure in my decision-making.
Like me, many people in Canada could benefit from career services to help them make more informed education and career choices. In the Labour Market Information Council's (LMIC) recent joint report with the Future Skills Centre (FSC), we discovered that most adults in Canada are unaware of career services or face barriers when trying to access those services.
Given the unprecedented severity of recent labour market disruptions caused by the COVID-19 pandemic, it is more important than ever to understand how Canadians engage with career services and learn what types of information they seek.
Here are three key findings from the report
One in five adults in Canada use career services
We asked adults in Canada aged 25-64 and youth aged 18-24 if they accessed career services in the past five years. Only 1 in 5 adults (19%) accessed career services, compared to 50% of youth.
Relative to other countries, the use of career services in Canada is low.
For example, a 2020 OECD study shows that 43% of adults across a selection of countries reported using career services, nearly double the rate in Canada.
Adults who use career services find it helpful
Nearly everyone (95%) who accessed career services felt it had a positive impact.
Over a third of adults benefited from receiving accurate information (36%) and improved their ability to find work (34%).
More than one in four reported positive changes in understanding the skills required to pursue career goals or reach their preferred career path (28%).
In addition, 23% reported finding a job or launching a business after accessing career services.
Most adults in Canada aren't accessing career services
Of the 81% of adults who reported not using career services in the past five years, almost half (49%) did not feel the need to access those services.
Furthermore, 21% did not know career services existed and another 21% faced time or cost barriers that prevented them from accessing career services.
The remaining respondents did not access services because they couldn't find services (3%), believed they were poor quality (3%) or were unavailable at a convenient time or location (2%).
Career services represent an important way for Canadians to attain reliable and accurate labour market information (LMI), such as job opportunities, potential earnings and skill requirements, as well as a wide range of supports to support success in learning and work.
What comes next?
The results of the study are clear: accessing career services has a positive impact on career outcomes but adults in Canada are largely unaware or face barriers when accessing these services.
For our part, LMIC is working with a number of partners including FSC to increase awareness of careers services while also ensuring career professionals have access to timely and high-quality labour market information.
LMIC's Canadian Online Jobs Posting Dashboard is one of the tools career professionals can use to learn about emerging work requirements and skill gaps in the Canadian labour force. A 2022 update to our dashboard will make the data even more accessible for career professionals.
LMIC is also developing a micro-credential learning series in partnership with the Canadian Career Development Foundation to support professionals in learning more about how to leverage labour market information to support their clients' needs.
Bolanle Alake-Apata is an economist at the Labour Market Information Council. This blog post is reposted with permission from LMIC. 
The views, thoughts and opinions expressed here are the author's own and do not necessarily reflect the viewpoint, official policy or position of the Future Skills Centre or any of its staff members or consortium partners.