Tradespeople need 21st-century digital skills to adapt to today's more technologically advanced manufacturing sector. This summary looks at ways to strengthen training in Canadian manufacturing.
Executive Summary
Advanced manufacturing processes demand 21st-century digital skills and social and emotional skills. This summary suggests ways to strengthen training, overcome generational divides, and rebrand manufacturing trades to attract more young people and women into the trades:
Develop a knowledge transfer strategy to address emerging skills that includes team mentoring on emerging skills and reverse mentoring to help journeypersons upgrade their digital skills.
Include cross-generational communication strategies in mentorship training, so older tradespeople are better able to communicate with younger generations.
Integrate social and emotional skills into inclusive workplace strategies.
Use marketing and promotional materials to encourage young people and women to enter the trades, highlighting the digital skills needed in advanced manufacturing environments.
Related Content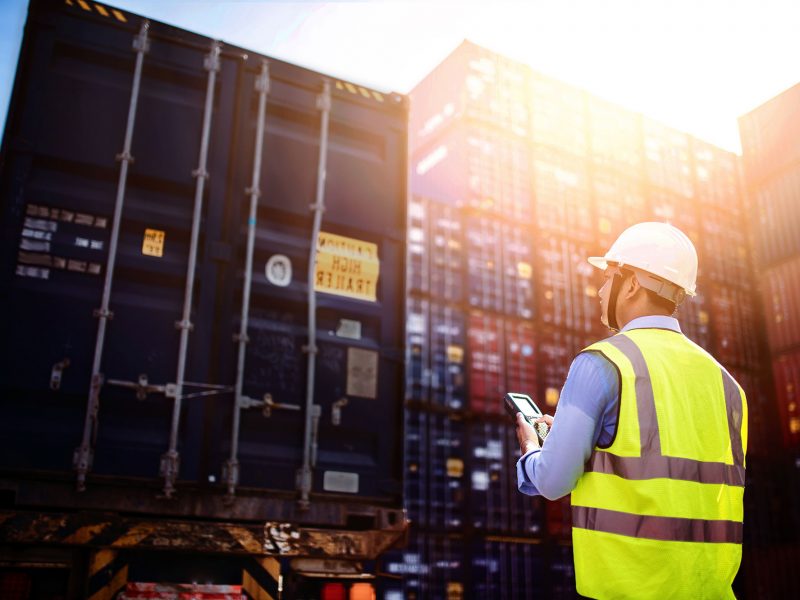 This issue briefing looks at which occupations have a higher risk of automation and offer…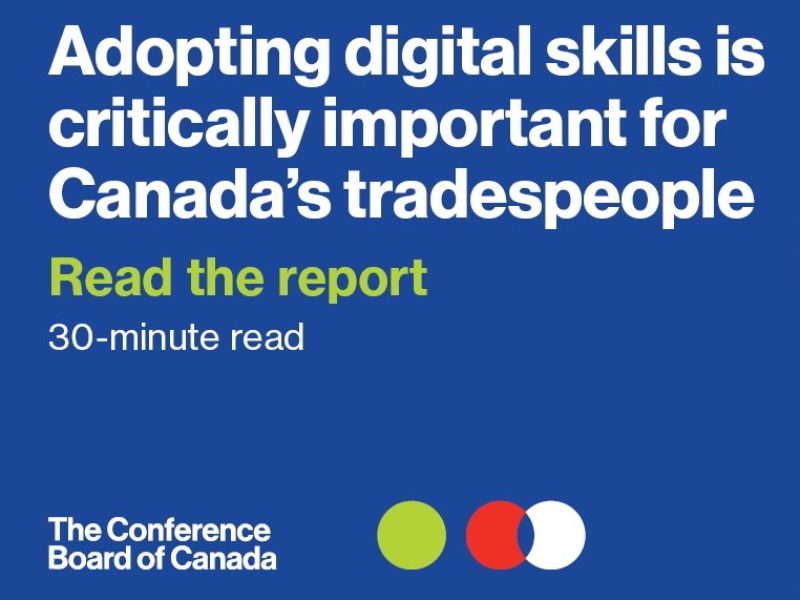 A digital revolution is coming to the skilled trades. Tradespeople will need a range of…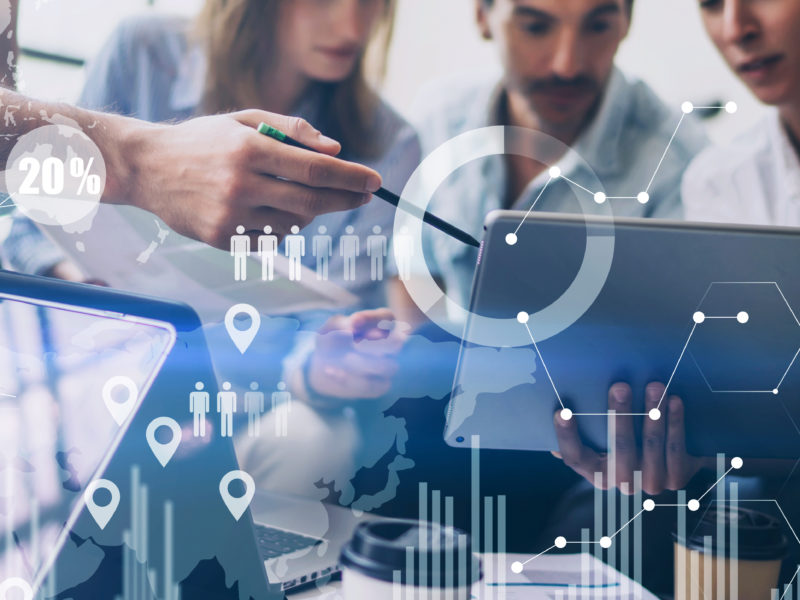 This Commentary assesses the likely impact of technological automation on Canada's labour market and compares…