This report examines job loses and gains across Canadian metropolitan areas during the 21st century.
Currently, and despite the significant attention that has been paid to Canada's loss of manufacturing jobs at a general level, little is known about how individual Canadian regions have fared since the manufacturing employment decline of 2004-09, caused by a combination of increased overseas competition, a rising Canadian dollar, and the 2008-09 "Great Recession". For many areas, it remains unclear whether old manufacturing jobs have been replaced by comparable jobs (in terms of skill level and pay), or different jobs, which would mark a permanent shift in the nature of employment. In other words, for many regions it is unclear whether economic recovery has been accompanied by fundamental shifts in employment.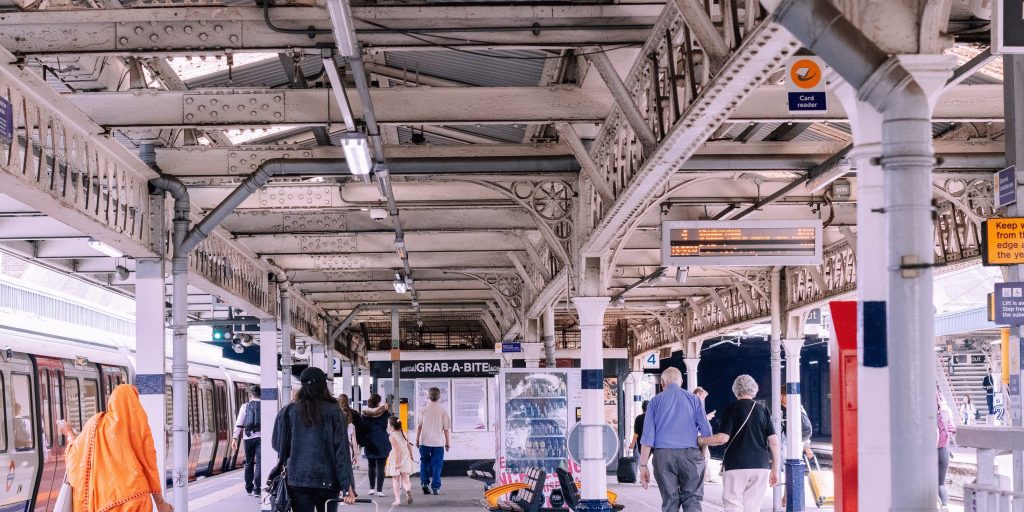 This report sheds light on these uncertainties by drawing on employment data, with a focus at the census metropolitan area (CMA) level, to examine the effects of manufacturing employment decline in each community. By examining community level impacts, we can develop an understanding of why some parts of Canada were able to manage the transition more successfully than others. This can then help with the development of policies to aid in future employment transitions, whether they be caused by automation, globalization or decarbonisation. By being able to better predict the effects of those transitions, we can ensure Canadians have the skills needed for future employment opportunities and communities are better able to manage those transitions.
View More Research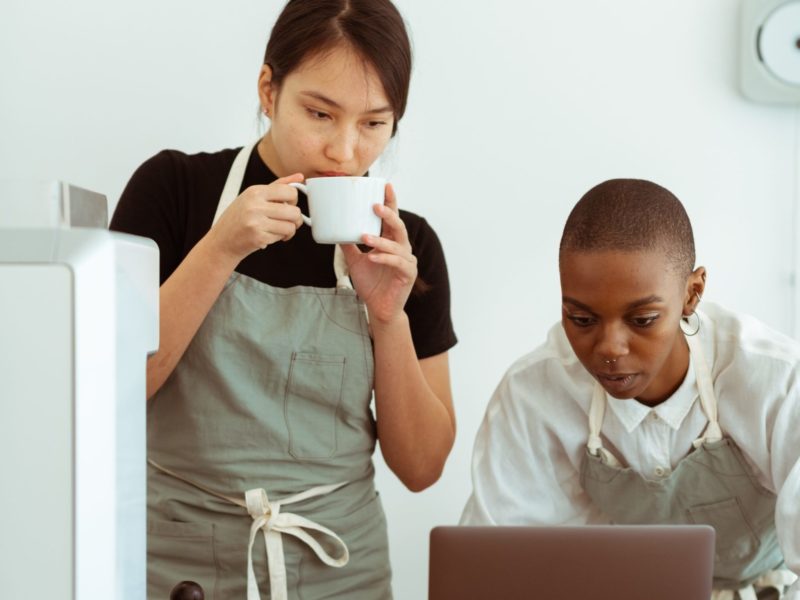 Canada's small and medium-sized enterprises (SMEs) account for more than 90 percent of private-sector jobs in Canada. To be competitive in today's market, they need the right people with the right skills, yet they are disproportionately threatened by labour shortages and skills gaps – a situation made worse by COVID-19. Unlike large corporations, SMEs possess limited resources, making it exponentially more challenging to support these human resources needs. There is a dire need for innovative research & solutions.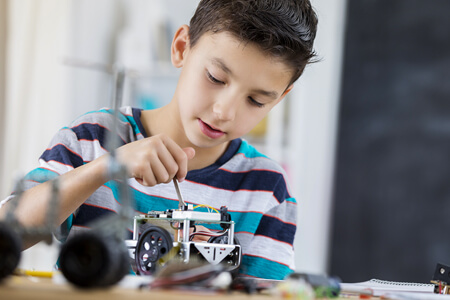 Curriculum and Reconciliation: Introducing Indigenous Perspectives into K–12 Science briefly and visually outlines the landscape of school science curricula across the country. Several jurisdictions integrate Indigenous content, perspectives, and ways of knowing, while others have yet to include references to Indigenous perspectives.
Action is needed to alleviate gender barriers. This report summarizes existing research and prevailing issues surrounding gender inequality, including those exacerbated by COVID-19, and points to further research that needs to be done on initiatives to reduce gender inequalities.
View all Research