Connecting youth to jobs with AI
The economic disruption of COVID-19 has disproportionately led to higher unemployment for young people – especially those who are Black, Indigenous, racialized people. At the same time, more employers are seeking to increase the diversity of their workforce.
The HireNext project and its AI (artificial intelligence)-enabled job posting tool will help connect young people with entry-level employment opportunities. By addressing the systemic barriers embedded in the first step of hiring – the job posting – this project will help ensure that young, diverse individuals can better connect with employment opportunities.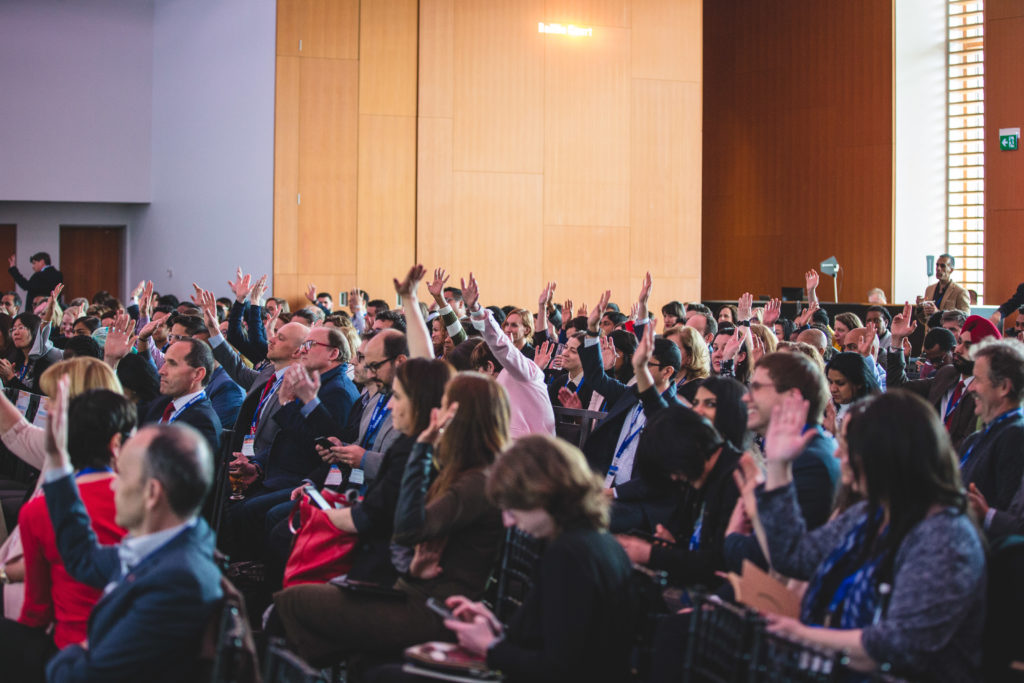 Traditional job posting practices often create barriers for young people applying for entry-level positions, including lack of role clarity, use of jargon and non-inclusive keywords such as "unpack", "POS", or "manpower". HireNext's free AI-enabled job posting tool will help address those barriers by providing employers with concrete recommendations to make their job-postings more accessible and inclusive.
To further support employers, the tool will also be accompanied by resources such as case studies and HR recommendations that span the full hiring cycle.
With Future Skills Centre's investment of $300,000 in this 2-year project, and the support of our partners, the HireNext project will provide employers with the tools, knowledge, and motivation to make their hiring practices more youth inclusive and better connect young, diverse talent with entry-level roles.
Evaluation Strategy
This project is evaluated using tools and approaches aligned with its goals, context, and stage of development. The evaluation focuses on generating the right evidence at the right moment to move the intervention forward. Read more about our evaluation strategy.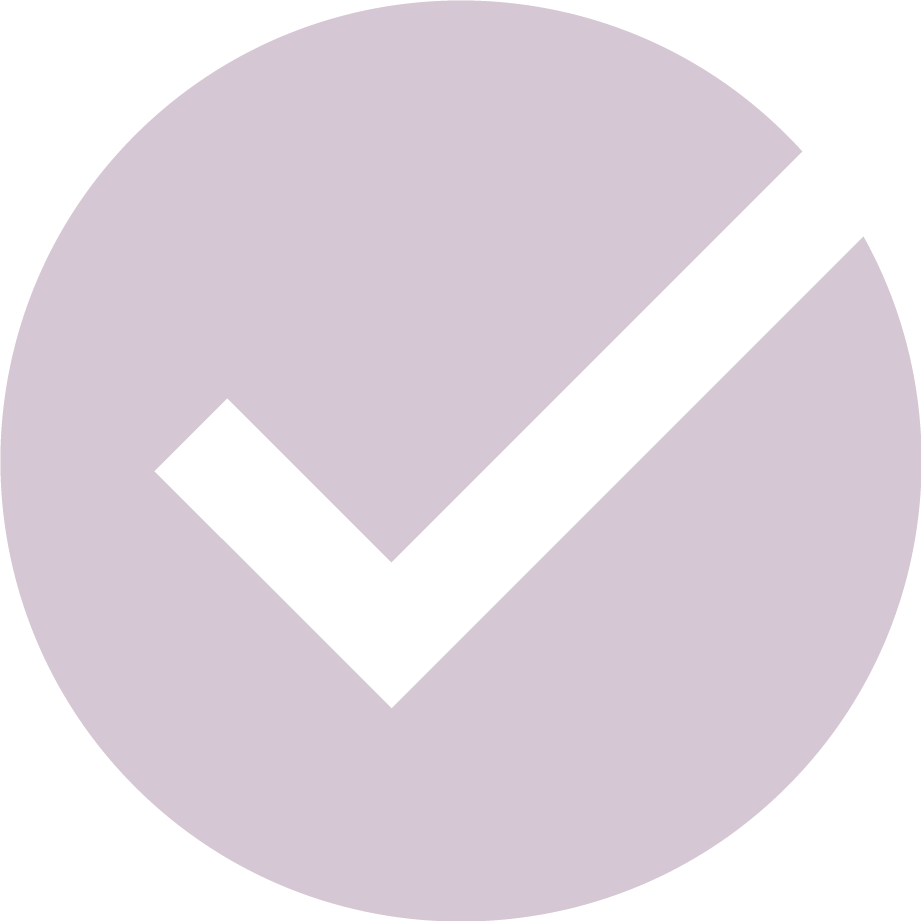 Featured Projects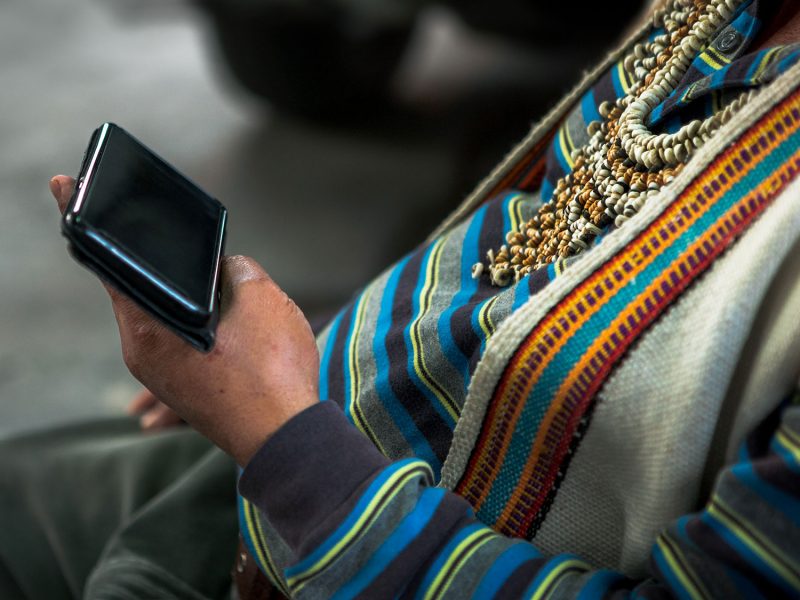 Project Connect will design and test an online delivery model for a professional project administrator…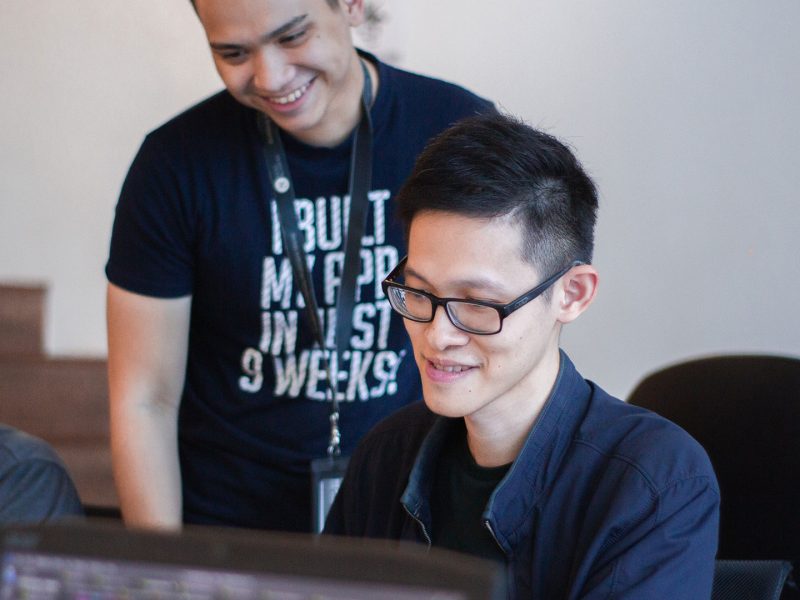 First Canadian test of online VALID-8 tool allowing trades apprentices to be objectively assessed by…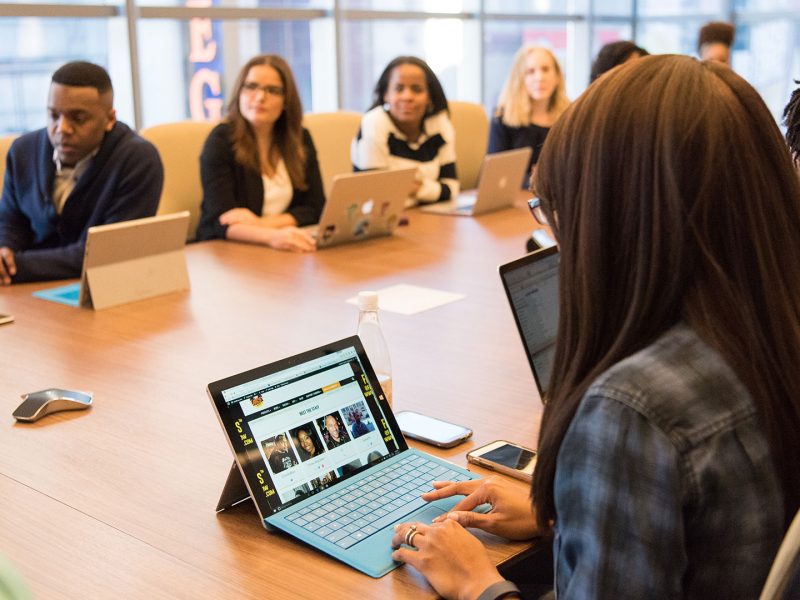 Creating a program to bridge the gap between employer demand and workforce attachment in Nova…
View all Projects