Skills for a clean economy
This project will undertake national research to identify regions and segments of the workforce most affected by the pandemic, as well as identifying the skills that will be needed for jobs in the clean economy in the future. Organizers will examine the demand for roles and retraining required to advance the clean economy. The project will support skills development and job creation (short-term), deployment of clean technology such as digital water management (medium-term), and advance a training framework for future cleantech jobs to meet Canada's clean economy transition (long-term).
Future Skills Centre is investing $178,825 in this 1-year project, a partnership whose objectives are to: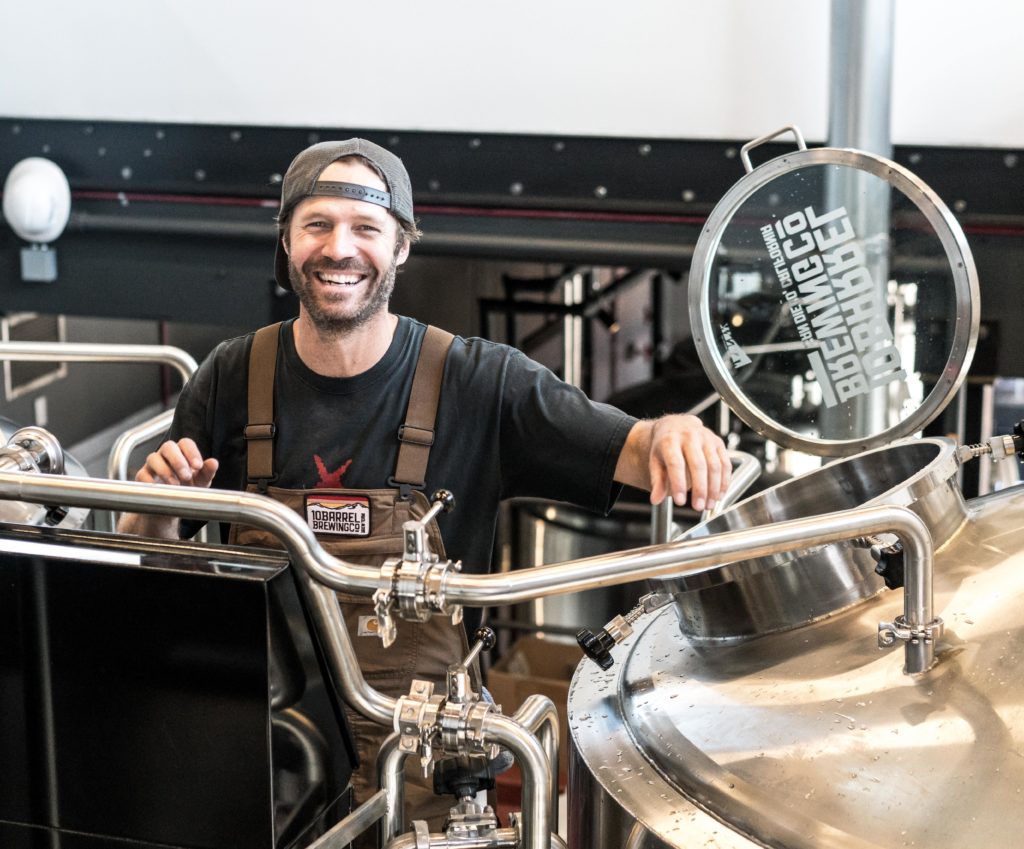 Conduct research to identify regions and workforce (emphasis on current unemployed and youth) that have been disproportionately impacted by COVID-19.
Identify the skills required for 50,000+ new cleantech jobs
Understand the skills and accreditation gap to inform design training programs needed for a stronger recovery and increased economic resiliency.
Develop an evidence-driven framework and curriculum to train people impacted by COVID-19 including out- of-work individuals and youths new to the workforce.
Partners will conduct the following activities: Baseline research; assessment; research synthesis: team workshop; skills and training program pilot. The results will be used by Lighthouse Labs to design a Cleantech education plan and education program pilot. ECO Canada will use content for curriculum design and training courses. Riipen will develop bilingual education templates to bring industry, academia and students together on projects. The recommendations will be condensed into a final report to inform new skills programs for a green economy.
Evaluation Strategy
This project is evaluated using tools and approaches aligned with its goals, context, and stage of development. The evaluation focuses on generating the right evidence at the right moment to move the intervention forward. Read more about our evaluation strategy.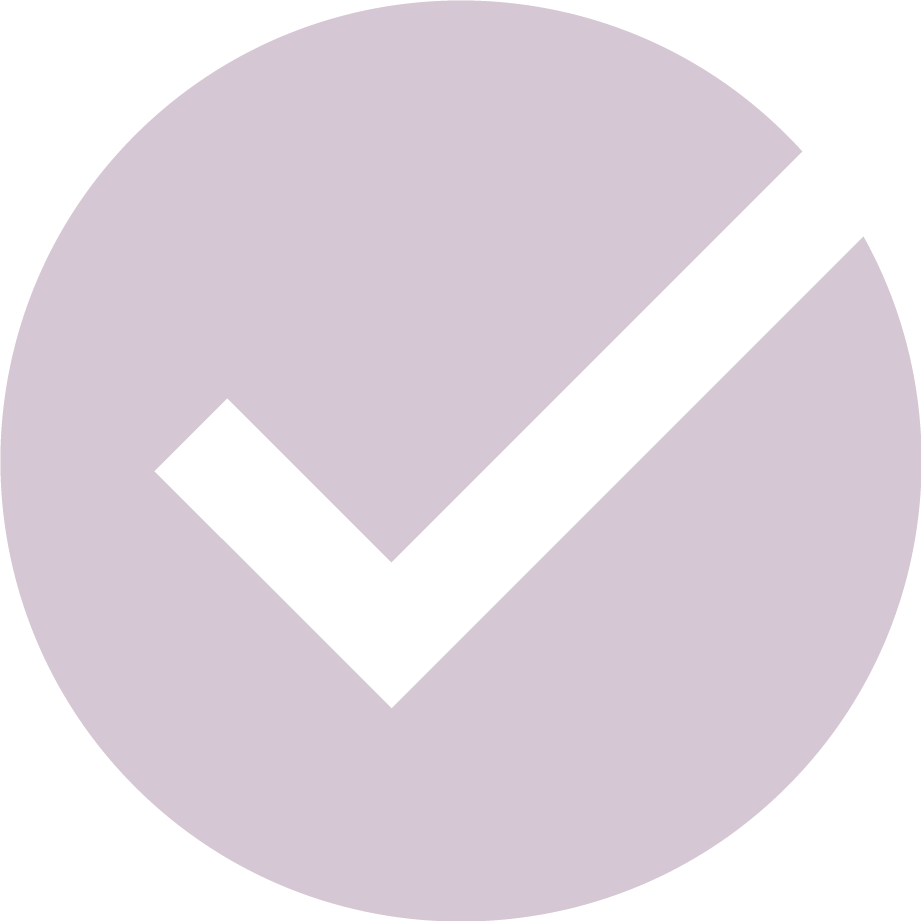 Featured Projects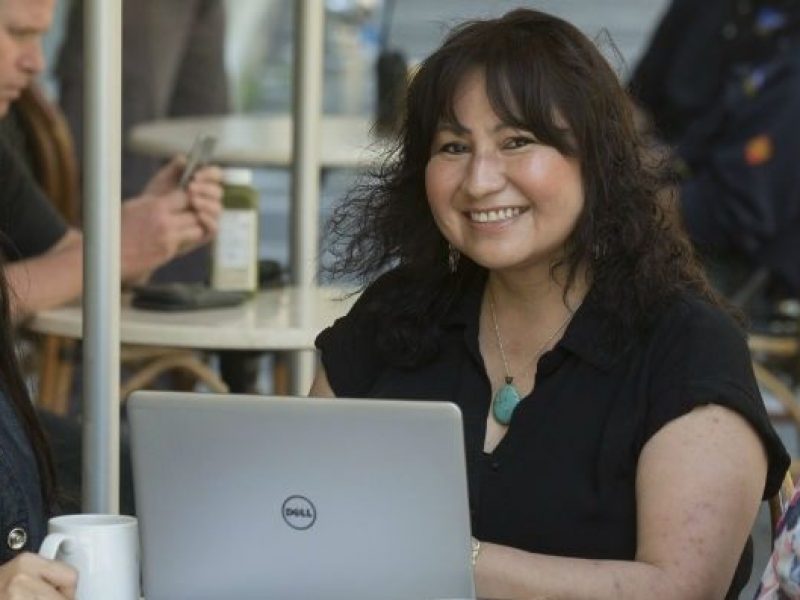 The Indigenous Employment Hub can help meet labour needs for future (infrastructure) projects in B.C.…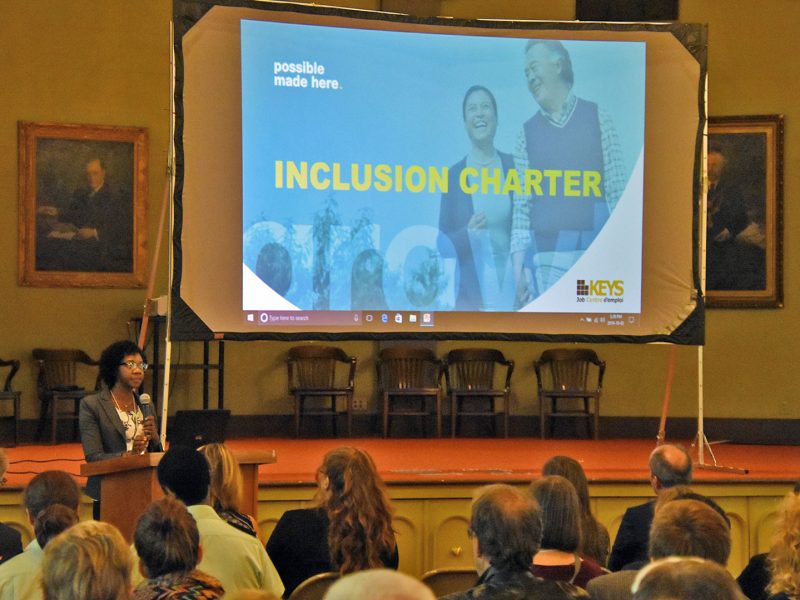 Connect under-utilized talent pools with local employers in Kingston through the implementation of the Workplace…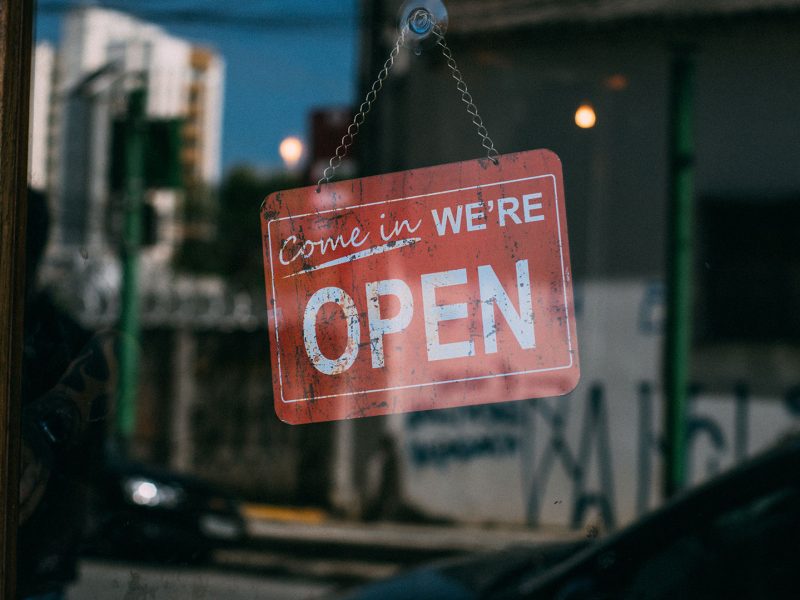 To speed up the pace of organizational buy-in to a culture of continuing education and…
View all Projects