Shock-proofing the future of work: Future Skills Centre investing $15 million in innovative projects to support workers in hard-hit sectors
Funding for innovation in skills development part of rapid response to aid those most affected by COVID-19 crisis
Toronto, May 26, 2020 – As the next step in its pandemic response plan, Future Skills Centre (FSC) today announces a new $15-million call for proposals for labour market innovations to build resiliency in the face of social and economic shock.
Various sectors including hospitality, health care and technology are facing significant demand for workers with new skills. This call looks at all industries with challenges to mitigate, and also looks for new opportunities that can be further leveraged, accelerating skills training to help many navigate an evolving job market.
FSC is seeking proposals for activities such as research, network development and innovation pilots that target sectors, regions, and populations facing pressing needs and recognize emerging opportunities that examine new insights and models across three levels of the skills ecosystem:
Support for individuals: to help inform training and career paths for workers, especially those who face barriers based on geography, background or experience.
Support for organizations: to adopt new technologies and expand the understanding of a new health and safety environment, policy development and program delivery for large and small businesses, government, educational institutions and service delivery organizations.
Systems change: to promote innovative approaches to policy and program development and re-engineering of processes in large and small businesses, government, educational institutions, or service delivery organizations.
Proposals for the Shock-proofing the Future of Work: Skills Innovation Challenge will prioritize sectors, regions, and populations where disruption — positive and negative — will be most pressing and long-lasting. Early or seed ideas could receive up to $25,000 investments, while large scale approaches with potential for exceptional impact could be funded up to $2.5 million, with potential for further scaling.
Interested individuals, organizations, or consortium from across Canada are invited to review the Guidelines and Application Instructions, which outline the application process.
Proposals will be accepted and reviewed on a continuous intake basis starting May 26, 2020 through to at least September 1, 2020.
This call for proposals follows the recent launch of FSC's first COVID-19-related project $2.25-million partnership between FSC and OTEC — a rapid response project to equip displaced workers in the tourism and hospitality sector so they can navigate an uncertain future and develop new skills.
QUOTES:
Skills development is an essential component of a strategy for post-pandemic recovery and building a better future for millions of Canadian workers. We are accelerating investments in groups, sectors, and regions where challenges are deepest and opportunities are emerging so we can support people now while learning lessons that can be scaled for future success.

Pedro Barata, Executive Director of the Future Skills Centre
The disruption caused by the COVID-19 pandemic is shining new light on the adaptability and innovation of Canadian workers and employers. This call for proposals comes at an ideal time for leaders in various sectors to showcase new solutions and share best practices that will benefit our entire country. I look forward to discovering how these investments will take us beyond labour market recovery to the creation of a more efficient and resilient workforce.

The Honourable Carla Qualtrough, Minister of Employment, Workforce Development and Disability Inclusion
About the Future Skills Centre
Future Skills Centre is a forward-thinking research and collaboration hub dedicated to preparing Canadians for employment success and meeting the emerging talent needs of employers. As a pan-Canadian community, FSC brings together experts and organizations across sectors to rigorously identify, assess, and share innovative approaches to develop the skills needed to drive prosperity and inclusion. FSC is directly involved in innovation through investments in pilot projects and academic research on the future of work and skills in Canada. The Future Skills Centre is funded by the Government of Canada's Future Skills Program.
Media Contact
Eglantine Ronfard
Communications Manager
Future Skills Centre
communications@fsc-ccf.ca
647-262-3706
Related Content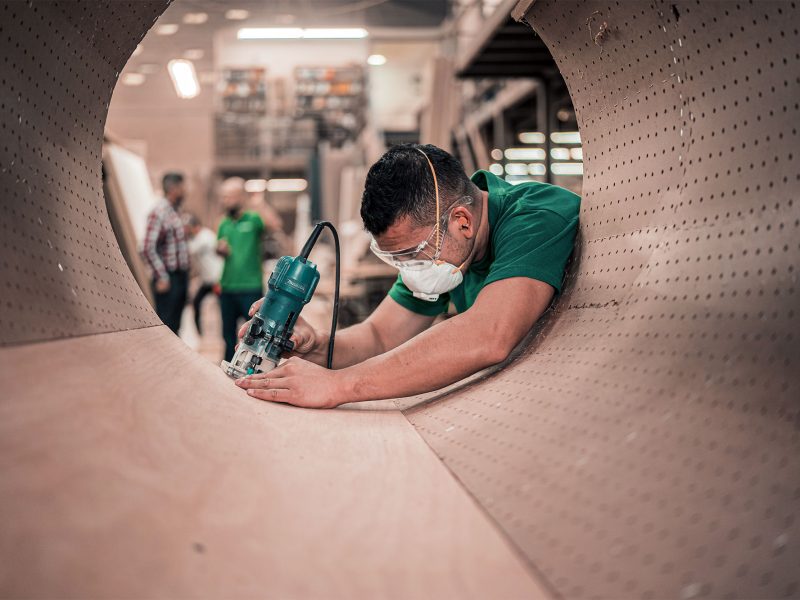 COVID-19 dents Canadians' outlook on employment, but not confidence in their ability to bounce back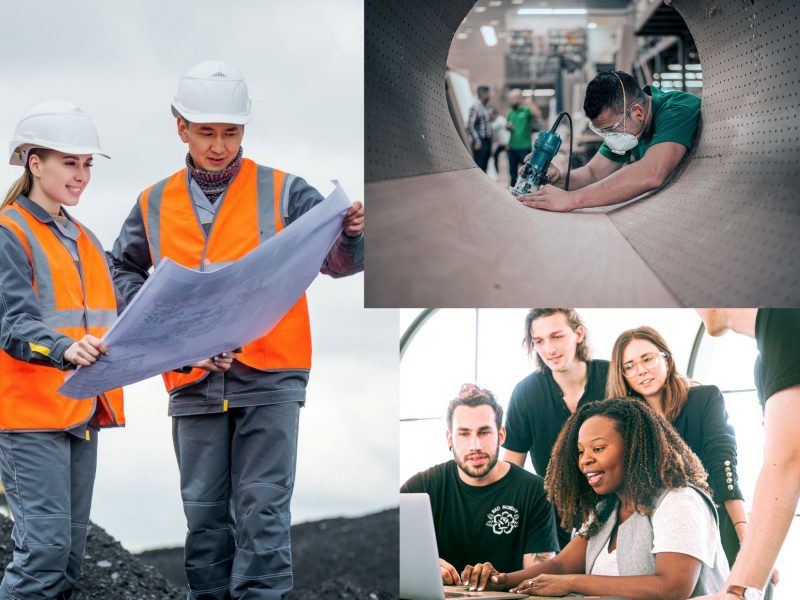 The survey explores the experiences of Canadians relating to employment, education, and training, including perceptions…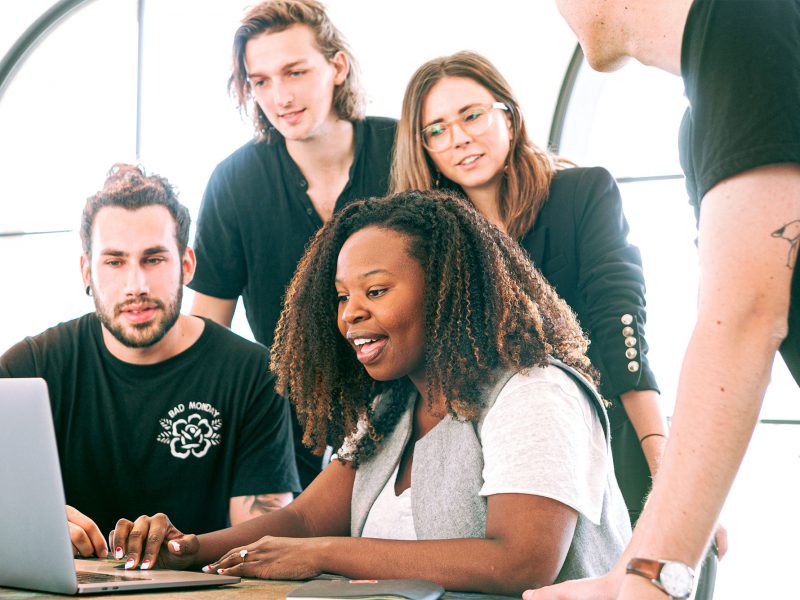 An Environics Institute survey suggests COVID-19 did not dent Canadians' outlook about the future or…