The Conference Board of Canada and FSC launch OpportuNext, a new online tool to simplify job transitions for Canadians

Switching careers can be hard — but what if there were an easier way to identify, assess and pursue new opportunities?
Canada's job market has experienced unprecedented, accelerated change in the past few years due to a number of factors, including rapid technological innovations and, most recently, the COVID-19 pandemic. As a result, many Canadians are looking to transition to new career paths in search of desirable long-term employment, and employers are looking for innovative solutions to HR challenges. This can be challenging and time-consuming.
The Conference Board of Canada and the Future Skills Centre are excited to launch a free online tool designed to help job placement professionals, jobseekers and employers quickly and easily explore viable career transition pathways.
A simpler way to chart a career path
OpportuNext is available free right now to all Canadians. The tool enables both employers and employees to explore skill-based career pathways.
Users enter basic information such as their job title, and OpportuNext uses that information to identify options using a database of 13 billion job characteristics. The tool identifies careers that require similar skills, abilities and experience along with job salary and career outlook information. It can identify emerging transition careers and options that may not have been considered previously.
OpportuNext :
Helps jobseekers identify new career paths related to their skillsets
Helps employers identify potential candidates to fill open positions
Helps job placement organizations match employers and job seekers
Uses research and big data to help solve one of today's tough challenges
More and more Canadians will need to adapt to ongoing economic transformation and a changing job market. We are thrilled to introduce a practical and accessible tool that can help Canadians understand a changing economy and what skills they will need today and tomorrow.

Pedro Barata, Executive Director, Future Skills Centre
Workers need tools to identify and pursue new opportunities — a resource that can provide guidance on what skills and retraining can help them make a successful move. OpportuNext is the result of our ongoing research and partnership with the Future Skills Centre, and a practical resource for Canadians to navigate the future of work.

Dr. Susan Black, Chief Executive Officer of The Conference Board of Canada
Related Content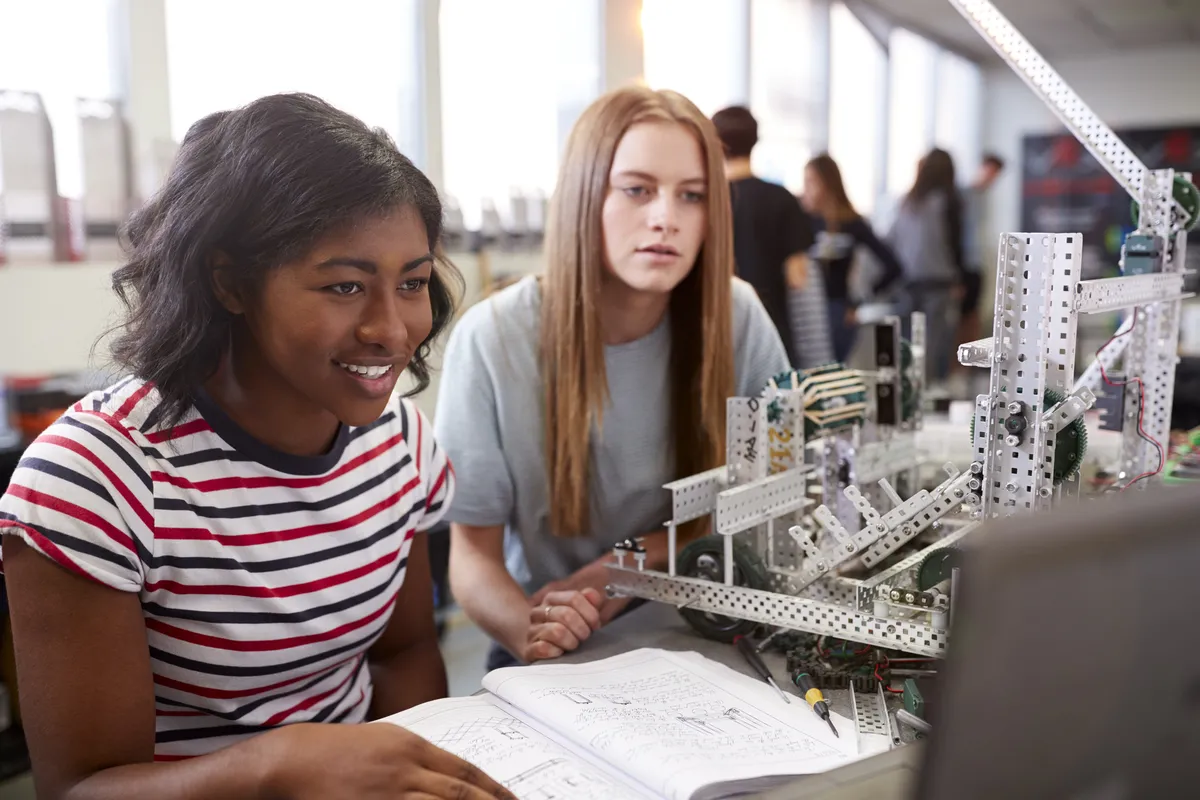 Nicole Edwards, The Globe and Mail — Nov 16, 2022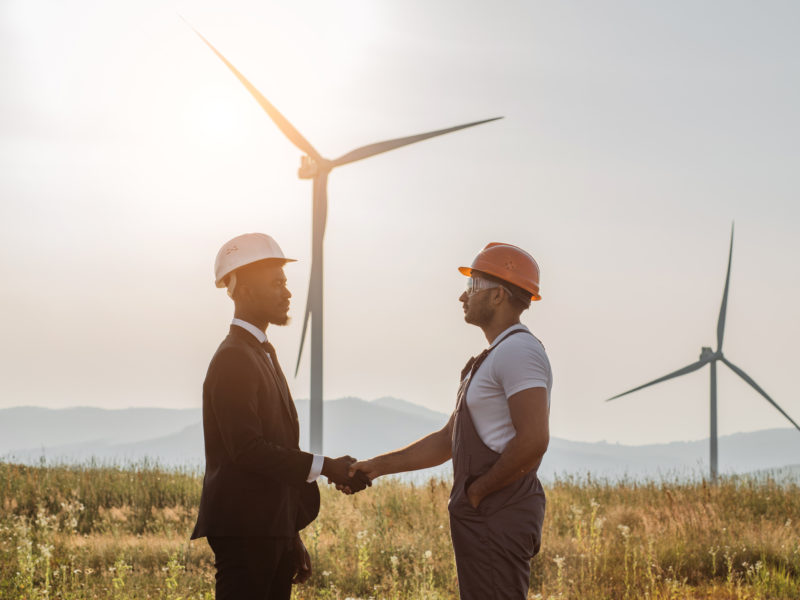 We are delighted to announce the launch of "Upskilling for Canada's Climate Transition", a new…
View all Engagement