As the automotive industry shifts toward smart and connected vehicles, tradespeople who service cars, trucks, heavy duty equipment, and other vehicles will need stronger digital competencies. This briefing looks at how stakeholders in the automotive sector can reduce barriers to digital upskilling for both apprentices and journey-persons.
Executive Summary
Automotive tradespeople are grappling with future work challenges related to connected, autonomous, shared, and electric (CASE) vehicles. Automotive service technicians, auto body and collision technicians, heavy-duty equipment technicians, truck and transport mechanics, and other tradespeople need technical, problem-solving, communication, and other 21st-century digital skills to thrive in response to these trends. But tradespeople face barriers to upskilling, including financial constraints, tech challenges, and age-related tensions.
This issue briefing suggests ways to strengthen apprenticeship training and post-certification upskilling for tradespeople in the Canadian automotive sector:
Promote augmented and virtual reality training on advanced vehicles.
Target digital literacy training for older tradespeople.
Support lifelong learning for tradespeople at small independent garages.
Integrate client relations into apprenticeship training.
Develop a knowledge transfer strategy to address CASE technologies.
Integrate generational considerations into mentorship training.
Related Content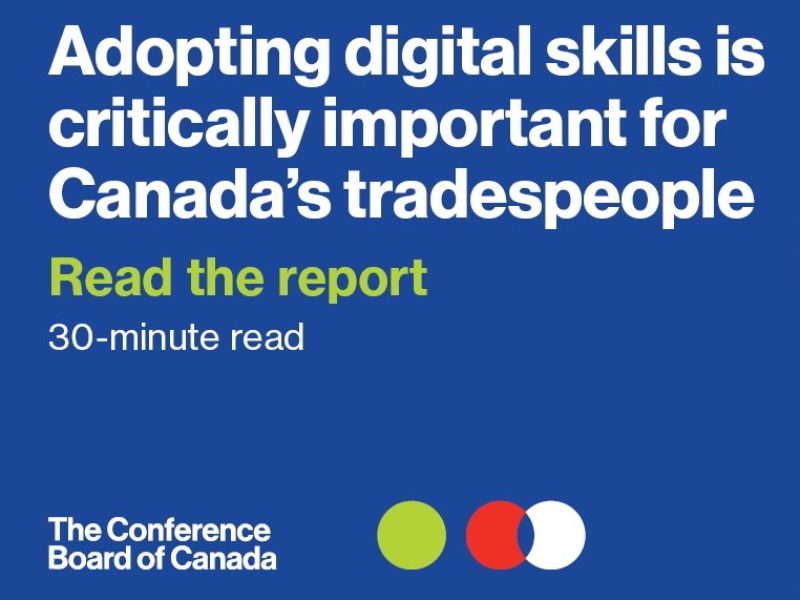 A digital revolution is coming to the skilled trades. Tradespeople will need a range of new digital skills to keep pace with the future of work. In this report, we look at how Canadian apprenticeship training can adapt to the future of work.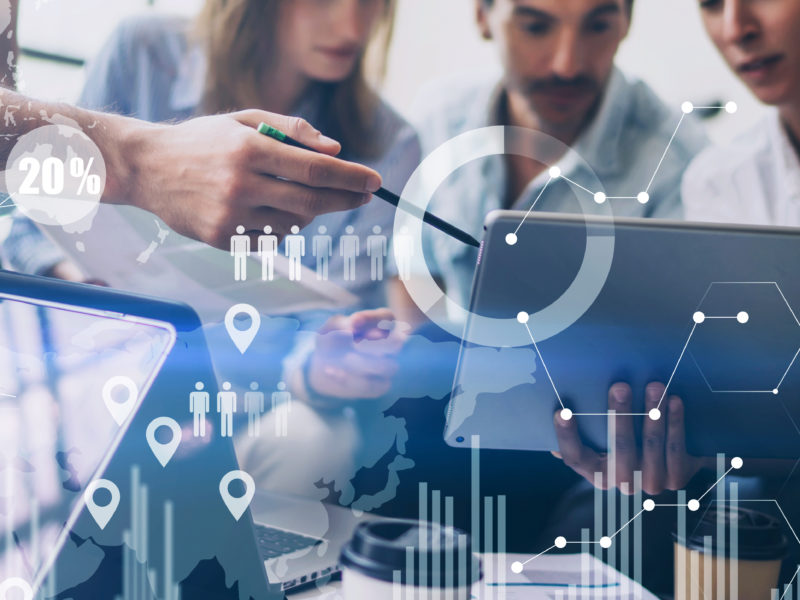 This Commentary assesses the likely impact of technological automation on Canada's labour market and compares these results to past predictions. In fact, they show a lower proportion of employment at high risk of automation (about 22 percent) than most previous estimates.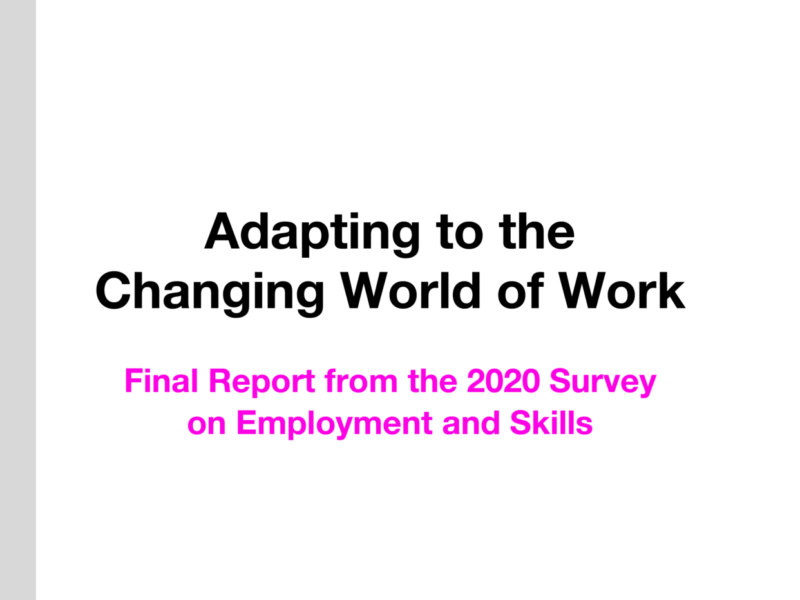 The 2020 Survey on Employment and Skills explores the perspectives and experiences of Canadians relating to education, skills and employment, including perceptions of job security, the impact of technological change, and the value of different forms of training.