This research focuses on career pathways for Indigenous professionals in finance and management.
As highlighted by recent Conference Board research, Indigenous finance and management professionals play a catalytic role in helping Indigenous communities and businesses access capital, broker partnerships, and manage their financial wealth. However, relative to the size of Canada's Indigenous population, and given the growing demand for their services, Indigenous finance and management professionals continue to be underrepresented in Canada's labour force.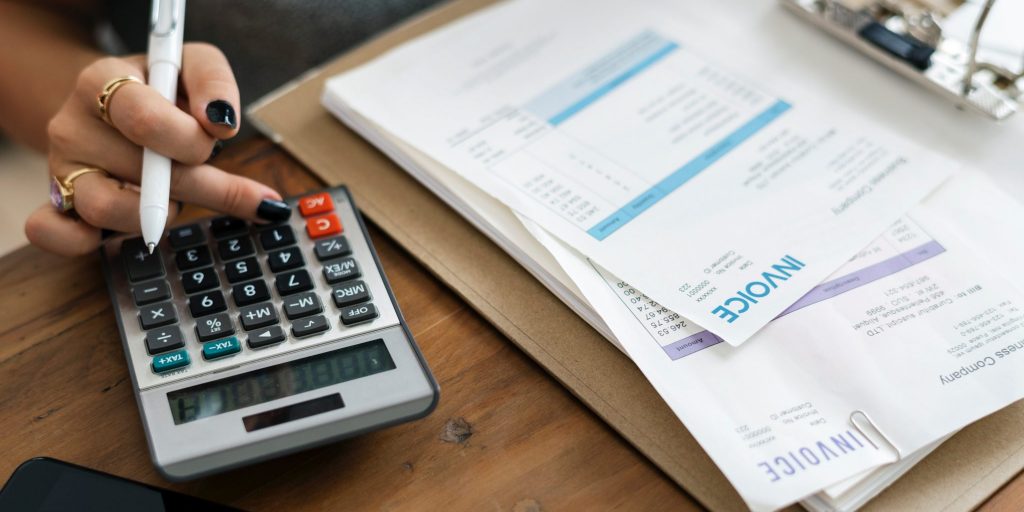 This project will examine the major push and pull factors that shape career pathways for Indigenous professionals in finance and management. It will also identify associated career resources and supports that can assist Indigenous finance and management professionals as they establish their careers.
View More Research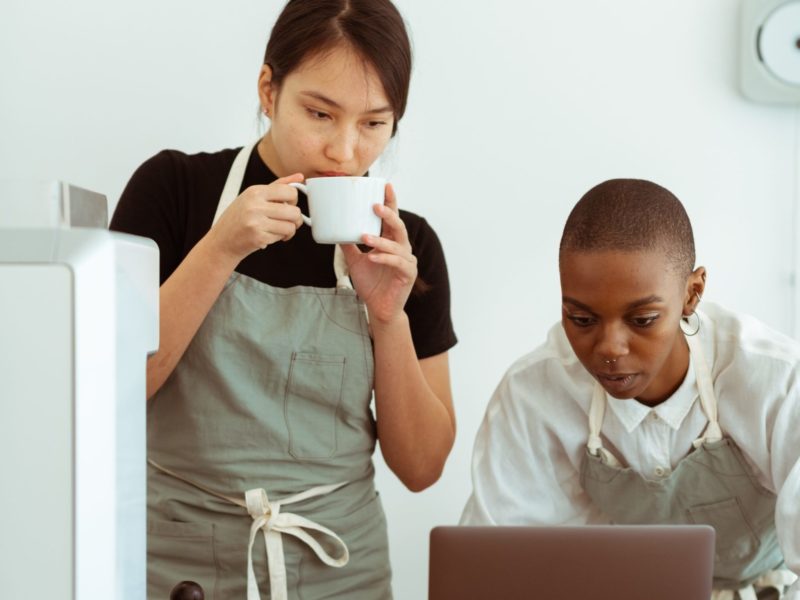 Canada's small and medium-sized enterprises (SMEs) account for more than 90 percent of private-sector jobs in Canada. To be competitive in today's market, they need the right people with the right skills, yet they are disproportionately threatened by labour shortages and skills gaps – a situation made worse by COVID-19. Unlike large corporations, SMEs possess limited resources, making it exponentially more challenging to support these human resources needs. There is a dire need for innovative research & solutions.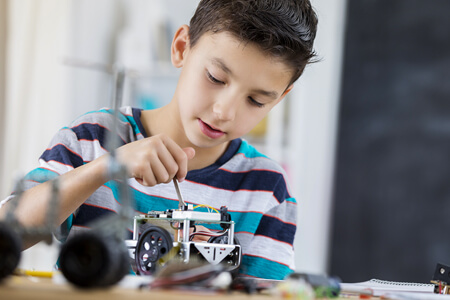 Curriculum and Reconciliation: Introducing Indigenous Perspectives into K–12 Science briefly and visually outlines the landscape of school science curricula across the country. Several jurisdictions integrate Indigenous content, perspectives, and ways of knowing, while others have yet to include references to Indigenous perspectives.
Action is needed to alleviate gender barriers. This report summarizes existing research and prevailing issues surrounding gender inequality, including those exacerbated by COVID-19, and points to further research that needs to be done on initiatives to reduce gender inequalities.
View all Research