Roadmap for workforce development in Newfoundland and Labrador
People in rural and remote areas of Newfoundland and Labrador face unique challenges in terms of employment and skills development. This project addresses the need to develop approaches to workforce development that are specific to the region, where there are gaps in labour market information (LMI) and where approaches to skills development must respond to local needs.
Led by the Newfoundland and Labrador Workforce Innovation Centre (NLWIC) at the College of the North Atlantic and the Department of Advanced Education Skills and Labour (AESL), this initiative is exploring the use of new, regional workforce development committees in a real-time case study. It aims to develop a roadmap or "playbook" that studies the effectiveness of regional workforce development collaboration that can also be used as a resource for other stakeholders across Canada.
The Future Skills Centre is investing $377,400 in this one-year project.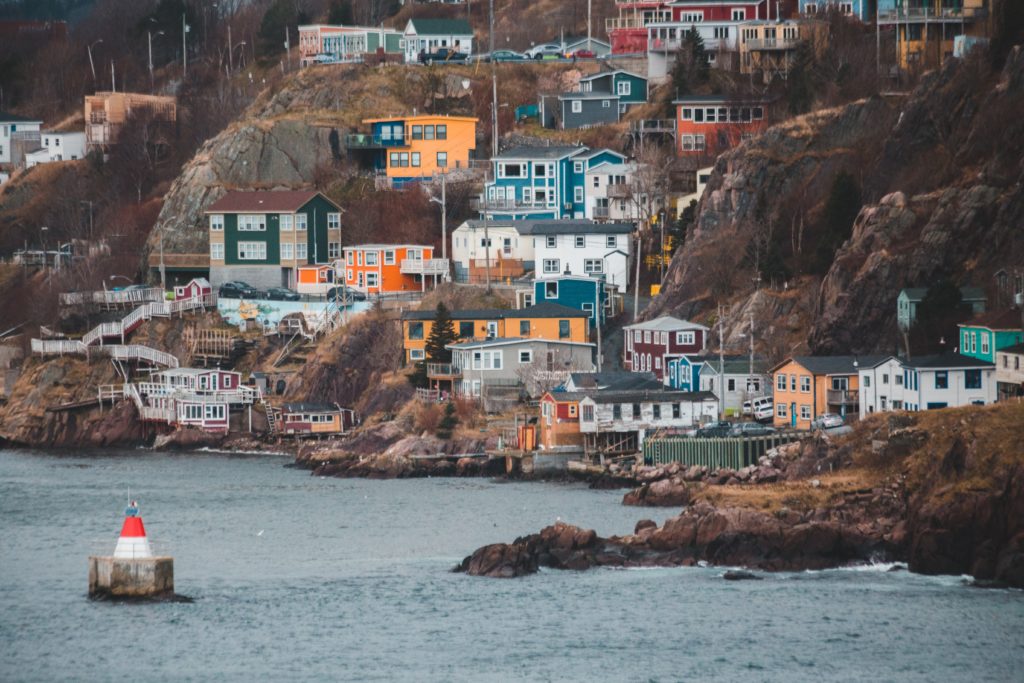 This case study features three components related to the creation of regional workforce development committees:
Research – Investigating and understanding the information needs of key stakeholders in each region of the province and identifying promising practices and approaches to workforce development collaboration that focus on helping local labour market systems prepare for the future of work.
Design – Supporting the design of tools and strategies to advance the implementation of these committees, the project will address the pandemic's impact on the rollout of the research, including the virtual delivery model. It will also collaborate with key stakeholders and subject matter experts to identify tools and data needed for effective regional workforce development collaboration, identifying mapping tools and LMI sources to support the development of the committees, and creating an evaluation strategy that assesses their effectiveness and impact.
Roadmap – Building on research and design work, the project will develop a roadmap for implementing effective coordination bodies for regional workforce development. It will ask what stakeholders need and how they should work together to plan for the future of work. It will also explore what policies, programs and measurements will support action plans. 
Evaluation Strategy
This project is evaluated using tools and approaches aligned with its goals, context, and stage of development. The evaluation focuses on generating the right evidence at the right moment to move the intervention forward. Read more about our evaluation strategy.