Ready for Green jobs: How ready are Canadian regions to attract and support the skilled workforce needed to reach climate targets and drive clean growth?
Clean growth and climate action in Canada could create thousands of jobs in the next seven years. With a potential 300,000 jobs created, communities across the country have the opportunity to thrive while moving Canada towards meeting its climate targets. Yet, two challenges exist to realize this vision.
Workers must have the required skills to fill these roles.
Regions and sectors will need to ensure they can fill these news roles.
And if regions do not work to address these issues, not only are communities at risk of not benefitting from these clean growth opportunities, but projects will be delayed, incur cost overruns, be left incomplete, or be outright cancelled…and Canada will be at risk of not meeting its climate targets.
The report explores these two challenges and provides seven recommendations on what regions need to do to prepare for this growth and ensure a prosperous future.
The report begins by identifying how skills across key sectors across Canada's economy could change as a result of climate action and clean growth, highlighting the foundational skills – specifically social and emotional skills – that should be included across training and education programs for all sectors.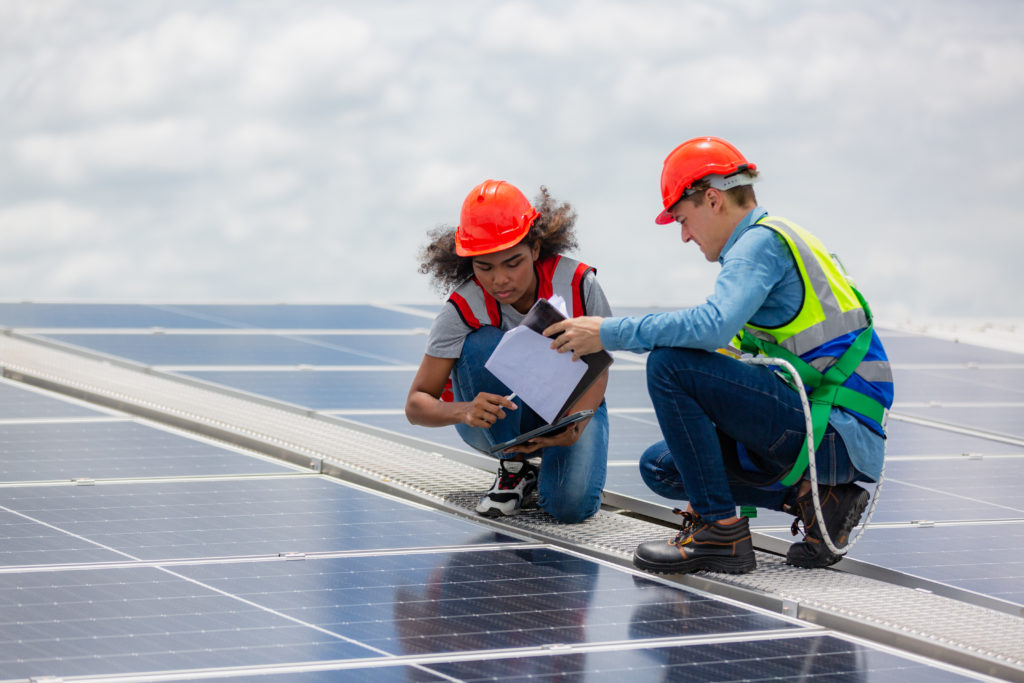 In exploring the second challenge, the report assesses two main areas. First, it analyzes the potential growth key sectors may see and compares this to existing vacancies and expected retirements, allowing for an understanding of which sectors could face particular challenges in growing their workforce in the years to come. With the growth sectors are likely to see, chronic labour shortages and increasing retirements will compound the issue of filling jobs, particularly for the construction, transportation, manufacturing, and agriculture sectors.
The report then assesses the provinces on their ability to support and grow their workforce based on four criteria identified as being more important to workers when making career decisions. Our assessment of provinces – based on career prospects, availability of affordable housing, presence of family and friends, and population density – highlights that no province is truly ready to attract and support workers for the growth their region is likely to see in the near future. With no province getting an 'A' grade, all provinces have work to do in ensuring they can fill these jobs, grow their local economy, and help Canada meet its climate targets.
To address these issues, collaboration between different levels of government, industry, and civil society is critical. But importantly, regional policymakers and decisionmakers must be at the forefront, as the challenges rural Nova Scotia faces vary vastly from suburban British Columbia and the proposed solutions must be context-specific.