Supporting Mid-Career Workers in Retail and Meat Processing
Technological and demographic pressures are threatening the future livelihoods of mid-career retail and meat processing workers.
The United Food and Commercial Workers Union (UFCW) represents more than 45,000 cashiers and 40,000 food manufacturing workers, many of whom work in meat processing — sectors that are both facing a huge displacement of workers due to automation.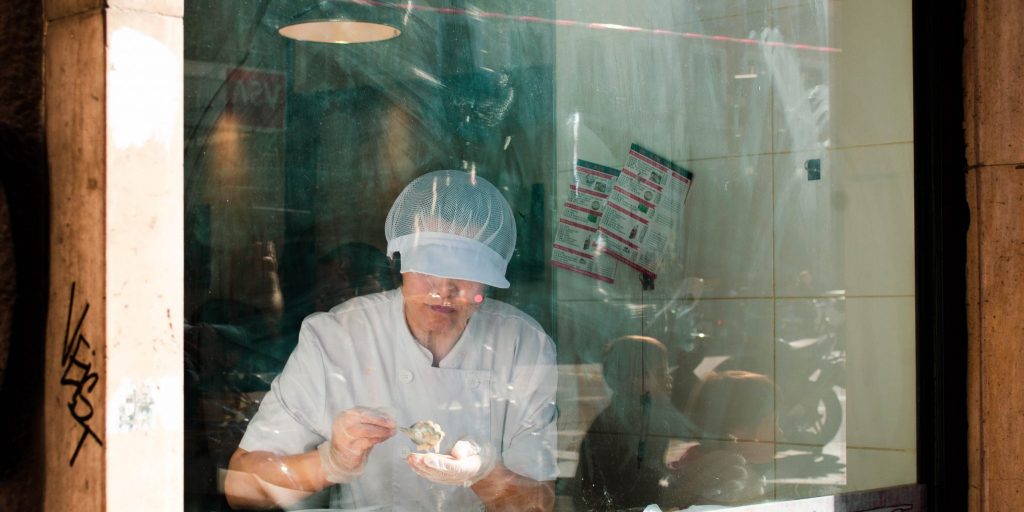 This project will test how to equip UFCW members across Canada with the requisite skills, trade certifications, and professional standards needed to thrive in strong growth rate occupations such as chefs, cooks, bakers, retail sales supervisors, horticultural technicians, and accommodation service managers.
The Future Skills Centre will invest $495,000 over 12 months in this project, which will reach UFCW members in 600 cities and towns across Canada, in both rural and urban areas. UFCW Canada's program will focus on the following three key activities:
Providing accessible learning formats to UFCW workers focused on building digital and enhancing soft skills;
Introducing a new approach to pre-apprenticeship and apprenticeships for voluntary service and industrial trades that blends on-the-job experience with digital technology; and
Exploring pathways for sector migration from occupations with high-automation risks to industries and roles with projected growth.
The project will be informed by research on the perspectives of retail and meat processing workers about the automation of their sectors and their level of interest in new opportunities.
Evaluation Strategy
This project will be evaluated using tools and approaches aligned with its goals, context, and stage of development. The evaluation will focus on generating the right evidence at the right moment to move the intervention forward. Read more about our evaluation strategy.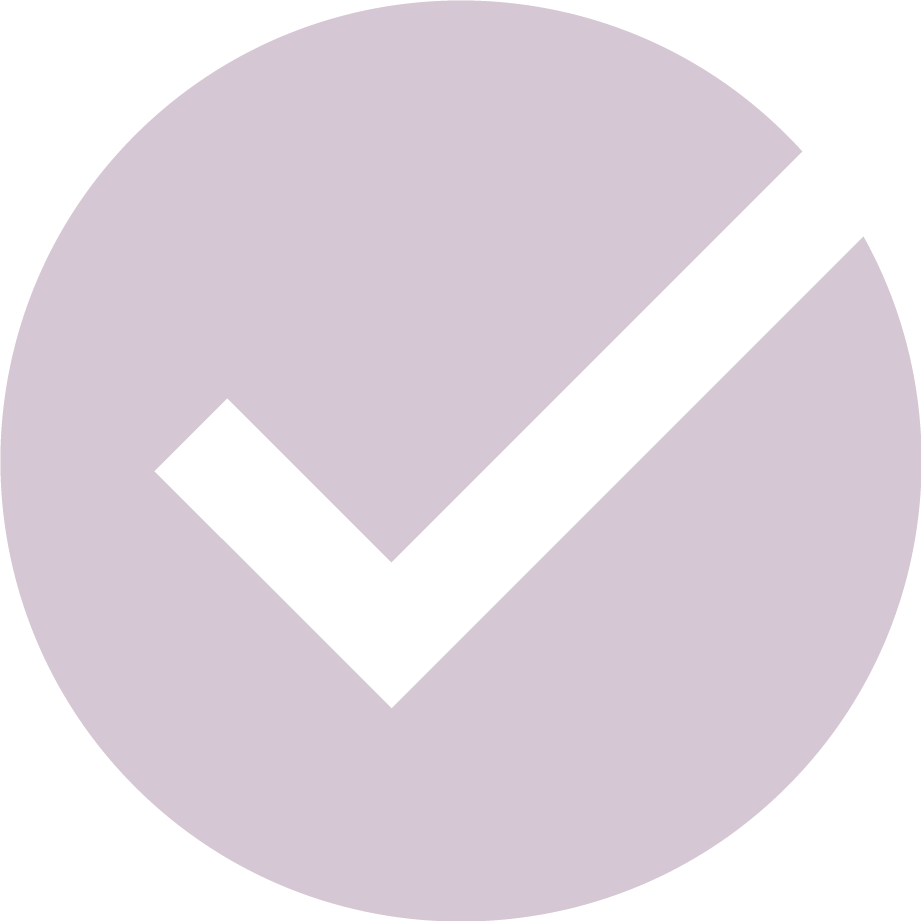 Blueprint worked with UFCW to evaluate the program from 2019 to 2021. This report summarizes the findings from this evaluation to understand the outcomes achieved by participants and the experiences of participants and program staff in interacting with the program.
Featured Projects