Strength in structure
This project aims to improve the way Black youth experience and navigate the world of work. Job search outcomes among Black young people have historically been less successful than those of other job seekers, and this initiative strives to boost their employment experience and outcomes.
Led by the Canadian Council for Youth Prosperity (CCYP), the Strength in structure project is working to build the capacity of organizations serving these youth by enlisting the expertise of Black-led organizations. The project will focus on Ontario, Quebec, Alberta and Nova Scotia. In collaboration with Black-serving organizations, it will develop culturally-informed and culturally-safe standards of practice and support them as they implement and adopt those standards.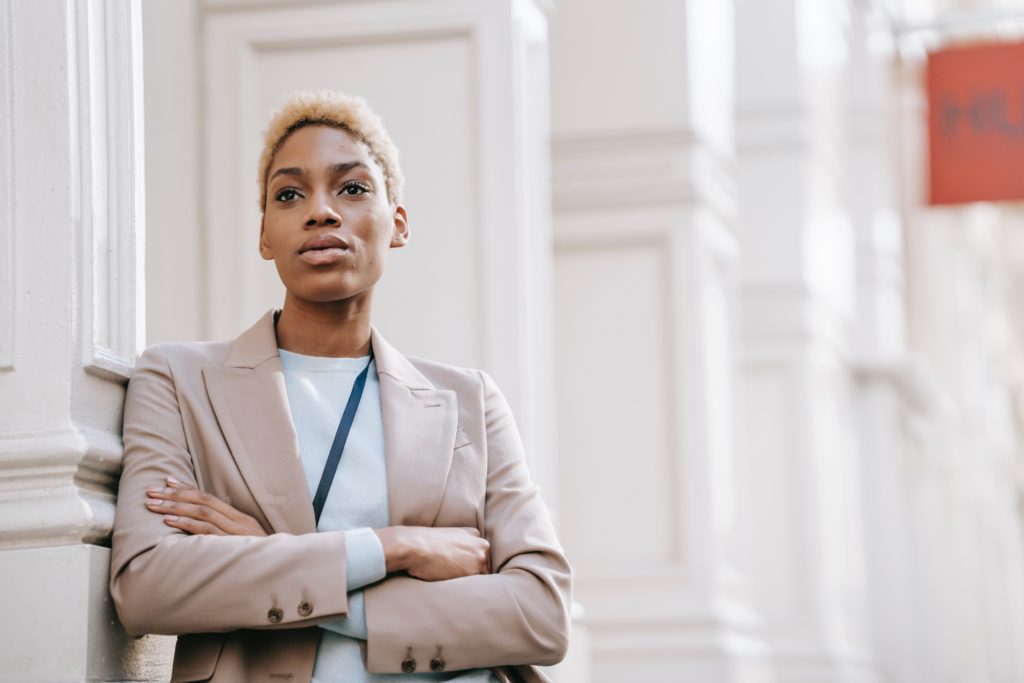 It is crucial to set up young people for success during this early period of their development as they transition through education, employment, and other training. Racialized youth have traditionally faced greater barriers in the workforce, and the pandemic has exacerbated the problem. Statistics show that Black persons and youth were among the hardest hit by COVID-19, losing jobs and hours disproportionately in comparison to much of the rest of the population.
The Future Skills Centre is investing $446,674 in this 16-month project.
Project organizers believe that pursuing approaches to pandemic recovery requires an acknowledgement of systemic barriers to labour market access and participation faced by the Black population. This initiative addresses the need for new approaches to workforce development for Black young people. It will:
Raise the issue of addressing structural and systemic racism in workforce development as crucial to building a robust workforce development system and advancing a national skills agenda
Introduce a practical, made-in-Canada approach to technical assistance for workforce development and to support anti-racist practice in service delivery
Raise the profile, positioning and offerings of Black-led organizations as strategic contributors to the skills ecosystem
Introduce and test the role of a backbone organization or intermediary to support continuous improvement and service standards in employment services.
The CCYP is a national, non-profit, cross-sector collaboration of community and corporate leaders. It drives coordination and boosts the infrastructure that supports the youth workforce development ecosystem.
Evaluation Strategy
This project is evaluated using tools and approaches aligned with its goals, context, and stage of development. The evaluation focuses on generating the right evidence at the right moment to move the intervention forward. Read more about our evaluation strategy.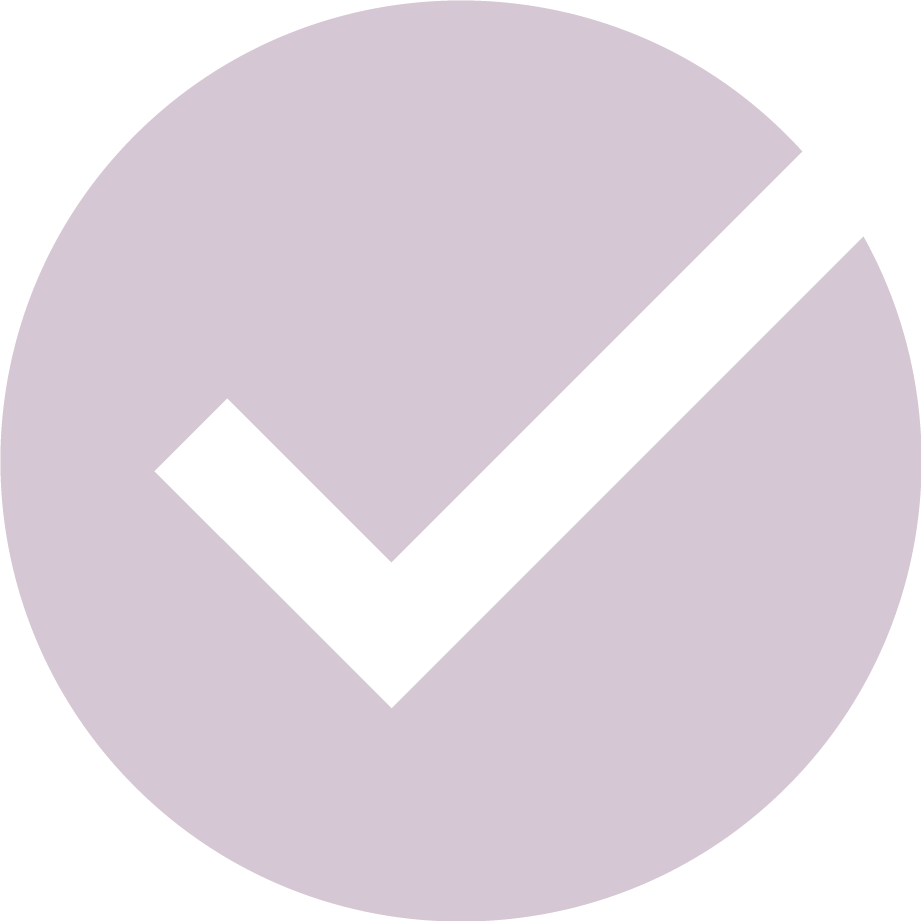 Featured Projects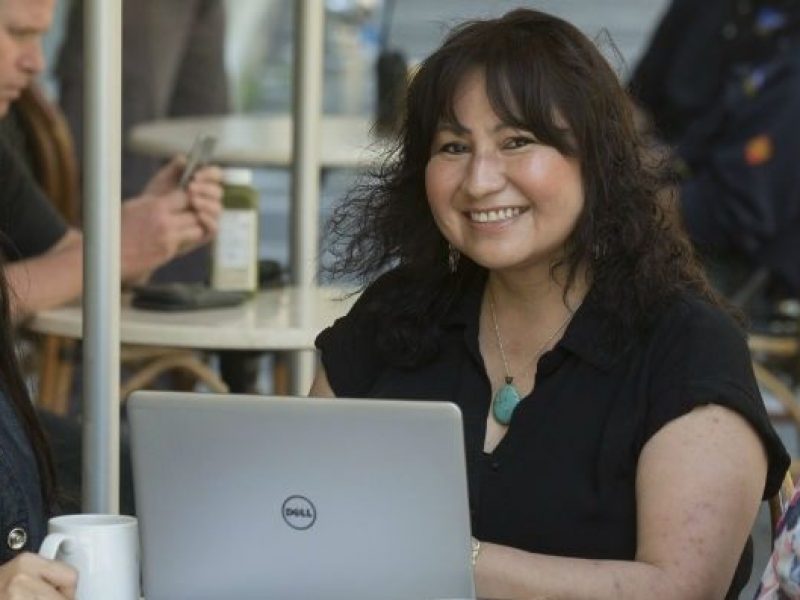 The Indigenous Employment Hub can help meet labour needs for future (infrastructure) projects in B.C.…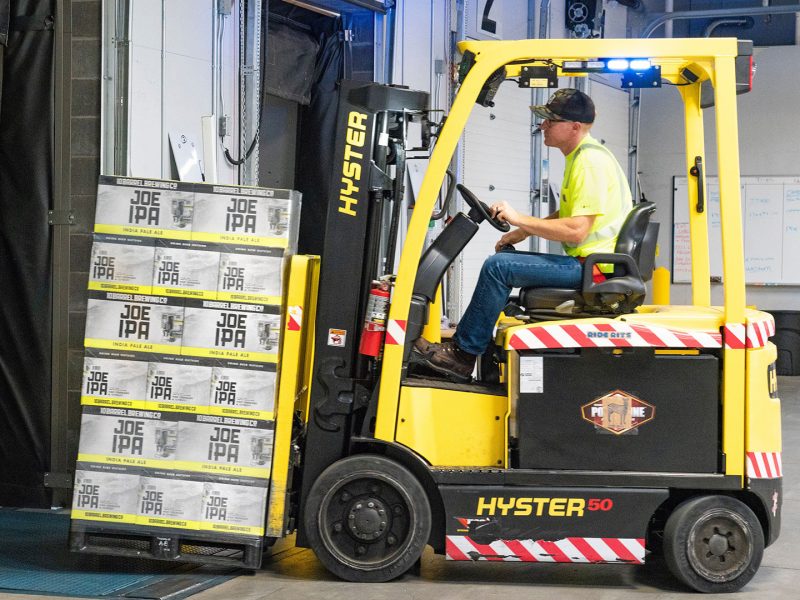 Help new and current material handlers in Hamilton to transition to new job opportunities within…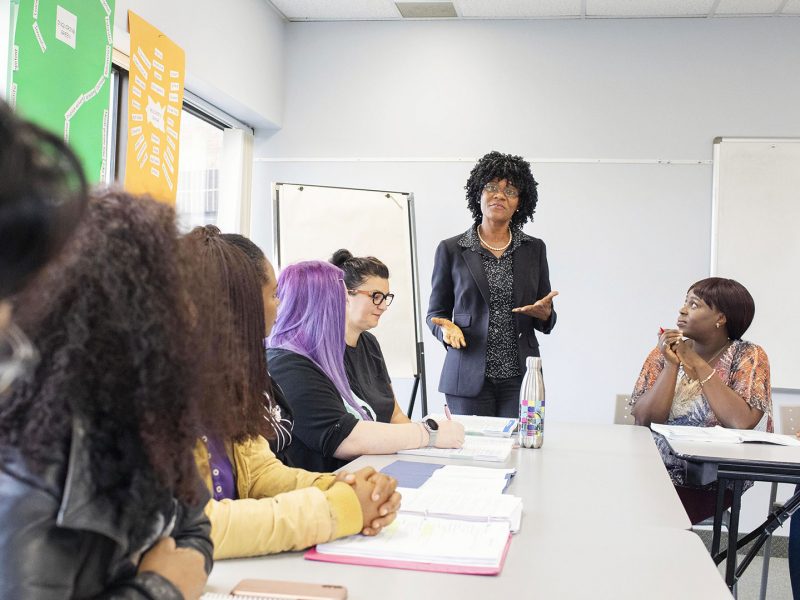 Synergy is an extension of a three-year research, pilot, and knowledge transfer project aimed at…
View all Projects