Digital marketing for small business
This project is designed to enhance the digital marketing capabilities of small business owners to address vital skill gaps and build resilience. The COVID-19 pandemic has disproportionately affected underrepresented businesses due to their existing economic fragility and financial health.
While businesses are forced to pivot online, owners are facing the need to quickly upskill their digital marketing capabilities. The BSBR Digital Marketing Prototype is designed specifically to address these skill gaps among underrepresented small business owners to prepare them for any future economic shock and disruption.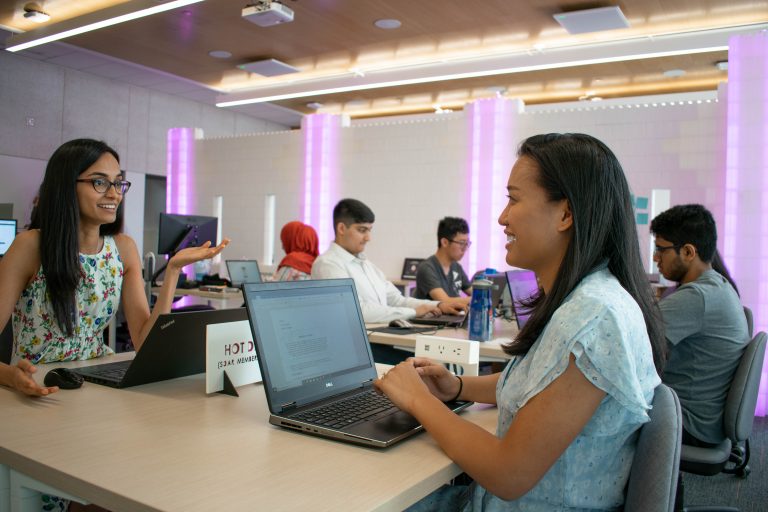 Future Skills Centre is investing $154,200 in this 2-year project. This initiative aims to create a research-informed digital marketing program prototype to increase equitable, diverse and inclusive participation in small business sectors. It will use research data to develop other training programs in adult education, experiential learning and digital marketing. Participants will be able to develop and execute a digital marketing campaign plan suited to their own business and customer base. They will also learn to identify elements of success and failure in their digital marketing plans and make necessary changes to optimize results.
Evaluation Strategy
This project is evaluated using tools and approaches aligned with its goals, context, and stage of development. The evaluation focuses on generating the right evidence at the right moment to move the intervention forward. Read more about our evaluation strategy.