Calgary Regional WIL Secretariate and Portal 
Work-integrated learning (WIL) gives people the chance to apply the skills they have learned in the classroom while gaining on-the-job experience and pathways to meaningful careers in emerging, high-demand sectors.
Through FSC's $2.9 million investment, Calgary Economic Development (CED) is developing a one-stop, online portal for WIL opportunities in the region. These paid work placements focus on gaining hands-on experience from industry experts over the course of a student's academic studies. Placements can be co-ops, internships, applied research projects or field placements.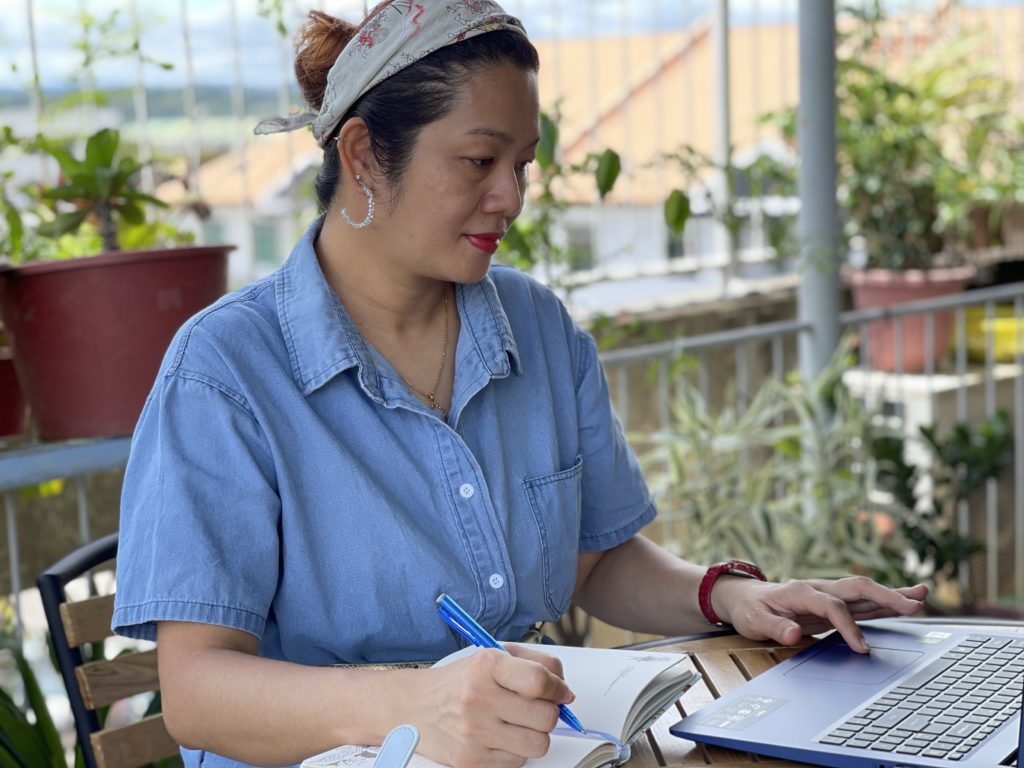 This innovative model and central platform will support economic growth and inclusion through WIL for post-secondary students, and will benefit jobseekers, employers and the Alberta economy.This initiative will also make WIL more accessible to non-traditional participants such as mature learners, youth, and organizations not typically connected to post-secondary institutions.
CED and multiple local stakeholders have come together to form a consortium with technology partners Magnet and Orbis Communications, in order to demonstrate the viability of deploying a regional WIL model and to identify and address issues around broader applicability for communities and regions across Canada.
This work is immediately contributing to Calgary's economic transformation, while also providing insights for a more systematic way for employers to collaborate with post-secondary institutions.
Featured Projects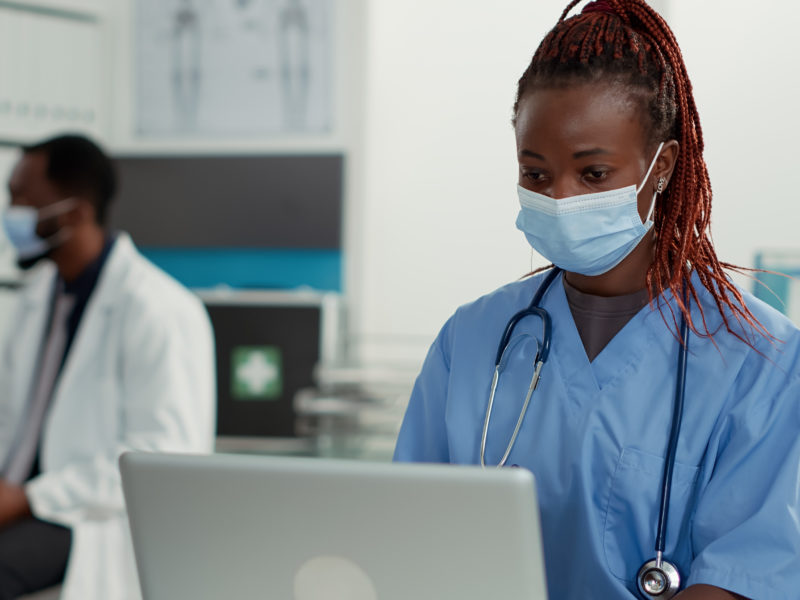 In this research, we analyze the findings of our interviews with 20 nurse educators from…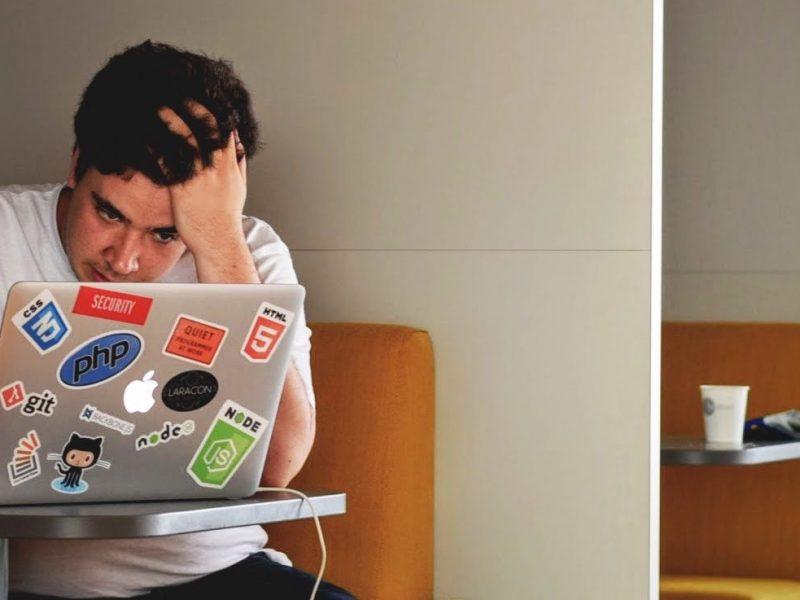 Testing strategies for addressing "Learning Shock"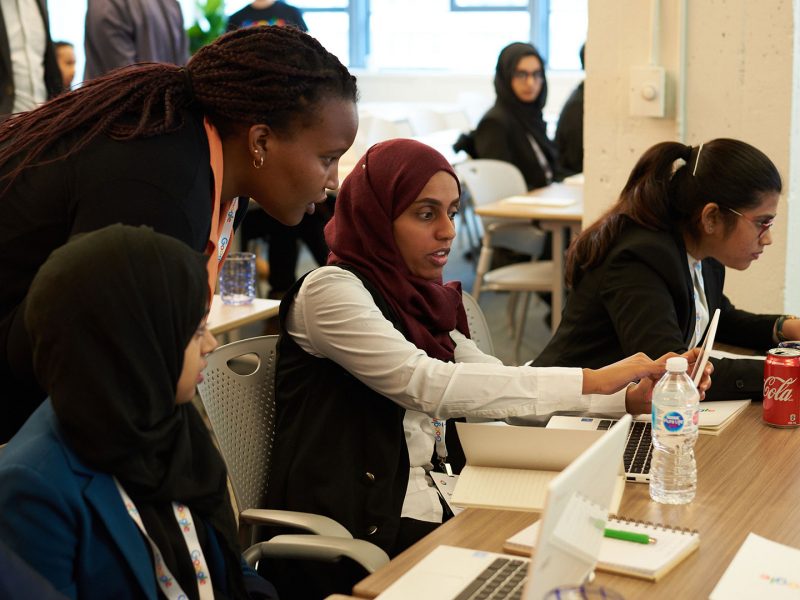 Launching low-income, young adults into IT careers by providing professional and technical skills training, job…
View more