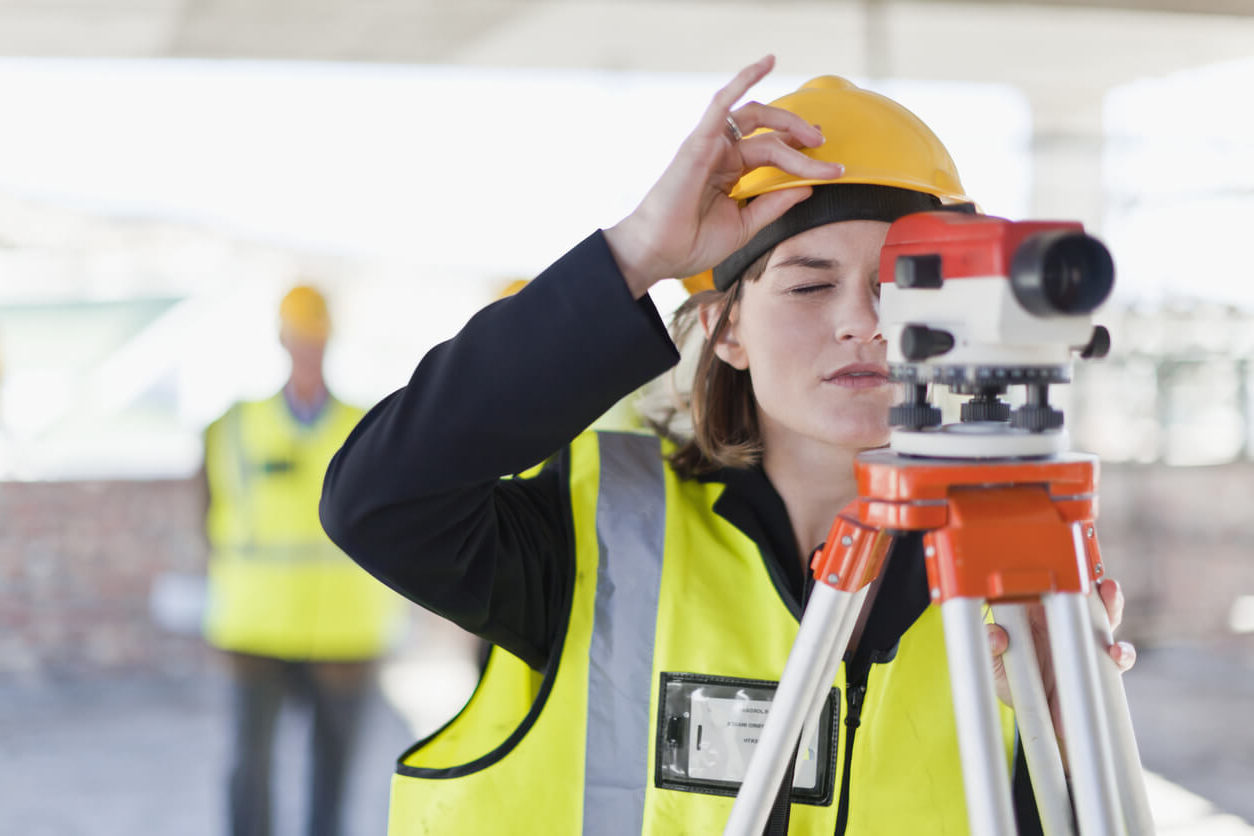 Building an
Inclusive Workforce
At FSC, we believe Canada is stronger when everyone has the opportunity to contribute to and benefit from our shared prosperity.
We are committed to an inclusive approach to skills development, with an emphasis on engaging and supporting underserved groups. These include women, youth, Indigenous peoples, mid-career workers, newcomers, racialized people, LGBTQ2S+ people, persons with disabilities, and Canadians living in rural, remote and Northern communities.

We focus on strengthening Canada's skills development ecosystem so that Canadians can look to a future of meaningful and relevant lifelong learning opportunities. In our work, we follow five principles: agility, collaboration, inclusion, excellence and impact.
Inclusion is a thread that runs through everything we do: generating insights that advance a future of shared prosperity that leaves no-one behind is core to our mission.
350,000
Indigenous youths will come of age by 2026 (Source: Public Policy Forum)
1 in 4
youths stopped or postponed their postsecondary studies as a result of COVID-19 (Source: Environics report: Making up time)
87 cents
is made by Canadian women for every dollar made by men (Source: Yesterday's Gone report)
Key Findings
Retraining will be crucial as some sectors will be forever altered by the impact of the pandemic, but pre-existing systemic barriers may prevent many Canadians from acquiring and effectively utilizing skills for which demand is growing.
Source: Building Inclusive Spaces
Northern education and training providers face unique challenges due to small, remote secondary schools, shortages of teachers and skilled adult educators, inadequate in-service supports, few post-secondary institutions and poor internet service.
Source: Skills development in the north
Although Canada's skills-based immigration policy attracts highly skilled workers, a gap persists between those skills and the success of immigrants in the labour market.
Source: Immigration and the success of Canada's post-pandemic economy
A two-year network computer technology program geared to providing entry level skills and supports to Indigenous youth in Northern Manitoba.