Shortage of skilled tradespeople and apprentices requires range of supports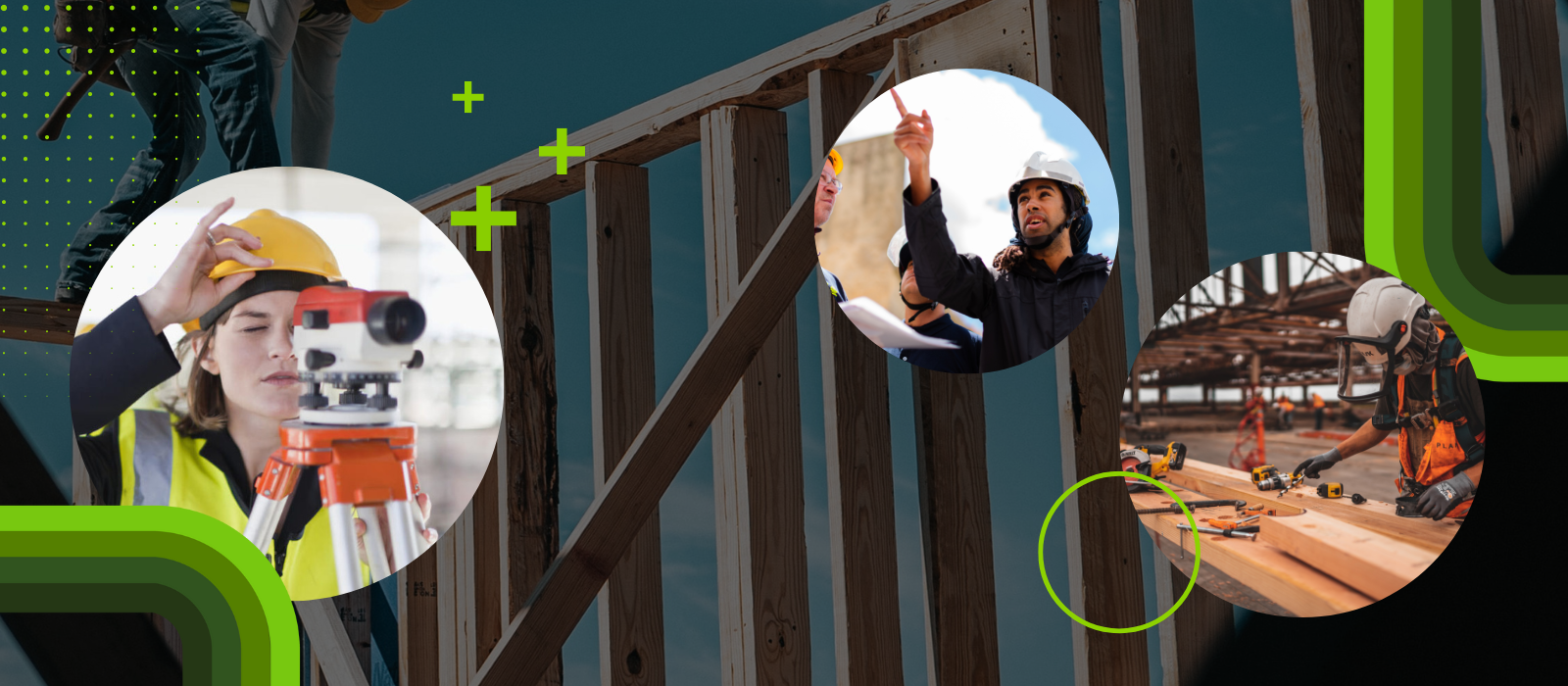 Canada needs skilled tradespeople. According to the Canadian Apprenticeship Forum (CAF-FCA), over the five-year period from 2022 to 2026, an estimated 122,380 new journeypersons will be required to sustain workforce certification levels across the 50-plus Red Seal trades – the nationally recognized standard for skilled trades in Canada. The recruitment of 256,000 apprentices will be required to keep pace with certification demand. Nationally, trades in high demand are cook, industrial electrician, painter and decorator and welder. Workforce retirements are driving this demand.
Despite the fact that thousands of skilled journeypersons are leaving the workforce every year, apprenticeship registrations and completions have declined at a moment when industry should be investing more, not less, in apprenticeship. In 2020, new registrations in Red Seal trade programs fell by 27% to approximately 44,100, the fewest annual registrations since 2000. The number of program completions saw an even steeper decline, falling by 31% to approximately 20,700 completions — the lowest levels in a decade. These declines are occurring at a time when demand requirements are expected to continue to rise over the next 5 years.
COVID-19 has exacerbated the decline in apprenticeship registrations and completions and has had a negative impact on apprentice employment and training. In the spring of 2021, CAF-FCA conducted a survey of 619 apprentices and journeypersons. Although journeyperson employment has rebounded to pre-pandemic levels, apprentice employment has not. Only 29% of apprentices identified that they were employed, compared to 43% prior to the pandemic. Level 1 apprentices reported the highest unemployment levels. During COVID-19, more than half of apprentices reported losing income (65%) and falling behind in their technical training (56%). Many were unable to earn hours towards their apprenticeship (45%) and could not write their certification examinations (28%).
How should we address these challenges? CAF-FCA is encouraging employers to hire more women in the trades through its Champions4Change program. In 2020, women apprentices made up 5% of the registrations across the construction, manufacturing and transportation sectors. The goal is to increase this figure to 15% by 2030.
To support apprentice employment, the federal government's Apprenticeship Service is encouraging small- and medium-sized employers to hire Level 1 apprentices by offering $5,000 grants. Employers may receive $10,000 if they hire a Level 1 apprentice from an underrepresented group. CAF-FCA and its partners – the Canadian Construction Association, the Aboriginal Apprenticeship Board, Apprenticesearch.com, BuildForce and SkillPlan – will promote the Apprenticeship Service to employers. Grants will be available starting in the fall of 2022.
Financial incentives alone are not enough. Employers also require recruitment and workplace training supports. To address industry needs, CAF-FCA and its partners are providing supports to employers at no cost through the Apprenticeship Service. Apprenticesearch.com is an online tool that matches employers and prospective apprentices helping employers connect to those interested in pursuing careers in the trades.
The Aboriginal Apprenticeship Board connects employers to job- ready Indigenous candidates. Workplace mentorship and respectful workplace courses are offered by BuildForce – which supports the construction industry with labour market information, tools and resources – and SkillPlan, a nationally recognized leader in workforce development programming.
BuildForce and SkillPlan have also created an app for apprentices to receive feedback from journeypersons about their work. This app, called Mentorship Matters, addresses the need for skills monitoring, which 28% of apprentices identified as an area requiring improvement in our 2021 survey. Through interactive online exercises, videos and practice questions, SkillPlan also helps apprentices with their foundational skills such as math and communication to ensure that apprentices have the skills employers seek.
These services, which will be broadly available to employers across Canada as a part of the Apprenticeship Service, will provide employers with the supports they need to hire, train and retain apprentices. Increased employer investments in apprenticeship are vital to the development of Canada's future skilled trades workforce.
To learn more about the Apprenticeship Service, see Support for Employers to Hire (caf-fca.org)
Emily Arrowsmith is the director, research and programs at the Canadian Apprenticeship Forum.
The views, thoughts and opinions expressed here are the author's own and do not necessarily reflect the viewpoint, official policy or position of the Future Skills Centre or any of its staff members or consortium partners.