How do you plan when you can't predict?
A number of transformations are underway that pose risks to—and opportunities for— the future of work in Canada. This report, Planning When You Can't Predict: Strategic Foresight and the Future of Work, introduces strategic foresight, a discipline that helps organizations and individuals think about and plan for the future in a context of radical uncertainty involving disruptive political, economic, social, technological, legal, and environmental changes. This paper is for newcomers to strategic foresight, whose organizations may benefit from the value that the discipline provides.
Strategic foresight is valuable for a range of stakeholders interested in the future of work and future skills. By providing an introduction and overview of strategic foresight and its implications for these areas, this report will enable readers to better engage with the strategic foresight literature and be better prepared to apply strategic foresight methods and findings to their work. For instance, policymakers will benefit from considering various uncertainties and may uncover an array of creative policy options. For businesses, including small and medium-sized enterprises, strategic foresight will support short-, medium-, and long-term strategic planning, ensuring the organization is equipped with the right talent to meet the needs of the future. Post-secondary institutions and partners in the skills development ecosystem also have an important role to play in teaching and creating opportunities to apply strategic foresight methods. Additionally, they can apply strategic foresight learnings to ensure students and future job seekers are equipped with the skills needed to be resilient in the future world of work.

To help our audiences plan more effectively for the future of work and future skills, this paper:
Shows how striving to predict the future of work using only traditional forecasting methods can be counterproductive and identifies the benefits of strategic foresight.
Defines fundamental strategic foresight concepts and provides examples of strategic foresight techniques from academic literature.
Identifies politics, economics, society, technology, law, environment and climate change, and health as major categories of trends affecting the future of work in Canada.
Shares useful strategic foresight approaches to help plan for the future of work and future skills and offers tips for implementation.
Provides an in-depth discussion of scenario planning, one of the most important strategic foresight methods for addressing the "era of converging crises."
With so many forces shaping the future of work and future skills, the ability to stay resilient and plan strategically is of paramount importance. Given its many benefits and its broad applicability to a wide range of stakeholders, strategic foresight provides the tools to help plan when the future can't be predicted.
Key Findings
Strategic foresight is the deliberate, methodical, and imaginative exploration of what the future may hold, incorporating various methods to craft responses to major trends, weak signals of change, multiple scenarios, or other realities that could disrupt organizations and their stakeholders
Strategic foresight reveals implicit assumptions, challenges dominant perspectives, and engages with surprising and significant potential disruptions that otherwise might be ignored or dismissed
For decades, strategic foresight experts have applied foresight techniques to help decision makers and individuals explore a range of probable, preferable, and plausible futures to build more resilient, flexible, and adaptable organizations and people
Related Content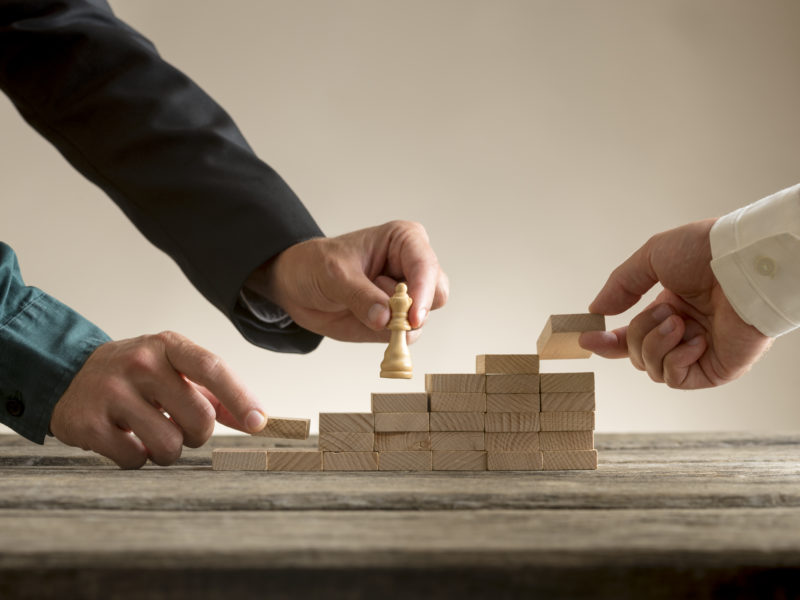 This project identified gaps in how employers, employees and job seekers within regions of Grand…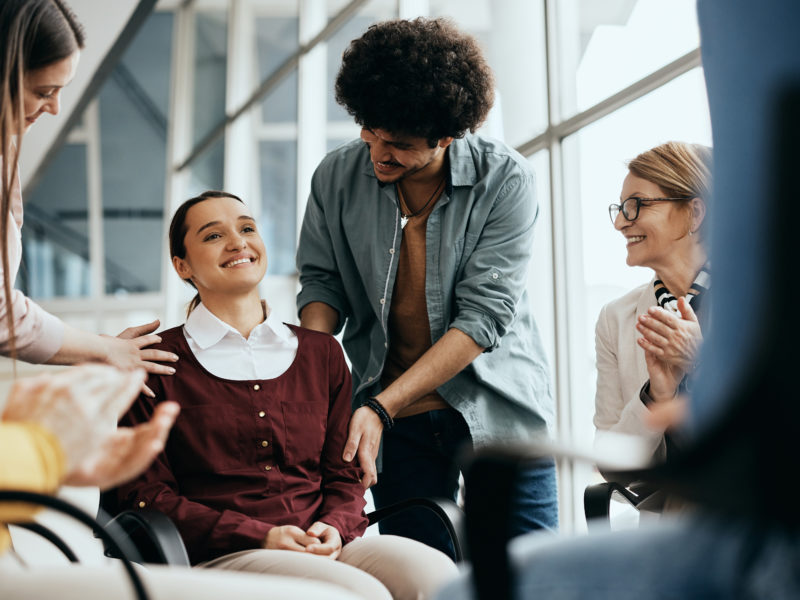 This research examines the relationship between access to benefits and quality of work in the…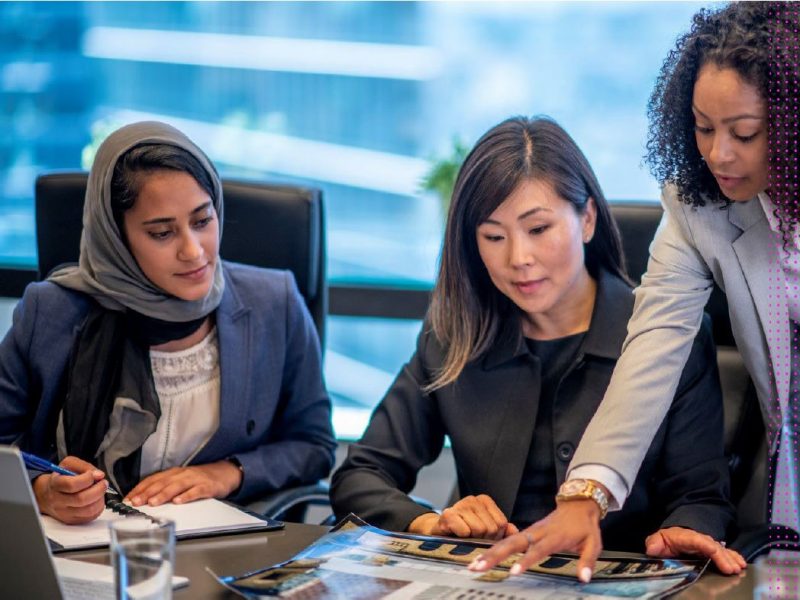 At the onset of the COVID-19 pandemic in March 2020, Canada's unemployment rate reached one of…
View all Research