Canada is aiming to shift to a net-zero economy, one with no carbon emissions by 2050. This transition not only addresses the urgency to safeguard our planet's environmental future but also includes the creation of new and sustainable jobs to support a changing labour market.
The Future Skills Centre (FSC) is launching a new skills strategy to support and build sustainable futures for Canadian workers, businesses and industries with applicable research and skills training focused on the labour and skills dimensions of meeting decarbonization targets. As part of this initiative, FSC is partnering with the Smart Prosperity Institute (SPI) to share knowledge and insights on what it will take for Canadian workers, businesses, and the economy to meet net-zero targets.
By taking these next steps towards a more sustainable economy, FSC continues to add to the growing knowledge advanced by our consortium partners, including the Diversity Institute and the Conference Board of Canada. Building on our two-year project, spearheaded by the Diversity Institute, new research published utilizes innovative foresight tools to explore the different scenarios and implications for our labour market to get us to a net-zero future.
Changing skills will be key to meeting climate change targets
Canada's move to a net zero-carbon economy means that workers and businesses in various economic sectors facing current and future disruption will need support to navigate their futures. Without appropriate information on how to reduce emissions or benefit from clean growth opportunities, many may fail to make the transitions needed to adapt to the green economy changes and meet national targets.
Although this transition is expected to be largely positive for the economy as a whole, its effects will be felt unevenly in different regions, populations and industries. A crucial way to support affected workers so they can adapt and thrive today and beyond this transition is through skills training, retraining and upskilling opportunities to ensure no one is left behind. It is especially important that attention is paid to workers who are currently already marginalized and are especially vulnerable as the economy transitions.
Jobs lost in certain industries such as oil and gas are expected to be offset by service jobs in renewable energy sectors. Alongside employer partners and various levels of government, training can be a critical tool to develop the talent we require to tackle the climate crisis, and to create proactive strategies to retrain workers in all sectors that will be impacted by climate change.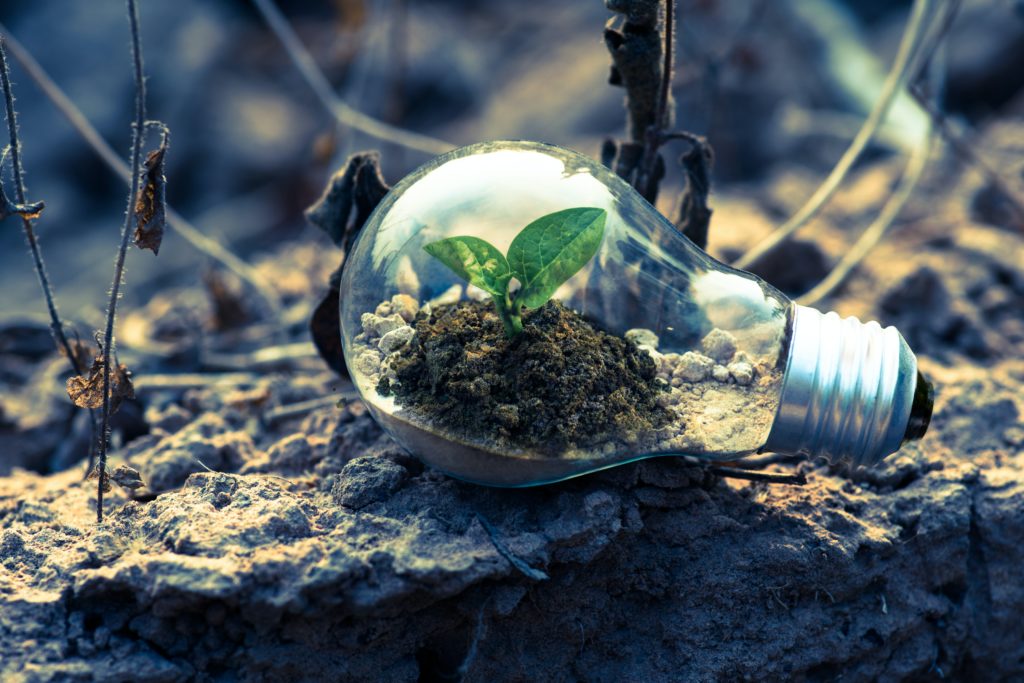 FSC's Sustainable Futures strategy
FSC is supporting Canada's efforts to build a more sustainable future by investing in research and community engagement efforts at the local, provincial, and federal level. We are committed to advancing the following initiatives to support Canadian policies and support workers and employers through:
Economic and skills research – FSC supports research that examines the impact of potential transition scenarios on economic activity, with the goal of identifying how to transition individuals, both through developing needed skill sets and identifying pathways to new and emerging opportunities.
The development of standards and frameworks – Through a variety of research and consultation activities aimed at creating standards to guide workers, employers, and training providers in the development of relevant curricula, to articulate emerging practices around hiring in sectors crucial to Canada's future sustainability.
Innovation pilot programs – Testing new approaches in the field, from implementing new practices to skilling, retraining and upskilling workers to participate in new opportunities afforded by transitions. Municipal, regional and community-level partnerships address a myriad of opportunities and challenges in supporting workers facing transitions and employers seeking to attract new talent.
Partnership with Smart Prosperity Institute
Collaboration is key to addressing the changes inherent in a sustainable transition, and that's why FSC is partnering with SPI to share knowledge and add to the growing conversation on what it will take for Canada to meet its net-zero targets. This collaboration is articulated around three pillars:
This partnership will establish a Canada-wide understanding of skills and labour needs to meet Canada's current net-zero targets. A national report will outline the number and location of skilled workers Canada will need to advance its 2030 climate action goals.
Building on the national research, we will identify three regional clusters for focused research and stakeholder engagement to inform region-specific strategies for a sustainable transition. One report will focus on the skills profiles of workers and skills needs of key employers advancing sustainable growth in that region. A second report will explore the region-specific policies and programs needed to facilitate a transition.
At the conclusion of this project, a final report will synthesize common lessons and priorities to inform Canadian policy at a national level.
Find out more about FSC's latest Sustainable Futures resources and reports.