Labour Market Information (LMI) is a strategic priority of the Future Skills Centre (FSC): our mission is to help provide accurate, practical and timely information to Canadian employers, workers and policymakers for their skills development strategies. We work with LMI experts and partners to provide data, tools, and resources that can help the skills ecosystem understand changing skills needs and shape evidence-based responses.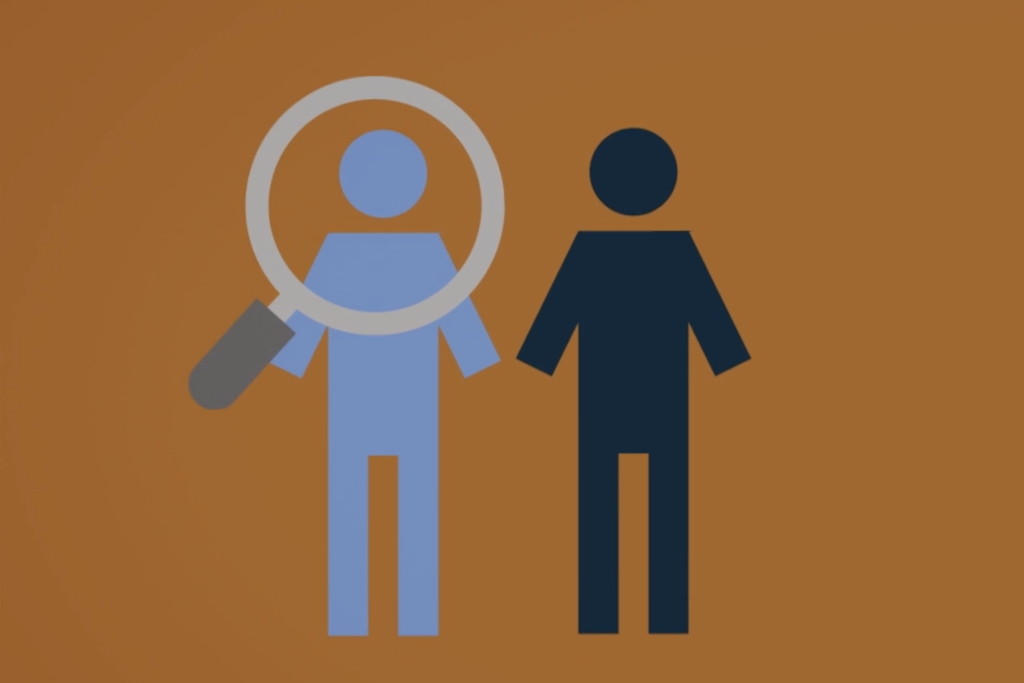 LMI decision-making tools
FSC and the Labour Market Information Council are partnering to create an open cloud-based data repository to facilitate access to practical and relevant information, as well as career-planning and guidance tools.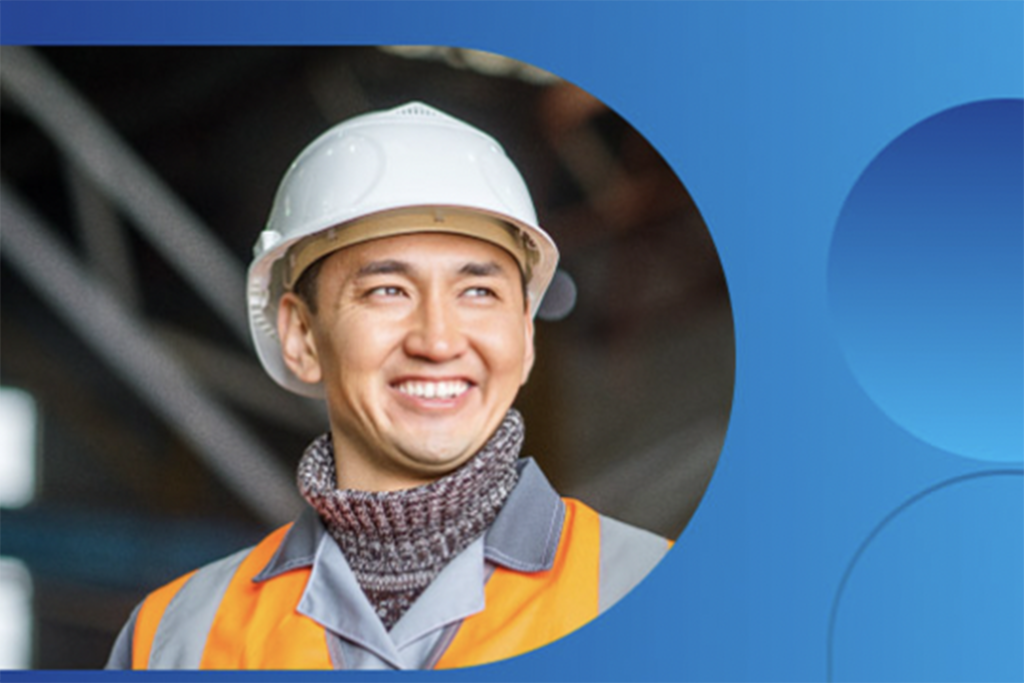 OpportuNext
A free online tool launched with the Conference Board of Canada, OpportuNext helps job placement professionals, job-seekers and employers easily explore career transition options using a database of 13 billion job characteristics.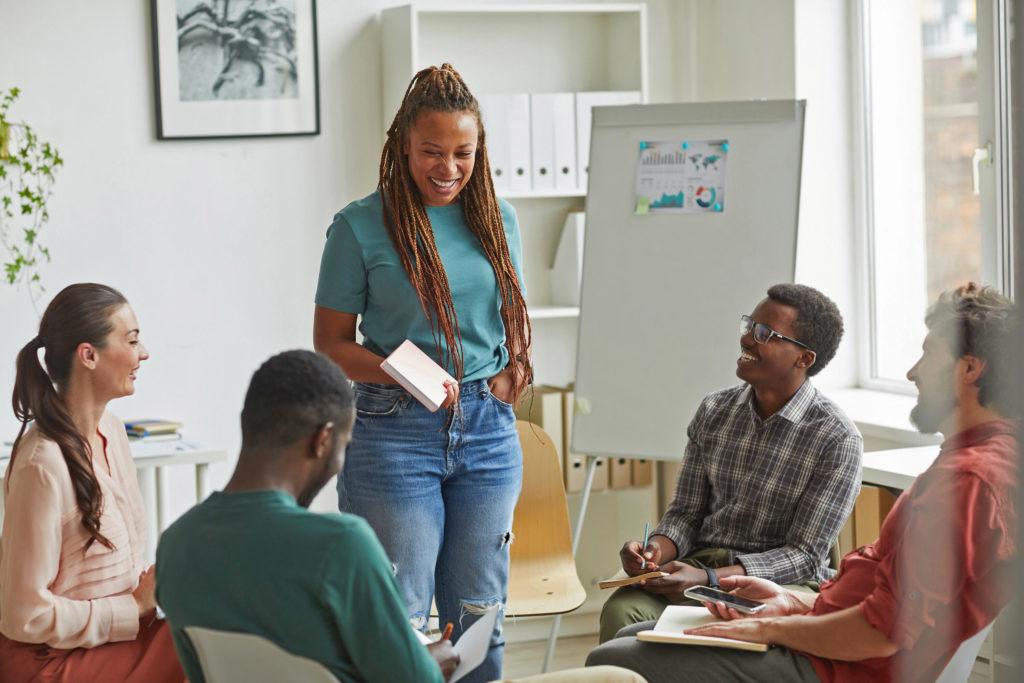 Practitioner Data Initiative
This pilot project led by FSC and Blueprint helps community service organizations across Canada to better use their own data, in order to improve their decision making and enhance service delivery to their communities.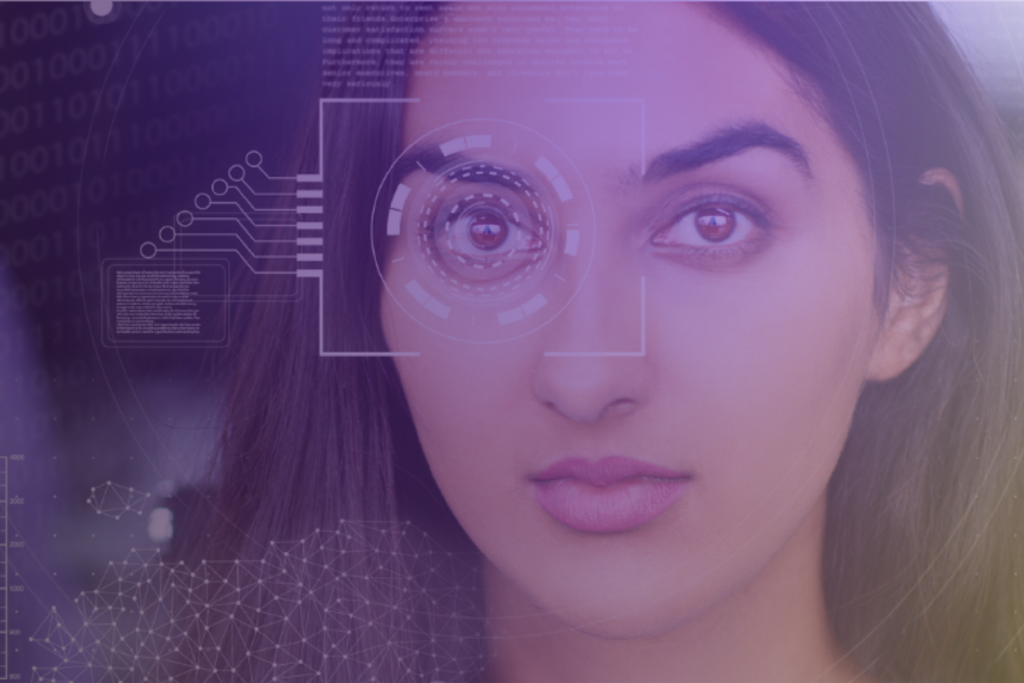 Labour market information reports
FSC works with its partners to regularly publish updated market reports on the latest labour market trends and data, as well as methodologies to better use labour market information within organizations.
LMI includes a wide range of information related to job opportunities, in-demand skills, demographic data about the current workforce, and more. This information can be used to highlight trends and challenges as well as inform solutions and career decisions. LMI can include labour market statistics (such as unemployment or salaries) as well as data such as education, training, and the skills necessary for specific sectors and occupations.
Economic uncertainty, technological changes and more recently the job losses and labour shortages linked to the COVID-19 pandemic have increased the need for accurate labour market information addressing the workplace, career and educational concerns of Canadians:

For policymakers and local governments
LMI is an essential resource to support employment and training programs and policies, responsive to the needs of their communities.

For business leaders and HR managers
Quality information on regional trends, industry statistics and workplace trends is important to make accurate decisions about training their current workforce and recruiting new staff.

For skills development practitioners and career service providers
LMI can support them with identifying training and skills development needs, hiring demands and employer engagement.
For workers, students and jobseekers
LMI helps identify the skills in demand, follow job postings and find career paths that suit their skills and interests.
Read our LMI research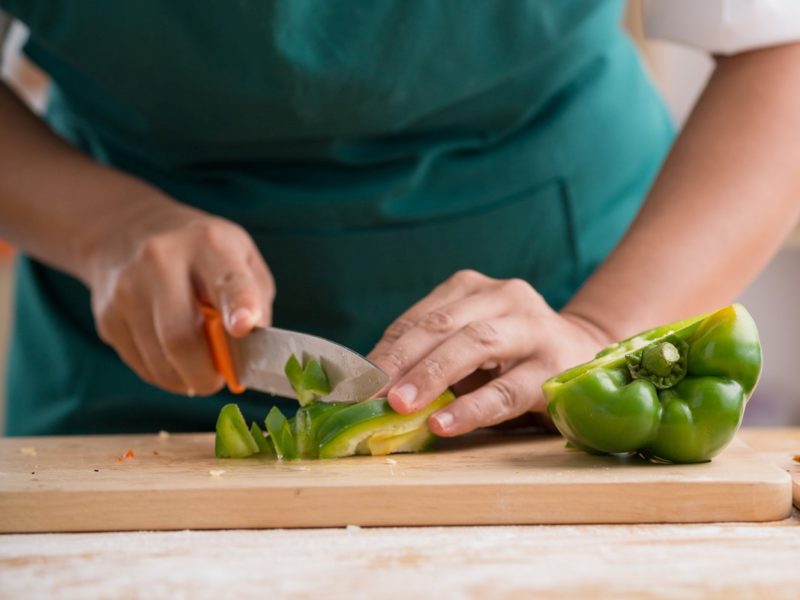 For Labour Market Information (LMI) to be accessible, relevant and suitable for meeting the diverse…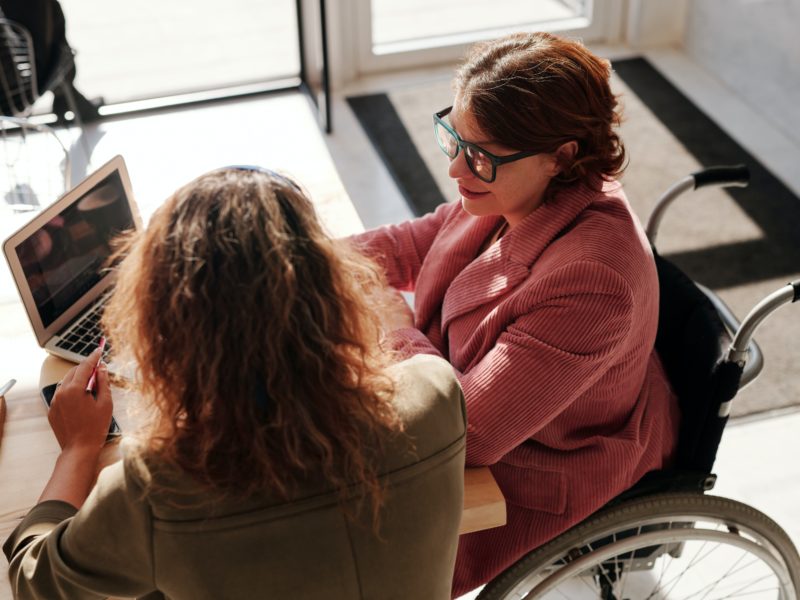 This paper analyzes three approaches to forecasting in-demand skills that equips individuals and organizations to…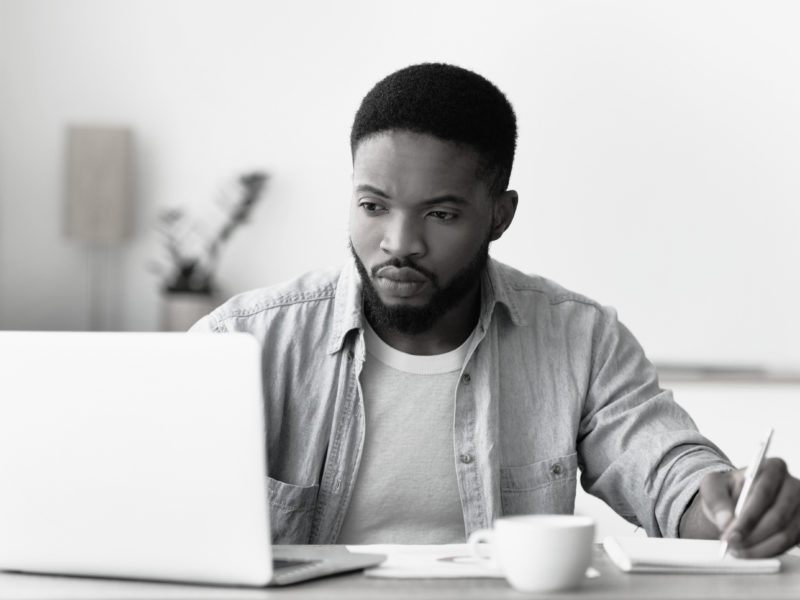 This report is based on an analysis of online job postings in the pre-pandemic and…
View all research
Learn about our projects focused on LMI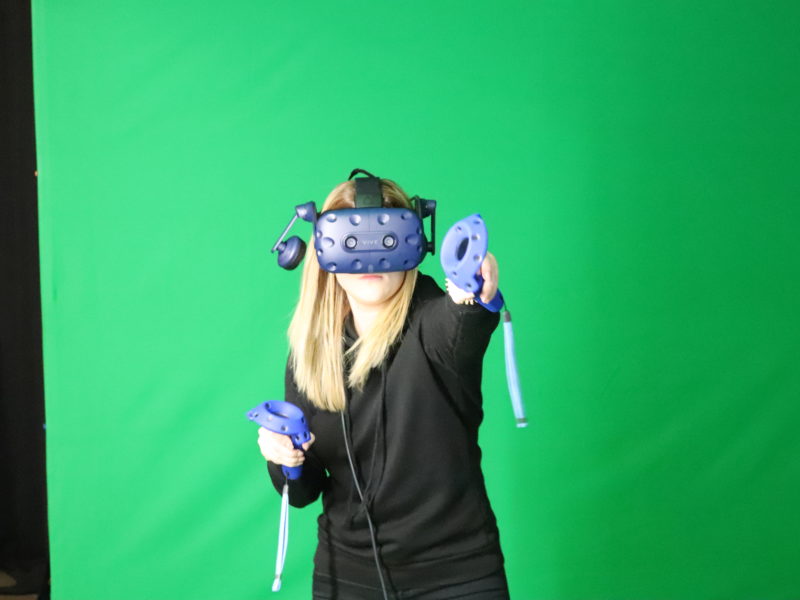 Youth explore in-demand career paths and connect with industry experts through virtual tours and workplace…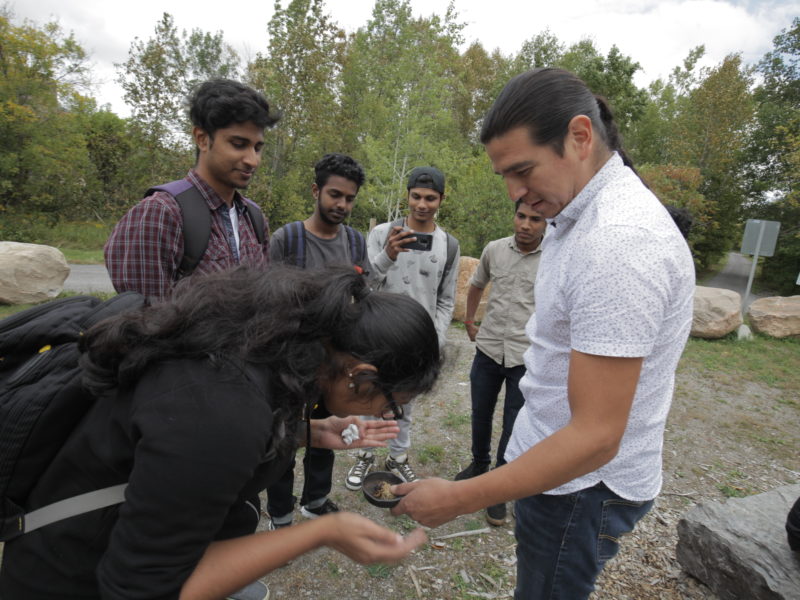 This project will develop and test a novel solution to document real-time changes in Indigenous…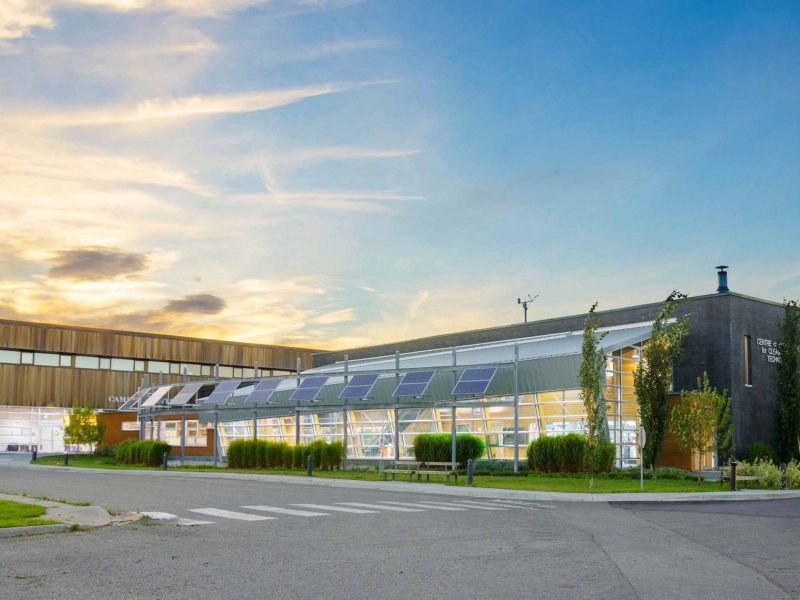 Mid-career workers are most vulnerable to disruption of the labour market but there is little…
View all projects