Economic growth in Canada's North has outpaced the rest of the country. This primer discusses the challenges still faced by Indigenous people in the North, who continue to experience socio-economic disparities.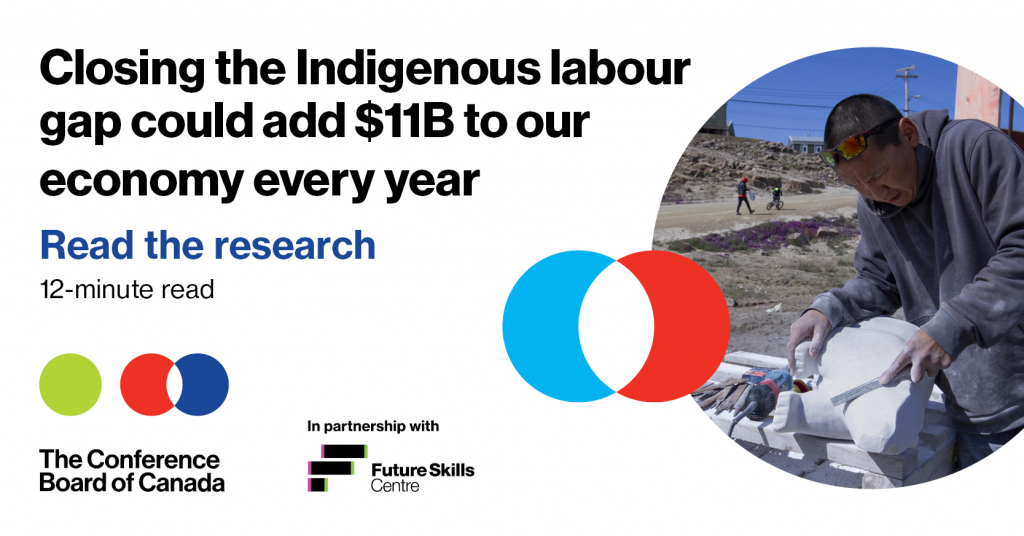 Closing the gaps in labour market participation and outcomes for First Nations, Inuit, and Métis across Canada could add $11.2 billion to the Canadian economy annually. Labour market exclusion issues are most pronounced for Inuit in Inuit Nunangat, and closing the gaps could add $371.6 million to the economy in Inuit Nunangat annually.
The traditional economy is an important component of the mixed economy in Inuit Nunangat and Inuit visions of livelihoods. How can we better understand the traditional economy and its relationships to the wage economy in Inuit Nunangat?
What are the Inuit visions of livelihoods and what motivates and enables people to pursue these different visions?
Sustainable Northern Livelihoods: A Primer discusses the systemic barriers to employment faced by Indigenous people in Canada's North, focusing on Inuit in Inuit Nunangat. Indigenous workers are more likely to occupy low-paid, low-skilled jobs, and are more vulnerable during economic downturns.
Related Content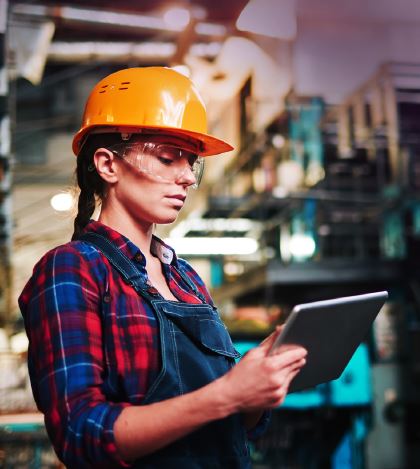 How is technological change, and specifically automation, affecting Indigenous workers in Canada? Digital Differences looks at the impact of automation on the Indigenous economy by industry and region.
Gig work & gig workers are on the rise, fueled by technology that makes this form of work more easily accessible. What does this mean for Canada's labour market and how should we respond? Understanding how workers enter, navigate and experience the gig economy is a critical component to better understanding what policies are required to best protect and support them. This report explores what we know, and what we need to know, about the nature of Canada's gig economy and the experiences of its workers.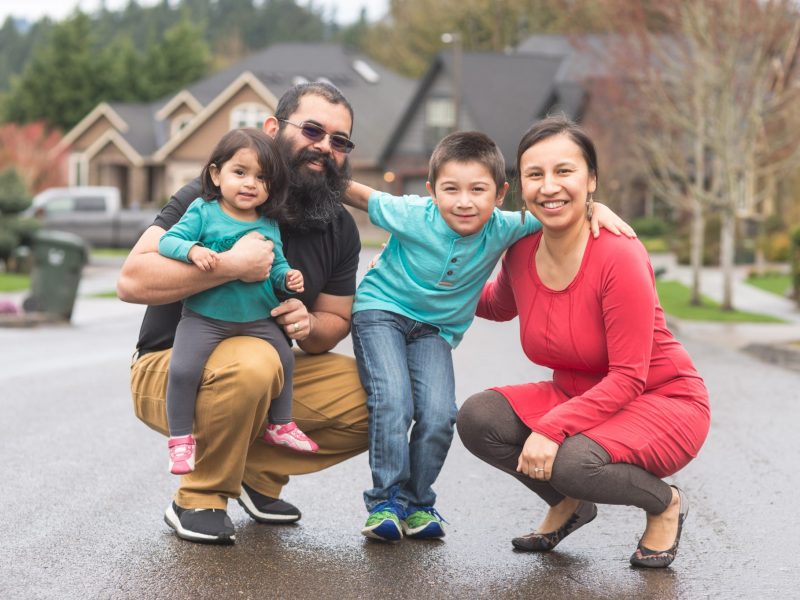 Indigenous businesses are growing and — importantly — creating employment for others. Further, self-employment and entrepreneurship is increasing. If there is an opportunity for the next generation, and for current adult workers, to leapfrog into the future of Canadian work, it may very well be through Indigenous-led business.
View all Research