Economic growth in Canada's North has outpaced the rest of the country. This primer discusses the challenges still faced by Indigenous people in the North, who continue to experience socio-economic disparities.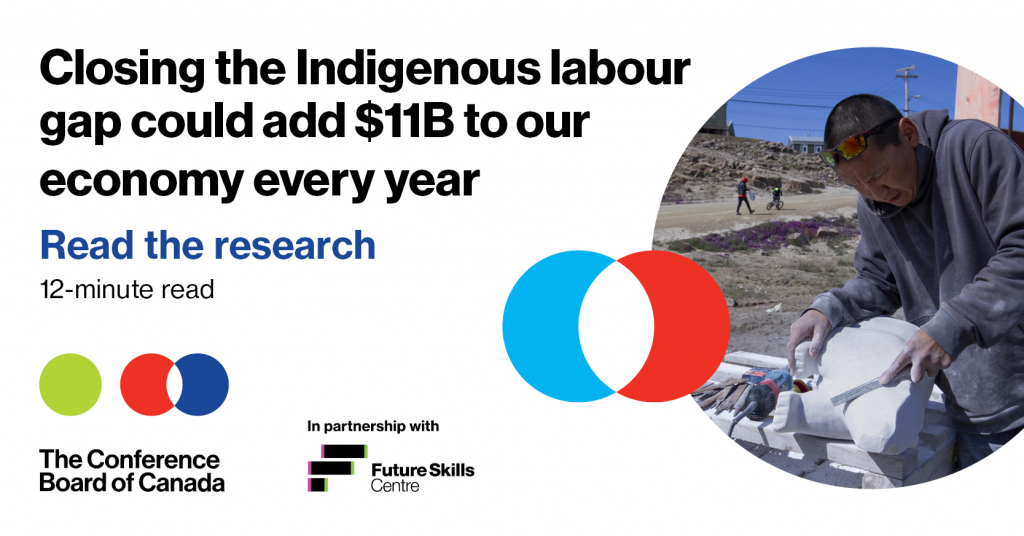 Closing the gaps in labour market participation and outcomes for First Nations, Inuit, and Métis across Canada could add $11.2 billion to the Canadian economy annually. Labour market exclusion issues are most pronounced for Inuit in Inuit Nunangat, and closing the gaps could add $371.6 million to the economy in Inuit Nunangat annually.
The traditional economy is an important component of the mixed economy in Inuit Nunangat and Inuit visions of livelihoods. How can we better understand the traditional economy and its relationships to the wage economy in Inuit Nunangat?
What are the Inuit visions of livelihoods and what motivates and enables people to pursue these different visions?
Sustainable Northern Livelihoods: A Primer discusses the systemic barriers to employment faced by Indigenous people in Canada's North, focusing on Inuit in Inuit Nunangat. Indigenous workers are more likely to occupy low-paid, low-skilled jobs, and are more vulnerable during economic downturns.
Related Content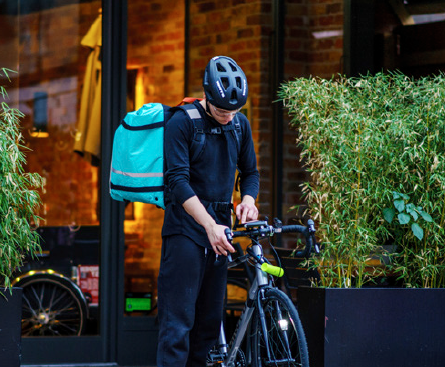 This paper offers a conceptual framework and preliminary typology of gig work and workers, based on a thorough review and synthesis of the existing research, designed to be tested "in the field" with real gig workers themselves.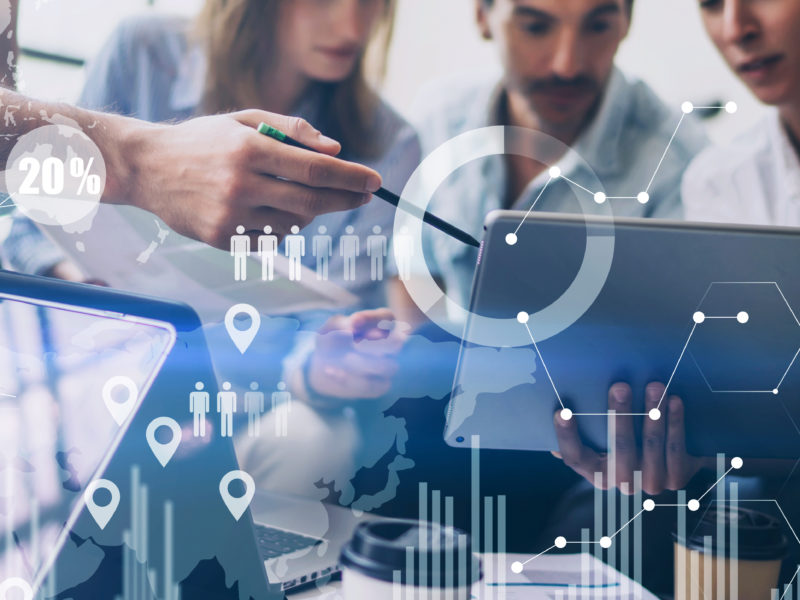 This Commentary assesses the likely impact of technological automation on Canada's labour market and compares these results to past predictions. In fact, they show a lower proportion of employment at high risk of automation (about 22 percent) than most previous estimates.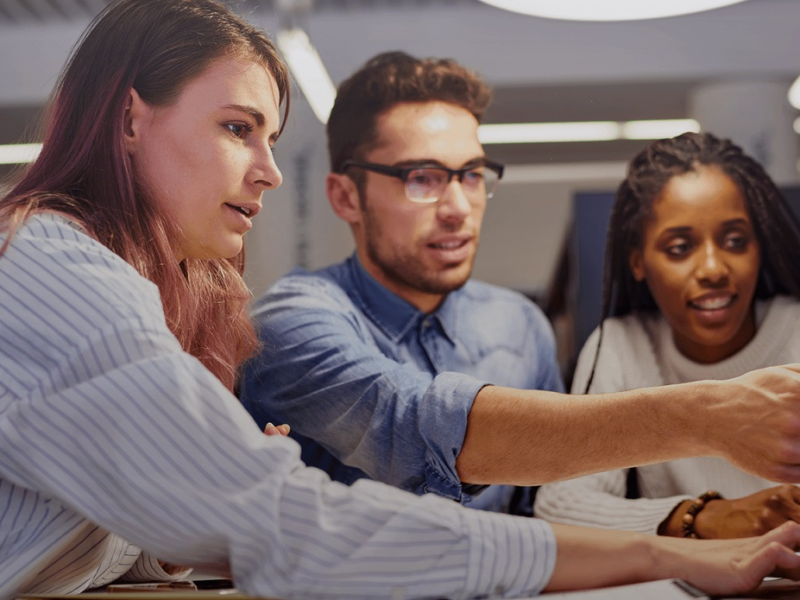 Social and emotional skills (SES) play a critical role in the success of individuals and organizations. But, until now, there has been no comprehensive and integrated resource to identify and compare SES measurement tools. We released a new resource for users to measures social and emotional skills in adolescents and adults
View all Research