Indigenous people continue to be underrepresented in STEM occupations, which carry political as well as economic weight in our society.
Indigenous communities want to see increased representation of their members in these important positions and see Indigenous ways of knowing incorporated into STEM curricula and professional practices.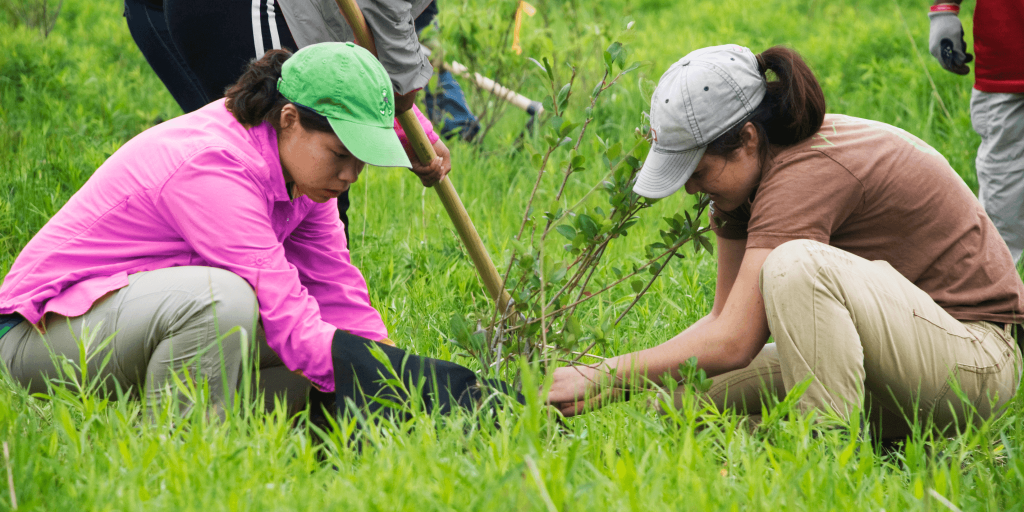 Cross-cultural approaches may help improve educational outcomes for Indigenous learners in STEM fields. They may also help educators and STEM professionals better understand and appreciate Indigenous values, learning styles, and traditional ways of knowing. Educators want to know which approaches work in cross-cultural STEM education, but the evidence base is currently limited. Similarly, public policy officials need to know which approaches to STEM education are worth funding, and which have the best return on investment.
This project will identify innovative examples of Indigenous STEM initiatives across Canada that are making a difference to learners, and will explore how and why they are effective.
View Related Research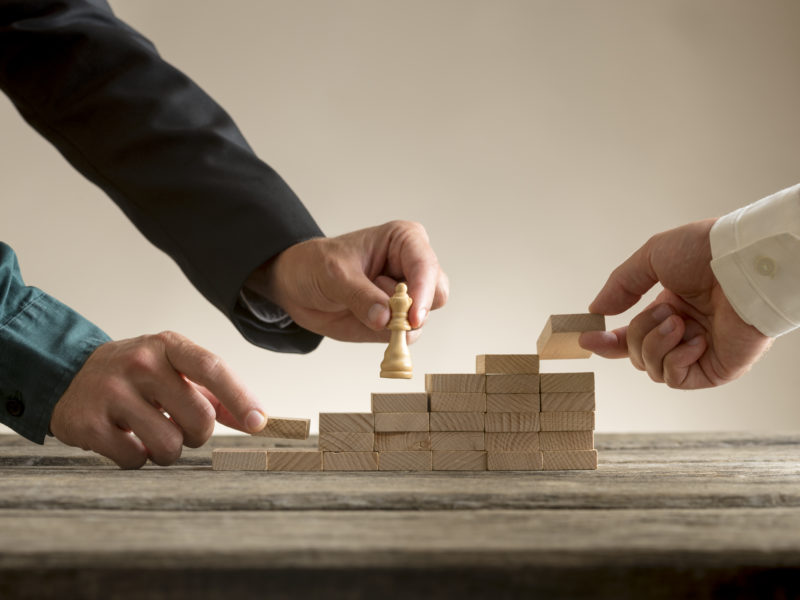 This project identified gaps in how employers, employees and job seekers within regions of Grand…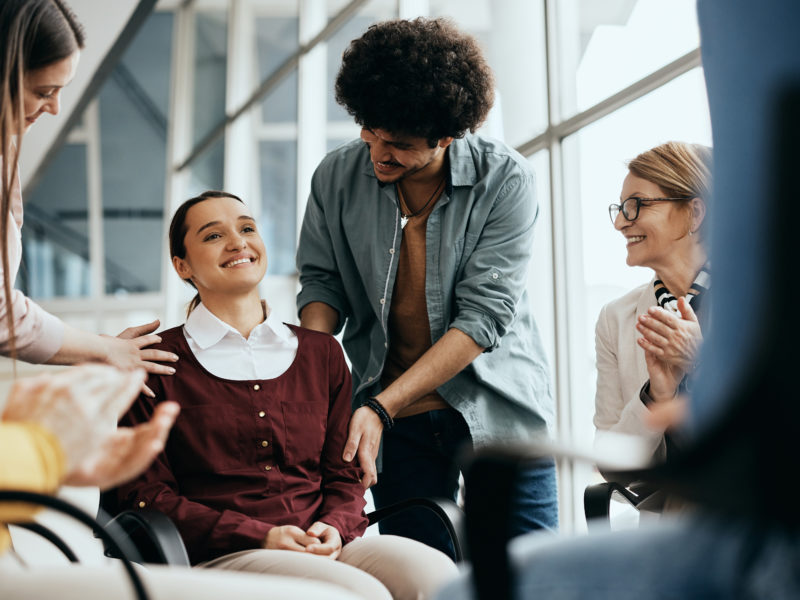 This research examines the relationship between access to benefits and quality of work in the…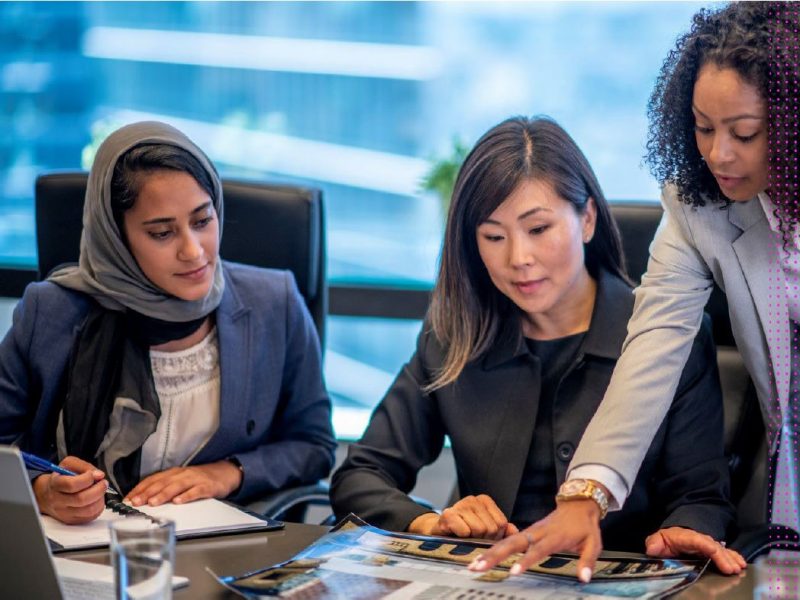 At the onset of the COVID-19 pandemic in March 2020, Canada's unemployment rate reached one of…
View all Research