Indigenous people continue to be underrepresented in STEM occupations, which carry political as well as economic weight in our society.
Indigenous communities want to see increased representation of their members in these important positions and see Indigenous ways of knowing incorporated into STEM curricula and professional practices.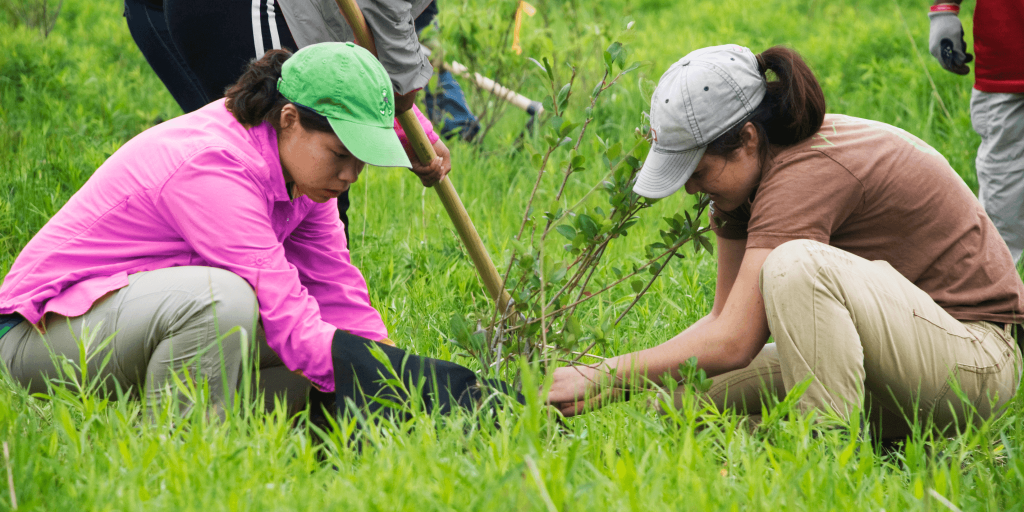 Cross-cultural approaches may help improve educational outcomes for Indigenous learners in STEM fields. They may also help educators and STEM professionals better understand and appreciate Indigenous values, learning styles, and traditional ways of knowing. Educators want to know which approaches work in cross-cultural STEM education, but the evidence base is currently limited. Similarly, public policy officials need to know which approaches to STEM education are worth funding, and which have the best return on investment.
This project will identify innovative examples of Indigenous STEM initiatives across Canada that are making a difference to learners, and will explore how and why they are effective.
View Related Research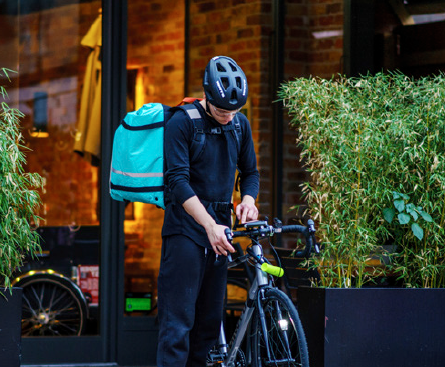 This paper offers a conceptual framework and preliminary typology of gig work and workers, based on a thorough review and synthesis of the existing research, designed to be tested "in the field" with real gig workers themselves.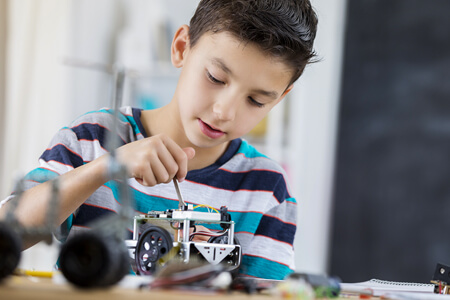 Curriculum and Reconciliation: Introducing Indigenous Perspectives into K–12 Science briefly and visually outlines the landscape of school science curricula across the country. Several jurisdictions integrate Indigenous content, perspectives, and ways of knowing, while others have yet to include references to Indigenous perspectives.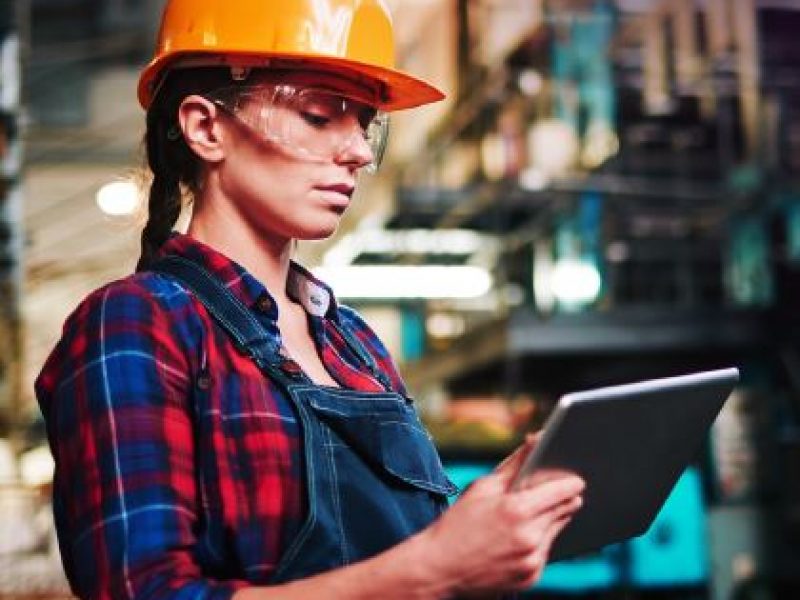 How is technological change, and specifically automation, affecting Indigenous workers in Canada? Digital Differences looks at the impact of automation on the Indigenous economy by industry and region.
View all Research