VILA: Virtual inclusive learning academy
Adults with physical and/or cognitive challenges will benefit from an online platform that provides life skills and academic support for job training and work opportunities. These individuals typically face systemic barriers, both economically and socially, and this virtual initiative offers a comprehensive and robust venue to create opportunities for them.
Future Skills Centre is investing $428,000 in the Virtual Inclusive Learning Academy (VILA), a 2-year project. The hub is the first of its kind to serve all Ontarians in this marginalized population, participants can access services from a distance, eliminating the need for travel and cutting the time spent on waiting lists to gain services and support. The program is led by Developing and Nurturing Independence (DANI).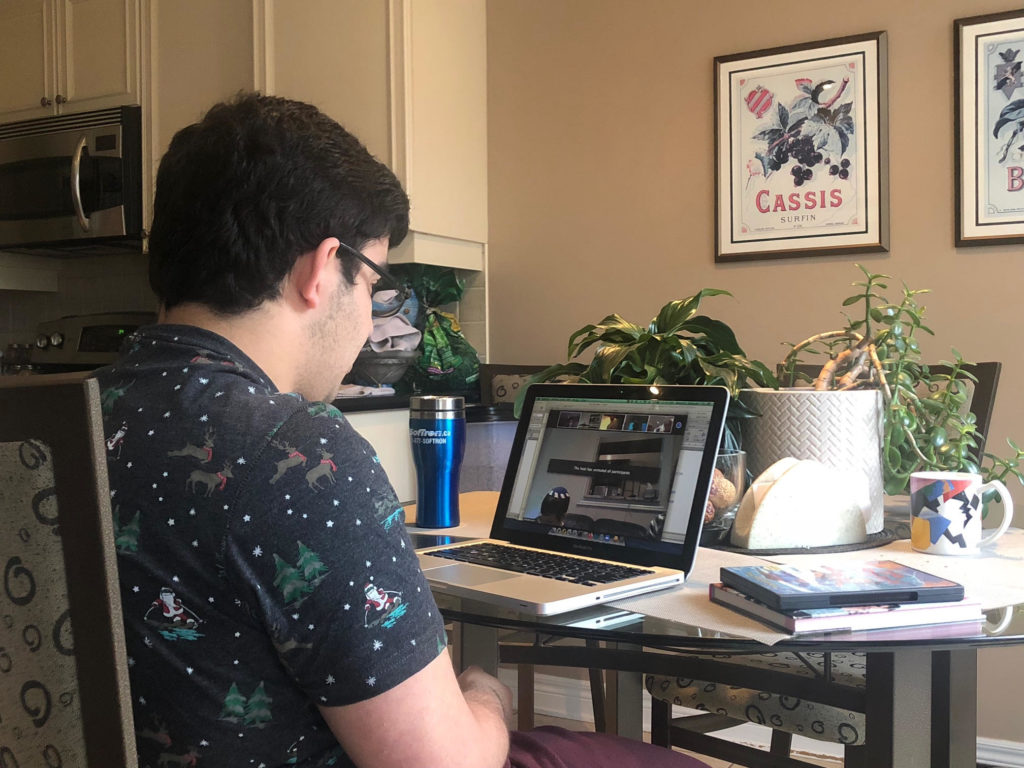 By providing person-centred educational programs and training through its educational system and social enterprises, DANI serves individuals with intellectual disabilities and enables them to gain access to support to find employment opportunities that supplement their income. When the pandemic forced DANI to close its physical doors, a virtual program was immediately implemented. More than 9,000 clients joined online within the first 24 weeks. The virtual hub is positioned to train this marginalized population so that participants can become gainfully employed. The organization's goal is to create opportunities that enable its clients to participate fully as valued community members and enjoy a meaningful and dignified quality of life.
Evaluation Strategy
This project is evaluated using tools and approaches aligned with its goals, context, and stage of development. The evaluation focuses on generating the right evidence at the right moment to move the intervention forward. Read more about our evaluation strategy.