Investing in innovation, evidence generation, and capacity building, through future-focused partnerships
The Future Skills Centre (FSC) is a pan-Canadian organization dedicated to creating a future in which everyone has life-long access to high-quality career advice and learning opportunities. We are responsive to the changes happening around us and strive to test, measure, and learn from what works—and what does not—when it comes to skills development.
Our innovation projects identify emerging and in-demand skills, and test new methods of training delivery. The insights that come from our projects will help inform governments, the private sector, labour, educational training institutions, non-for-profits, and academics on the broader adoption of novel approaches to training and skills development.
The innovation projects will assist Canadians make informed decisions about their career pathways and ensure every Canadian has the opportunity to contribute to and benefit from shared prosperity. That is why we are committed to an inclusive approach, with an emphasis on addressing systemic barriers and engaging underserved groups, such as women, youth, Indigenous peoples, newcomers, racialized people, LGBTQ2S+ people, persons with disabilities, veterans, and Canadians living in rural, remote and Northern communities.
Many innovators go through a frustrating process of trying to develop and implement new ideas. FSC's innovation lab makes it easier to innovate. The Lab…
Featured Projects
To ensure students experience a successful transition from their post-secondary education to the work market,…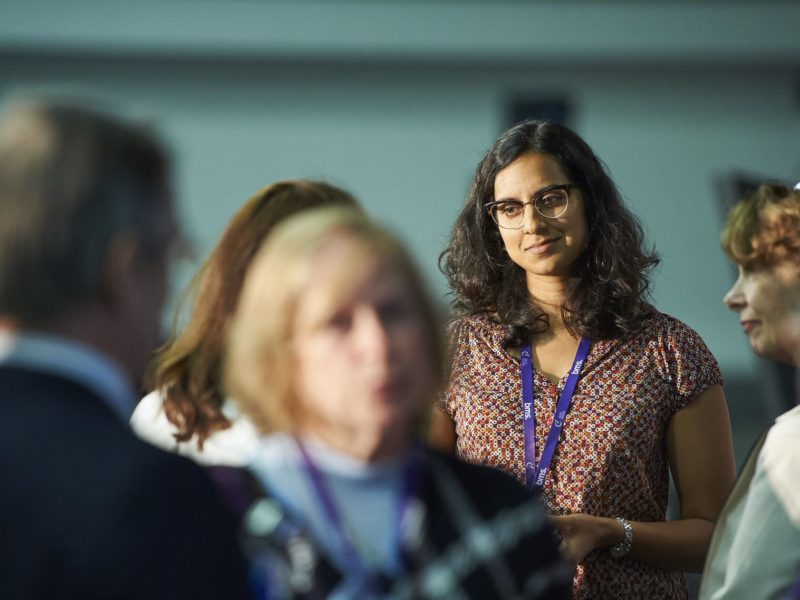 This project will study the impact of working-from-home on new graduates, women and newcomers to…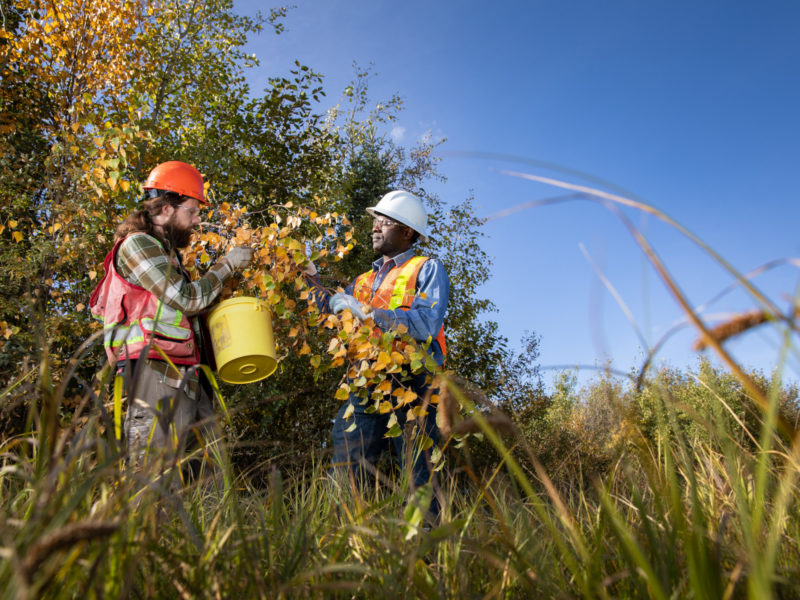 This project supports northern, rural, and Indigenous communities in Alberta to deliver technical and practiced…
View all Projects
Evaluation Strategy
We focus on generating high-quality evidence about innovation projects to help practitioners and policy makers understand how they can learn, improve, and maximize their impact.
Our approach to evaluation combines a systematic approach to measuring outcomes across innovation projects, with the flexibility to customize designs to the purpose, context, and goals of each project.
We work closely with innovation project partners to ensure we are measuring what matters most – ensuring that findings not only contribute to a broader evidence base on what works, but also inform the day-to-practices and decision-making of our partners.
Learn about our Evaluation Strategy
Download the Blueprint Evidence Summary 2021
Search Our Innovation Projects