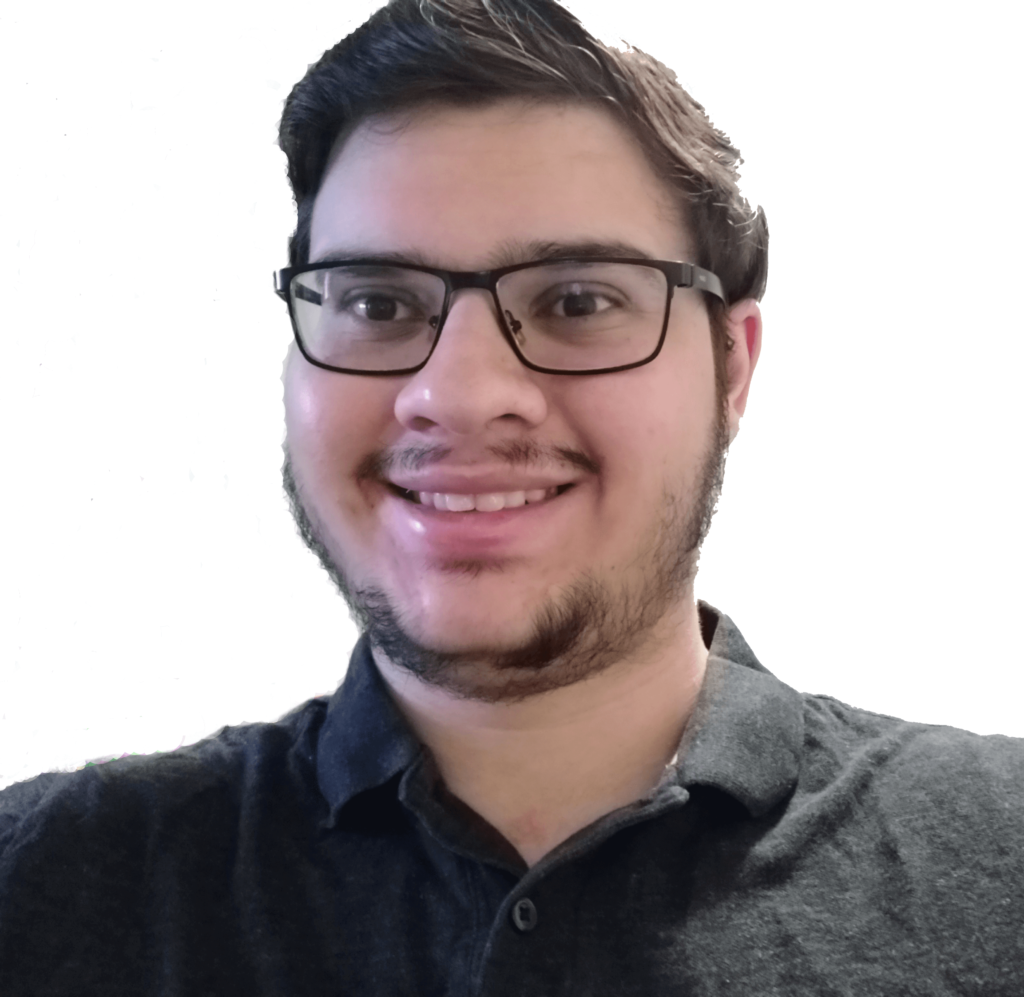 Accelerating the future of tech
Solutions
At a Glance
As a teenager, Joshua struggled with mental health issues and difficult home life, leading him to drop out of high school and leave home. After living in youth shelters and relying on social assistance, he enrolled in an NPower Canada program that enabled him to develop the skills and connections to land a permanent job in the high-growth area of IT. FSC supports NPower Canada's efforts to test new approaches to bringing diverse talent into the technology field – working closely with candidates, employers and others – to generate innovative and impactful solutions for individuals, companies and the Canadian workforce.
Program
Upskilling Canadian youth for in-demand tech careers
Program locations
BC, Alberta, Ontario, Nova Scotia, Quebec
The Challenge
At age 16, Joshua was grappling with depression and dealing with challenges at home and school. Life felt overwhelming, and he dropped out of school, left home, and moved into a youth shelter. Relying on odd jobs and social assistance, but without completing secondary education or having a supportive environment, stable employment seemed daunting.
Like Joshua, many vulnerable, marginalized young people struggle with isolation, mental health challenges, food and housing insecurity. Additionally, individuals who identify as racialized, disabled and/or newcomer have likely faced discrimination in hiring practices. These challenges can be overwhelming to many people, and lead to persistently sporadic employment experiences. Combined with ongoing financial needs and a labour market for which their skills and experiences are largely invisible, it's a potent recipe for exclusion from labour markets for many talented and diverse young people.
Enter: NPower Canada
Determined to chart his own life, Joshua focused on completing his GED. After this, at age 19, he enrolled in NPower Canada's Upskilling Canadian youth for tech careers, an innovative, 15-week workforce development program that supports vulnerable or marginalized young people to develop technical, social and emotional skills for digital careers.
Joshua successfully completed technical training with modules on the fundamentals of computers, operating systems, troubleshooting, and other lessons. The program included career coaching, soft skills and group work, and eventually allowed him to obtain an IT certification. With this credential, Joshua was now qualified to work at a help desk or in an IT position. He then did a three-month internship featuring hands-on skill development, and on-the-job-mentoring.
NPower Canada's program supports the particular life challenges facing people like Joshua: it includes counselling services and referrals to other public supports for particular situations (such as parenthood or health issues). The program offers this ongoing support for a particularly long period – five years – something that sets it apart from other similar interventions. The program has zero out-of-pocket cost, beyond his time attending the training.
The Result
Joshua landed an internship at Toronto Employment Social Services which enabled him to successfully launch his career and led to a full-time, salaried position as an IT analyst at Compugen Inc. He also participated in NPower Canada's Google Project Management alumni program to further advance his career. Joshua now serves as a volunteer on NPower Canada's alumni advisory council, offering guidance to other young people.
More than 3,400 young adults have successfully completed the program to date. NPower Canada is observing good success in young people who are employed or in training within 12 months after program completion, and is gathering evidence to measure the impact of the program intervention on young people like Joshua, compared to how young people do without such an intervention.
3,400
young adults have successfully completed the program to date
12 months
after program completion, many graduates are finding success
The Impact
FSC supports NPower Canada's mission of working with employers to create direct sightlines to employment in IT or digitally-enabled roles for young people from underserved groups. The program features additional supports, such as social services and five years of post-hire services, that have proven vital to its success in helping young people like Joshua who have faced barriers to secure and retain stable employment.
NPower Canada has partnered with and/or consulted with over 250 different employers to tailor training based on employer input around needed skills and roles. Program participants learn the perfect blend of soft and technical skills for long-term career success. Once graduates transition into employment, employers are engaged to help NPower Canada Alumni pursue continuing or higher education and advocate for advancement opportunities at work.
This program has changed the way employers work with hiring prospects. NPower Canada's "pre-training" of participants based on employer needs enhances the hiring prospects for graduates and increases the confidence employers have in hiring these young people. Over 90% of employers indicated that they would recommend NPower Canada as a talent solution to other employers in their network. This program makes a strong business case for hiring its grads, in addition to the social benefits of supporting underserved groups of diverse young people.
Once graduates transition into employment, employers are engaged to help NPower Canada Alumni pursue continuing or higher education and advocate for advancement opportunities at work.
What's Next
FSC is helping test the scalability and replicability of this IT workforce development program across Canada. Currently offered in Alberta, British Columbia, Nova Scotia, and Ontario, NPower Canada can expand its program to Indigenous, francophone, and northern communities and to small and mid-sized cities and larger metropolitan hubs, thanks to a spoke-and-hub model. They will be launching in Quebec in Fall 2022.
The goal is to deliver this program to almost 4,400 youths aged 18 to 29, and continue building evidence about the impact such interventions have. With a strong evidence base, more resources could be garnered to invest in young people like Joshua, ensuring they are able to access rewarding and impactful roles in Canada's economy and society.
More Impact from Future Skills Centre
The Challenge Saeed Fallah planned to settle in Nova Scotia after he arrived in Canada. For 10 years, he had held different roles at a...
Systems Change
The Challenge Brenda, 52, faced systemic barriers and had a low level of education and skills. She was born in northern Manitoba on the Opaskwayak...
Solutions
The Challenge Forty-six year-old Felipe Moreno was a mechanical engineer in the Calgary oil and gas sector for 15 years. After his company was bought...
Solutions