February 2019: Inaugural Call for Projects
Inaugural Call for Projects
Employment and Social Development Canada's original call for proposals to establish the Future Skills Centre encouraged proponents to identify an initial suite of ready-to-launch projects.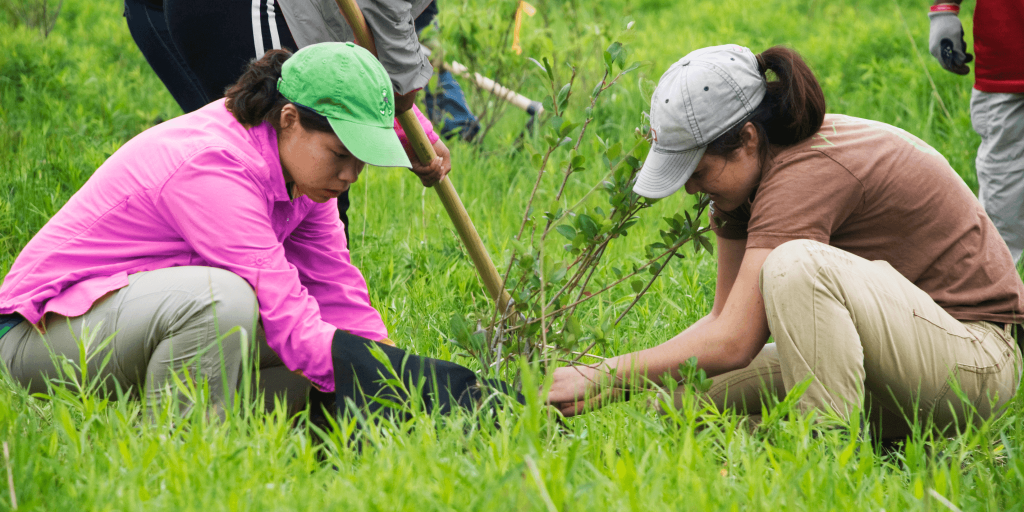 The consortium partners identified 12 projects through targeted stakeholder engagement. Six projects were eventually selected following an adjudication process by the Centre's interim project sub-committee.
Adjudication
On April 2, 2019, the Future Skills Centre announced $11.58M in funding over two years for six inaugural innovation projects:
The adjudication was based on an established set of evaluation criteria, including:
Addressing a clearly defined and well-specified need related to skills development;
Alignment with the Centre's Goals to create opportunities for under-represented and vulnerable groups;
Demonstration that the projects use new and innovative approaches and ideas to answer questions that have not been previously answered about skills development challenges; and,
Generating useful and actionable evidence on what works in skills development.
Inaugural Innovation Projects