FAST: Facilitating Access to Skilled Talent
Immigration is essential to the growth of Canada's economy. However, newcomers to Canada have higher unemployment rates on average and lower wages despite higher education levels. Piloted as a pre-arrival program, FAST is an online, occupation-specific, skills assessment and development platform that is designed to aid newcomers in overcoming barriers such as the lack of recognition of international credentials and the absence of Canadian work experience.
This career preparation program helps to set newcomers up for success in Canada while simultaneously helping Canadian employers to find skilled immigrant talent. It enables newcomers to compare their skills against standards required for work in Canada, and takes a proactive approach to supporting these individuals — even before they have arrived in the country.
In May 2021, the Future Skills Centre (FSC) invested additional funding of $2.76 million to expand this program. This followed an initial investment of $2.38 million announced in early 2019 when the pilot was launched, for a total of $5.14 million. The expansion will include assessment and development options for new occupation streams in health care, which will meet the demand for long-term care workers across Canada at a crucial time now and in the face of growing projections on the need for more workers, as identified by employers in this sector.
The FAST program aims to assess 200,000 individuals within five years, rendering Canada a destination of choice for qualified care workers.
Through occupation-specific technical and soft skill competency assessments, FAST enables newcomers to develop a better understanding of how their skills can meet labour needs. Having served clients in 68 occupations in skilled trades, biotechnology, life sciences, and information technology, the program shows promising and successful initial results, with twothirds of FAST clients finding work in their field within four weeks of their arrival in Canada. The program also received a 90% satisfaction rate by participants who completed the program. Partnering with other immigrant-serving organizations, industry experts and service delivery partners, FAST has grown quickly, with 1,200 newcomers registered in the first two years. Led by Immigrant Employment Council of BC (IEC-BC), the program began testing the current streams and exploring expanded pathways in accounting, tourism, and hospitality sectors to meet demand in British Columbia, Manitoba, Ontario, and Nova Scotia. These efforts will support newcomers to Canada and enhance their prospects for stable, long-term employment.
Evaluation Strategy
This project is evaluated using tools and approaches aligned with its goals, context, and stage of development. The evaluation focuses on generating the right evidence at the right moment to move the intervention forward. Read more about our evaluation strategy.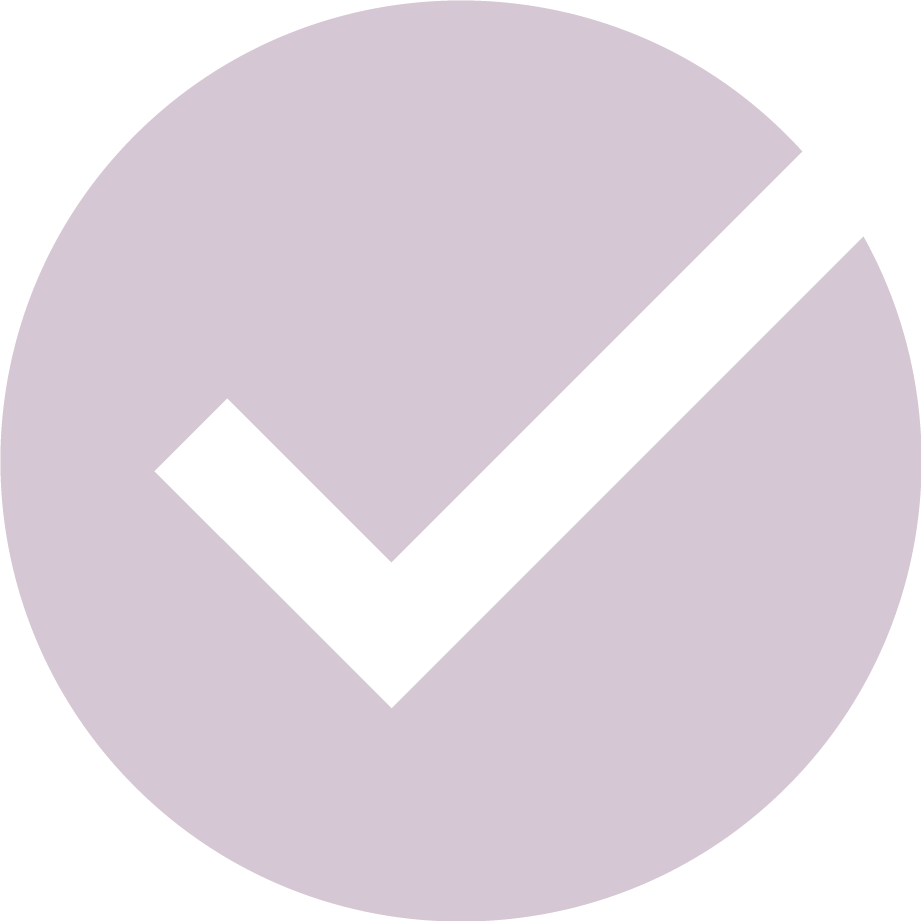 Blueprint and FSC worked with FAST to conduct an evaluation of the platform from November 2019 to March 2021. This report shares the results of that evaluation.