We are focused on advancing evidence-driven innovation in Canada's skills and training ecosystem.
As the next step in our pandemic response plan, various sectors including hospitality, health care and technology are facing significant demand for workers with new skills. This call looks at all industries with challenges to mitigate, or looks for new opportunities that can be further leveraged – accelerating skills training to help many navigate an evolving job market.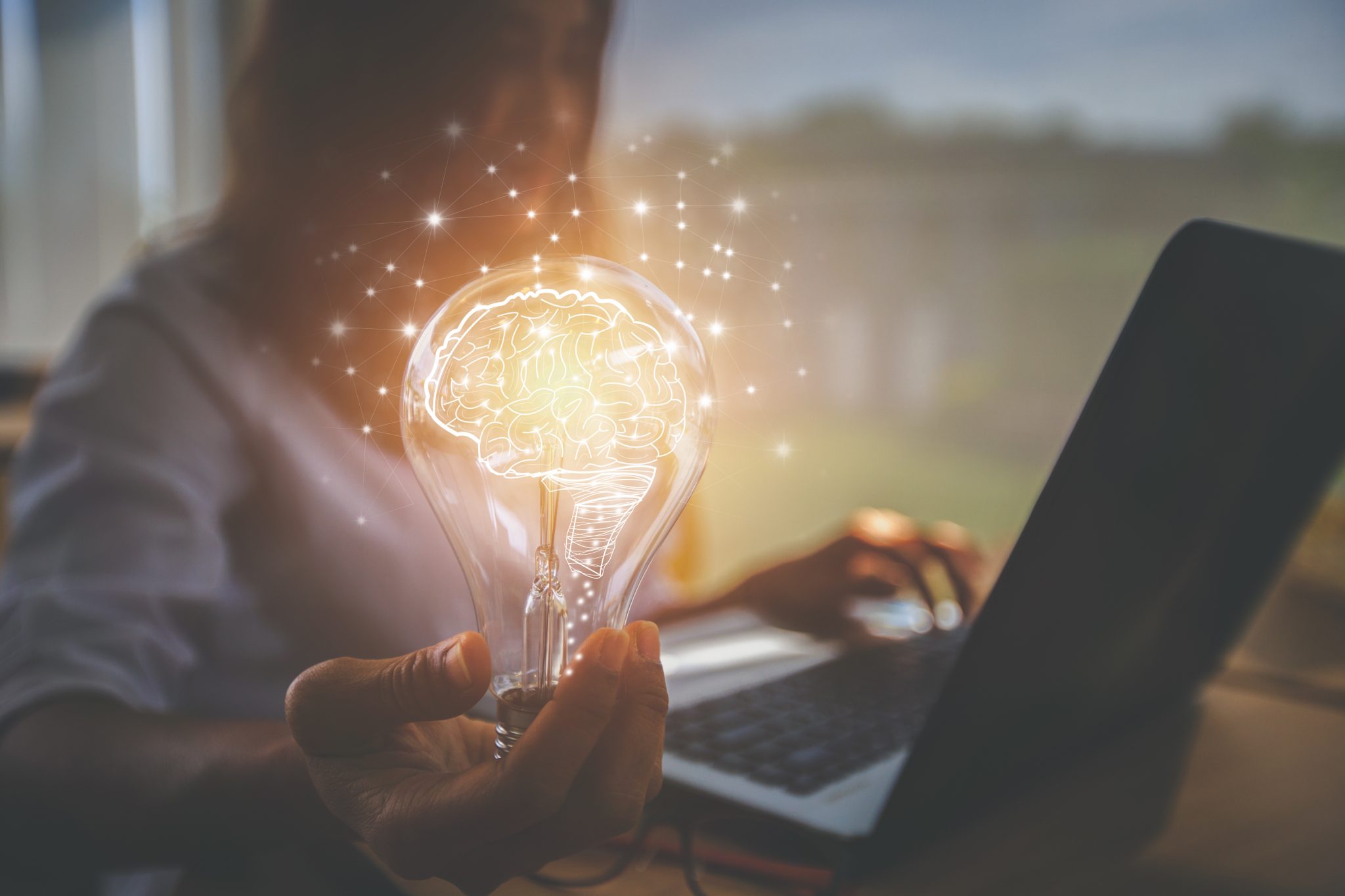 The Centre will continue to launch open calls for proposals to invite applications from stakeholders across the country with projects that develop, test, and evaluate innovative approaches to skills development.
All projects will be rigorously evaluated and the evidence generated will contribute to a growing research base of what works in skills development, for whom, and under what conditions.
If you have questions about our call for proposal process, please email projects@fsc-ccf.ca.