STEM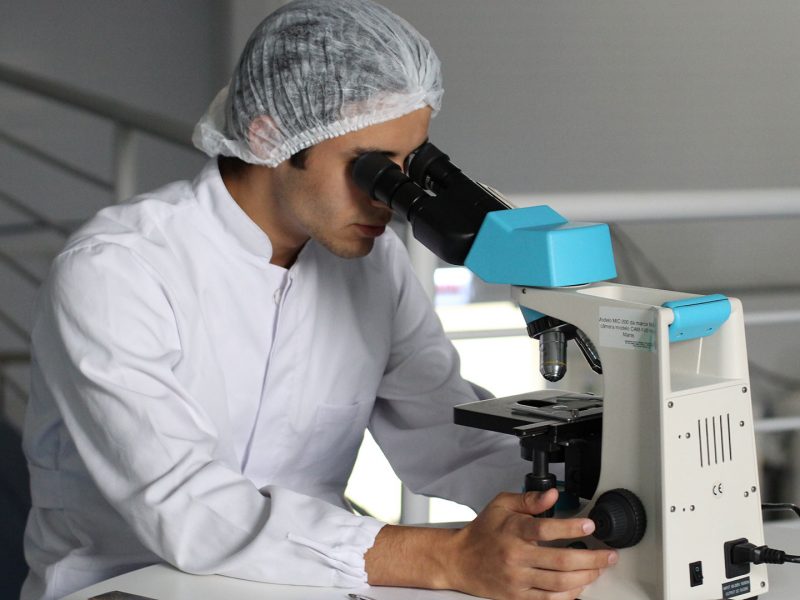 Hub for multiple, industry-focused, and applied learning streams to acquire the academic knowledge, technical skills, and professional competencies for a career in biosciences.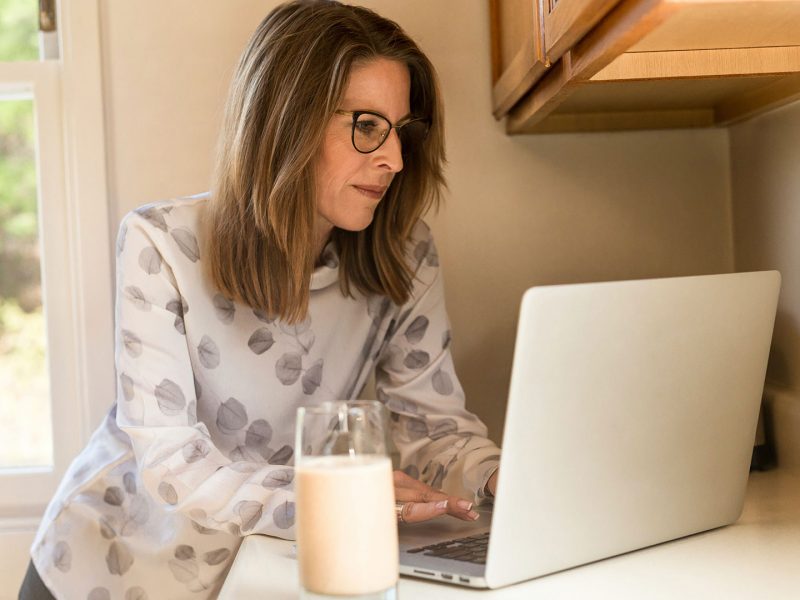 Action research project on the future of female workers facing the automation of tasks in their job duties in the insurance sector.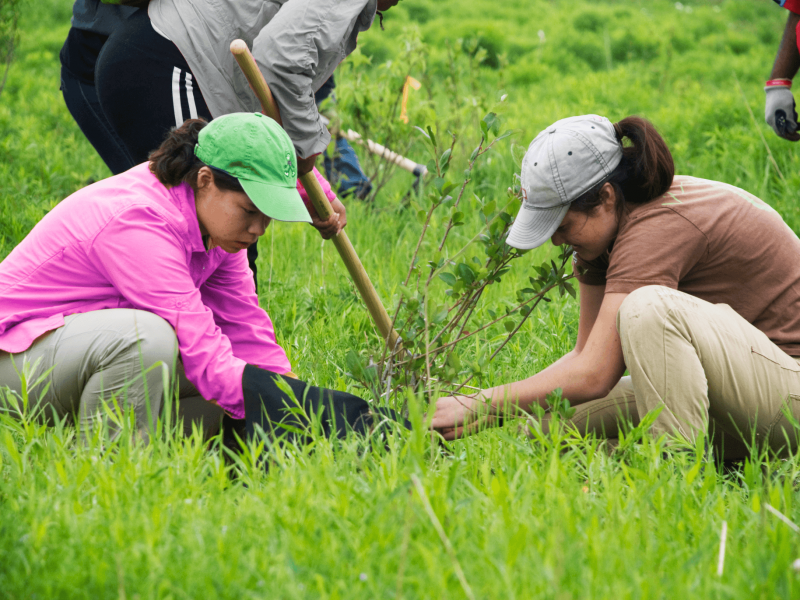 This research project will explore what works for effectively designing, teaching, and supporting cross-cultural Science, Technology, Engineering, and Mathematics (STEM) curricula for Indigenous learners in secondary and post-secondary fields of study.