As digital technologies transform our economy, employees, employers and policy-makers have new opportunities to revolutionize the way we work.
To appreciate what this means for Canadians, and to better understand how the COVID-19 pandemic affects the transition to the digital economy, the Social Sciences and Humanities Research Council of Canada (SSHRC) and the Future Skills Centre are launching a Knowledge Synthesis Grant competition — the first partnership of this kind — on Skills and Work in the Digital Economy
By synthesizing existing knowledge, successful applicants will identify research strengths and gaps on the nature of work in the digital economy. Up to 35 grants will be awarded, each valued at $30,000 for one year.
Working in the Digital Economy is one of 16 future challenge areas identified through Imagining Canada's Future, a SSHRC initiative that mobilizes research on critical topics to address Canada's long-term societal challenges and inform a better future for Canadians.
The deadline to submit an application is September 3, 2020. For more information on the call for proposals, please contact: ksg-ssc@sshrc-crsh.gc.ca
Related Content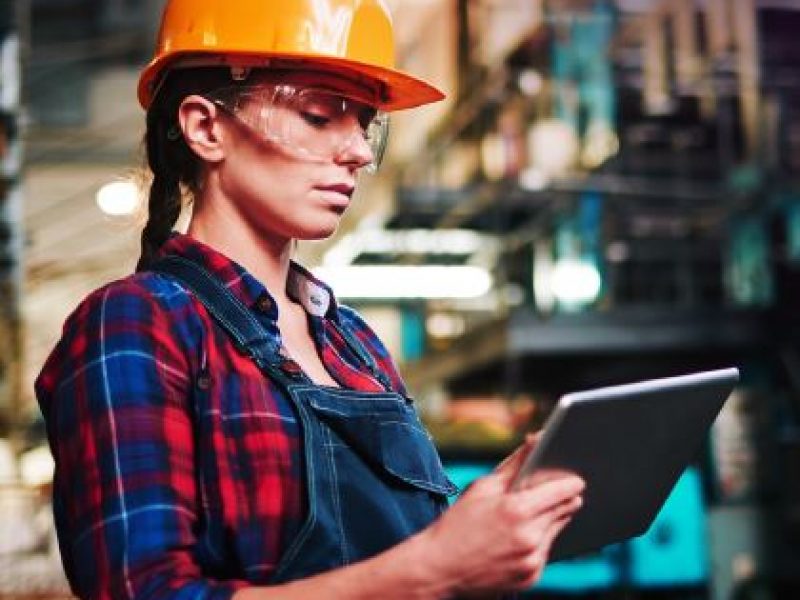 How is technological change, and specifically automation, affecting Indigenous workers in Canada? Digital Differences looks at the impact of automation on the Indigenous economy by industry and region.
Gig work & gig workers are on the rise, fueled by technology that makes this form of work more easily accessible. What does this mean for Canada's labour market and how should we respond? This report explores what we know, and what we need to know, about the nature of Canada's gig economy and the experiences of its workers.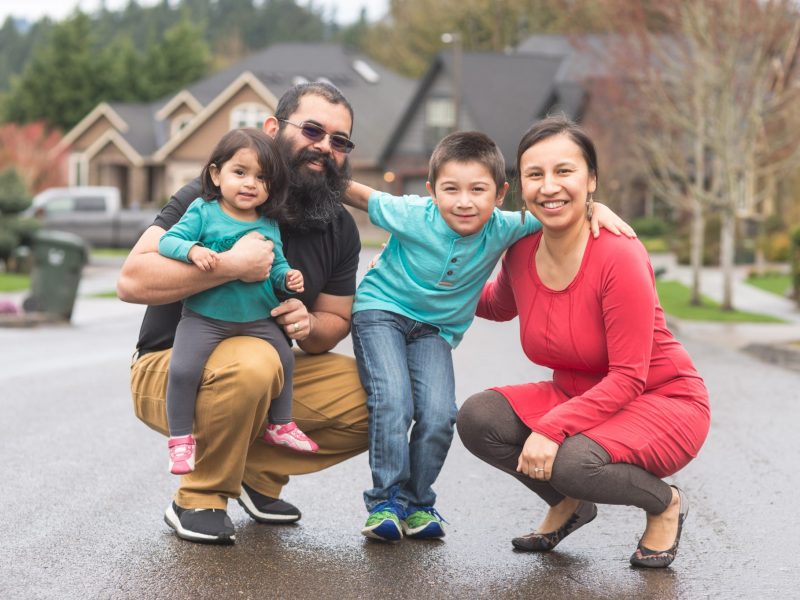 Indigenous businesses are growing and — importantly — creating employment for others. Further, self-employment and entrepreneurship is increasing. If there is an opportunity for the next generation, and for current adult workers, to leapfrog into the future of Canadian work, it may very well be through Indigenous-led business.
View all Research