As digital technologies transform our economy, employees, employers and policy-makers have new opportunities to revolutionize the way we work.
To appreciate what this means for Canadians, and to better understand how the COVID-19 pandemic affects the transition to the digital economy, the Social Sciences and Humanities Research Council of Canada (SSHRC) and the Future Skills Centre launched in July 2020 a Knowledge Synthesis Grant competition on Skills and Work in the Digital Economy
On February 2, 2021, SSHRC and FSC announced the results of the competition. Thirty-six grants were awarded, each valued at $30,000 for one year.
The successful project teams will work to identify how academic, public, private and not-for-profit sectors need to adapt in response to the challenges and opportunities presented by digital technologies, including in the context of the current COVID-19 pandemic. By synthesizing existing knowledge, the projects will identify research strengths and gaps on the nature of work in the digital economy.
Working in the Digital Economy is one of 16 future challenge areas identified through Imagining Canada's Future, a SSHRC initiative that mobilizes research on critical topics to address Canada's long-term societal challenges and inform a better future for Canadians.
For more information on the Knowledge Synthesis Grant competition process, please contact: ksg-ssc@sshrc-crsh.gc.ca
Related Content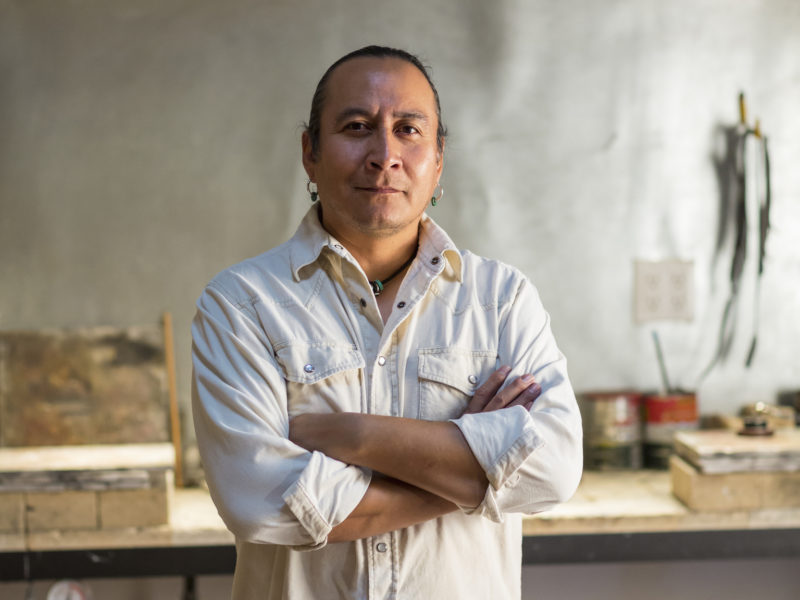 In collaboration with our partners, Canadian Council for Aboriginal Business (CCAB) created the Readiness and…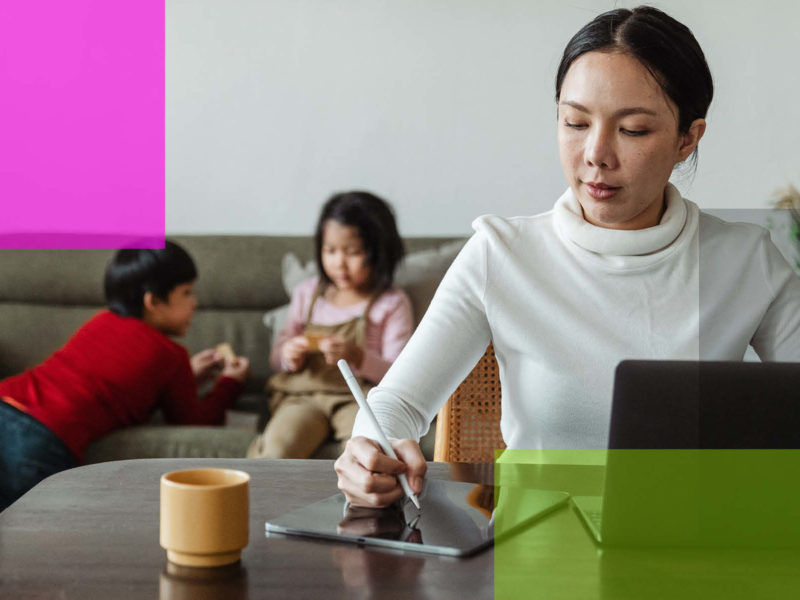 Are Canadians having trouble finding the right balance between work and family? Are they finding…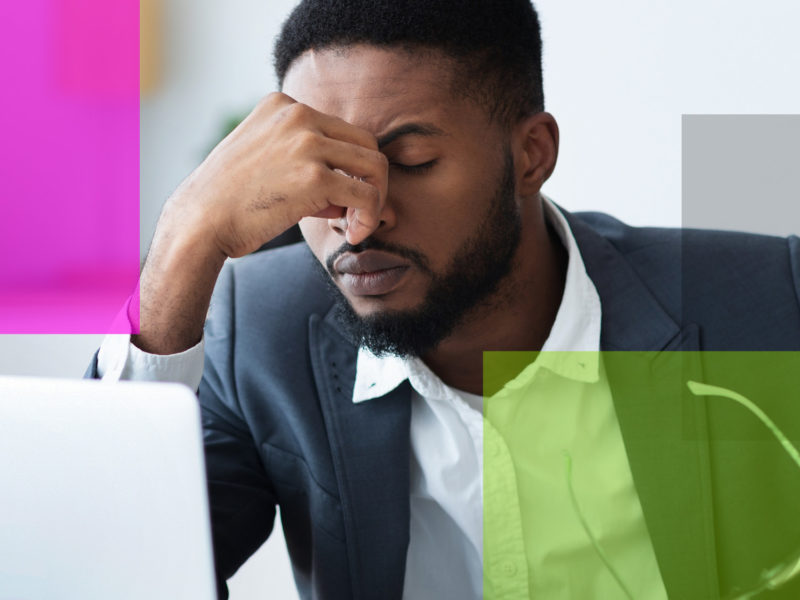 Discrimination in the workplace has been a prevalent issue in Canada, and the problem seems…
View all Research