As digital technologies transform our economy, employees, employers and policy-makers have new opportunities to revolutionize the way we work.
To appreciate what this means for Canadians, and to better understand how the COVID-19 pandemic affects the transition to the digital economy, the Social Sciences and Humanities Research Council of Canada (SSHRC) and the Future Skills Centre are launching a Knowledge Synthesis Grant competition — the first partnership of this kind — on Skills and Work in the Digital Economy
By synthesizing existing knowledge, successful applicants will identify research strengths and gaps on the nature of work in the digital economy. Up to 35 grants will be awarded, each valued at $30,000 for one year.
Working in the Digital Economy is one of 16 future challenge areas identified through Imagining Canada's Future, a SSHRC initiative that mobilizes research on critical topics to address Canada's long-term societal challenges and inform a better future for Canadians.
The deadline to submit an application is September 3, 2020. For more information on the call for proposals, please contact: ksg-ssc@sshrc-crsh.gc.ca
Related Content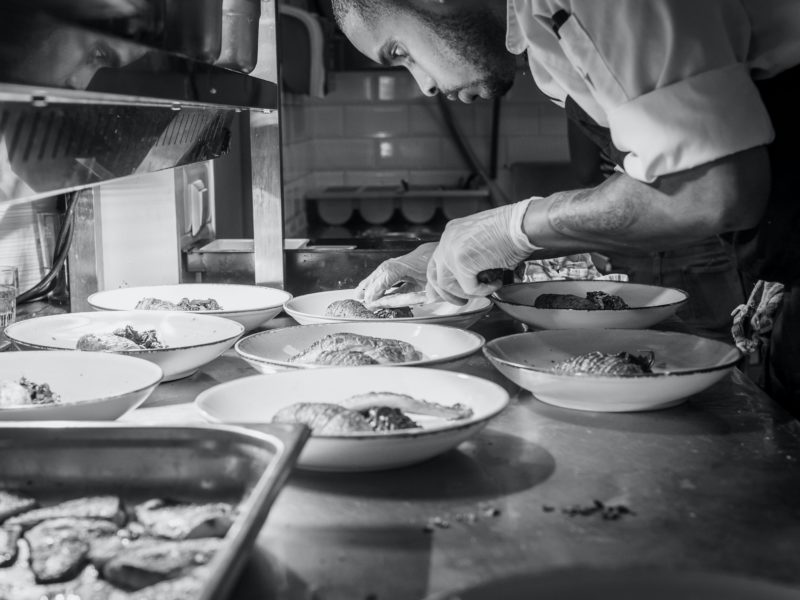 Commercial kitchens are becoming more automated, connected, and diverse workplaces. This briefing looks at the skill sets that food services tradespeople—in particular, the Red Seal trades of cook and baker—need to adapt, as well as how employers can find the skilled talent they need.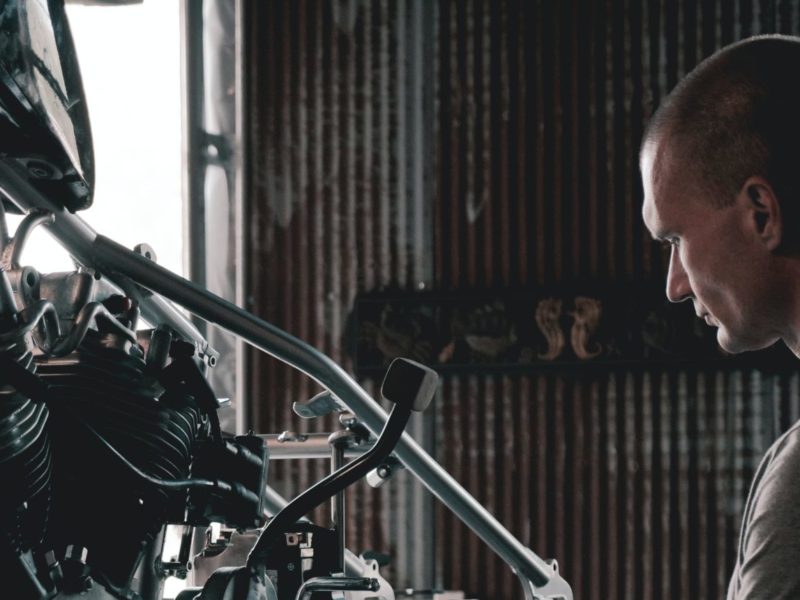 As the automotive industry shifts toward smart and connected vehicles, tradespeople who service cars, trucks, heavy duty equipment, and other vehicles will need stronger digital competencies. This briefing looks at how stakeholders in the automotive sector can reduce barriers to digital upskilling for both apprentices and journeypersons.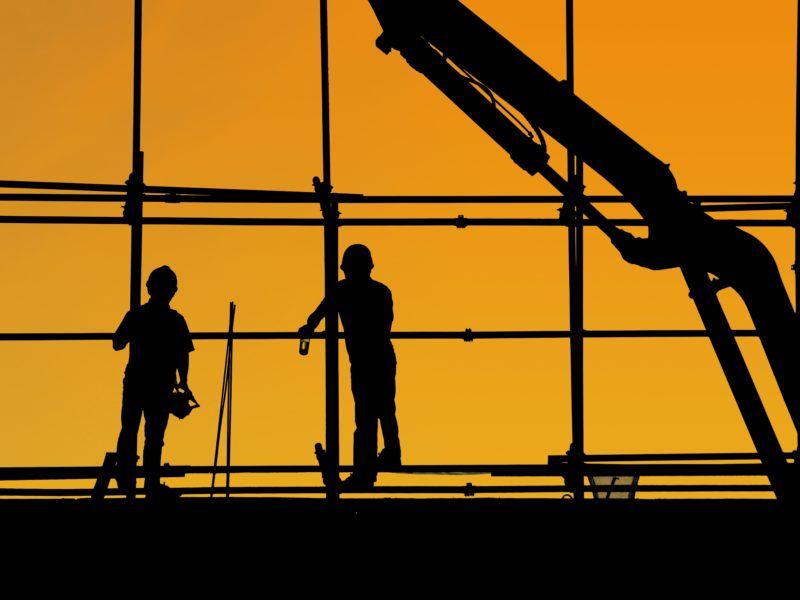 This report looks at the social and emotional skills that construction tradespeople will need to participate in an industry that is becoming increasingly multi-generational and diverse.
View all Research