As digital technologies transform our economy, employees, employers and policy-makers have new opportunities to revolutionize the way we work.
To appreciate what this means for Canadians, and to better understand how the COVID-19 pandemic affects the transition to the digital economy, the Social Sciences and Humanities Research Council of Canada (SSHRC) and the Future Skills Centre are launching a Knowledge Synthesis Grant competition — the first partnership of this kind — on Skills and Work in the Digital Economy
By synthesizing existing knowledge, successful applicants will identify research strengths and gaps on the nature of work in the digital economy. Up to 35 grants will be awarded, each valued at $30,000 for one year.
Working in the Digital Economy is one of 16 future challenge areas identified through Imagining Canada's Future, a SSHRC initiative that mobilizes research on critical topics to address Canada's long-term societal challenges and inform a better future for Canadians.
The deadline to submit an application is September 3, 2020. For more information on the call for proposals, please contact: ksg-ssc@sshrc-crsh.gc.ca
Related Content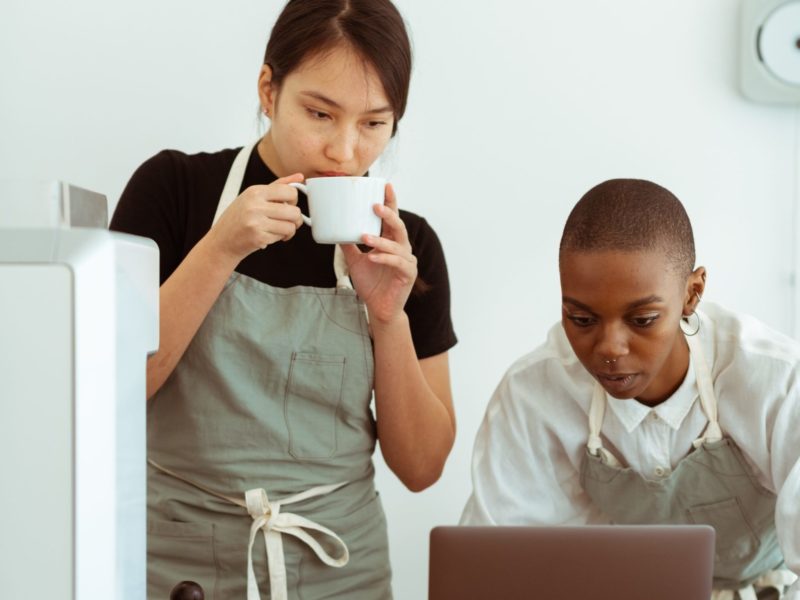 Canada's small and medium-sized enterprises (SMEs) account for more than 90 percent of private-sector jobs in Canada. To be competitive in today's market, they need the right people with the right skills, yet they are disproportionately threatened by labour shortages and skills gaps – a situation made worse by COVID-19. Unlike large corporations, SMEs possess limited resources, making it exponentially more challenging to support these human resources needs. There is a dire need for innovative research & solutions.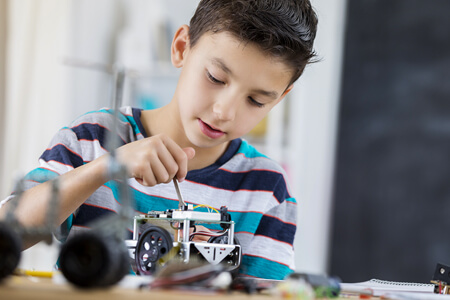 Curriculum and Reconciliation: Introducing Indigenous Perspectives into K–12 Science briefly and visually outlines the landscape of school science curricula across the country. Several jurisdictions integrate Indigenous content, perspectives, and ways of knowing, while others have yet to include references to Indigenous perspectives.
Action is needed to alleviate gender barriers. This report summarizes existing research and prevailing issues surrounding gender inequality, including those exacerbated by COVID-19, and points to further research that needs to be done on initiatives to reduce gender inequalities.
View all Research