As digital technologies transform our economy, the way we work is rapidly changing.
To appreciate what this means for Canadians, and to better understand how the COVID-19 pandemic affected transitions within the digital economy, we partnered with the Social Sciences and Humanities Research Council of Canada (SSHRC) to launch a Knowledge Synthesis Grant competition on Skills and Work in the Digital Economy.
Thirty-six project teams worked to summarize existing knowledge about the challenges and opportunities in adapting to new digital activities, including in the context of the current COVID-19 pandemic. By synthesizing existing knowledge, these projects identified both what we do and don't know about the nature of work in the digital economy.
Discover the skills and work in the digital economy research reports
Among these Knowledge Synthesis Grants, FSC has supported 10 research projects exploring more specifically the next steps of training and learning as part of a changing digital economy.
Related Content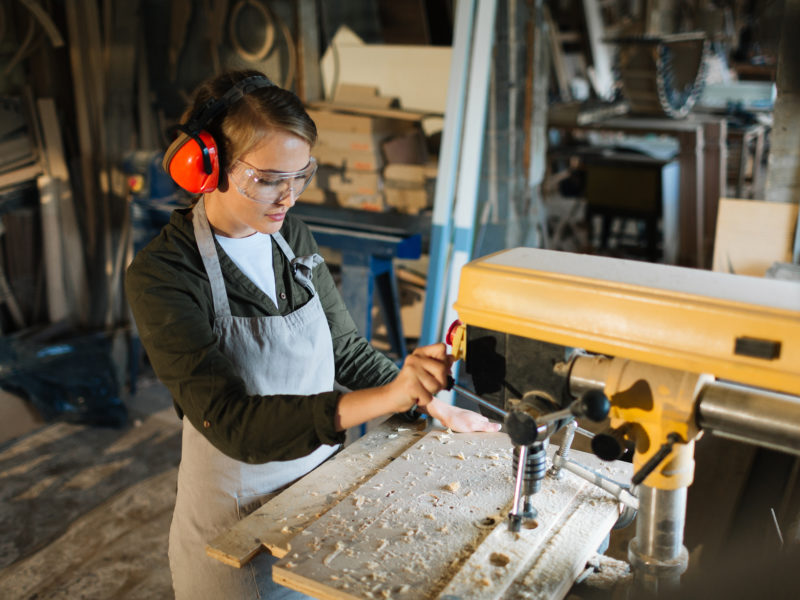 In this research, we examine the relationship between skills and income, considering which skills have…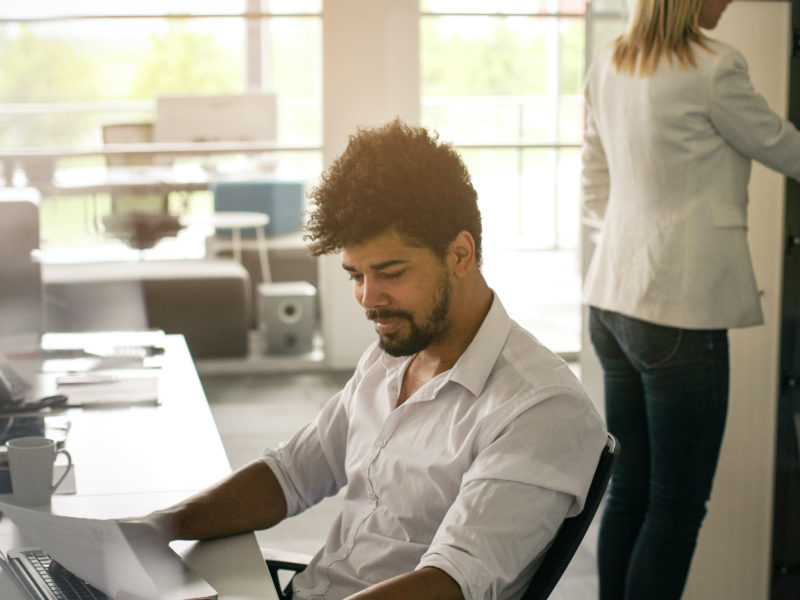 Project INSIGHTS Better Labour Market Transitions for Mid-Career Workers Featured projects:Career Moves: Transition to a…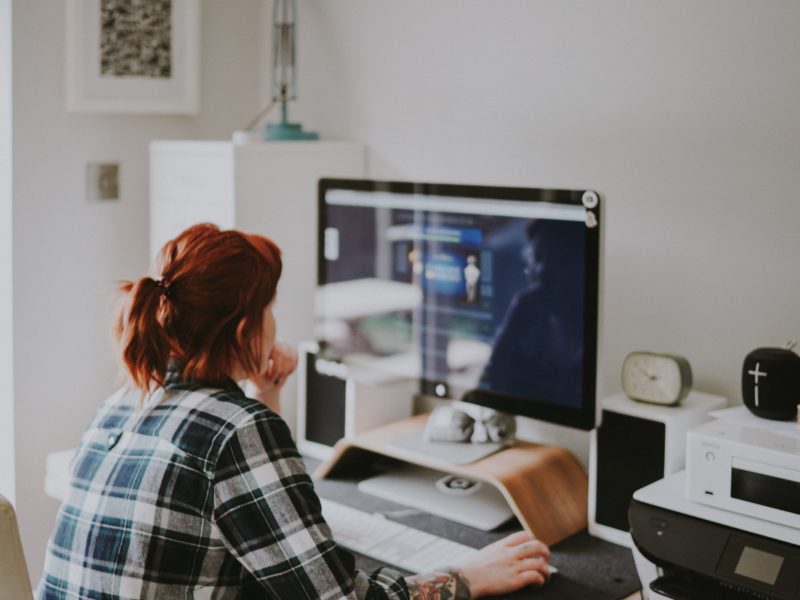 Project INSIGHTS Digital Tools in the Skills Ecosystem Featured projects:Association of Service Providers for Employability…
View all Research