This Issue briefing discusses the impact of current programs for Indigenous learners in science, technology, engineering, and mathematics in post-secondary education. They are one approach to increase Indigenous inclusion in these fields.
Executive Summary
The transition from high school to post-secondary education (PSE) is a time of uncertainty for many students. Educational, cultural, and economic challenges make this transition even more complex for Indigenous learners transferring into PSE in science, technology, engineering, and mathematics (STEM).
In PSE institutions across Canada, access and retention programs for Indigenous STEM learners aim to increase the number of Indigenous people working in STEM fields. These programs support individual students and promote institutional change. However, the limits of their success demonstrate how change is needed across the broader education system.
Indigenous STEM Access Programs: Leading Post-Secondary Inclusion shows that current STEM-focused access and retention programs in PSE are having an impact. These programs are one approach on a continuum of strategies to increase Indigenous inclusion in the STEM fields that are critical to the future economy.
Related Content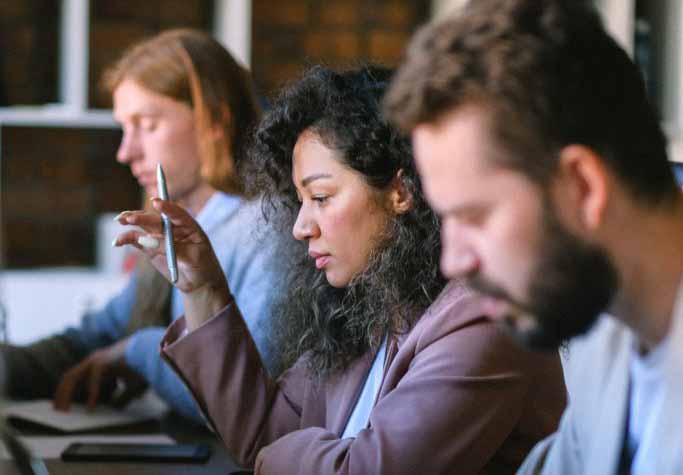 ChatGPT, which stands for Chat Generative Pre-trained Transformer, is a text-generating AI chatbot developed by…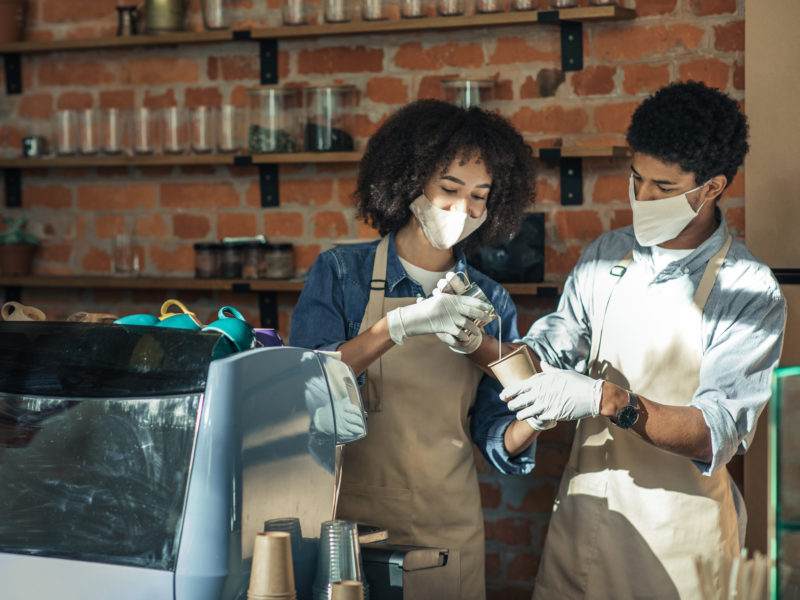 The latest wave of the Survey on Employment and Skills, conducted in March 2023, revisits…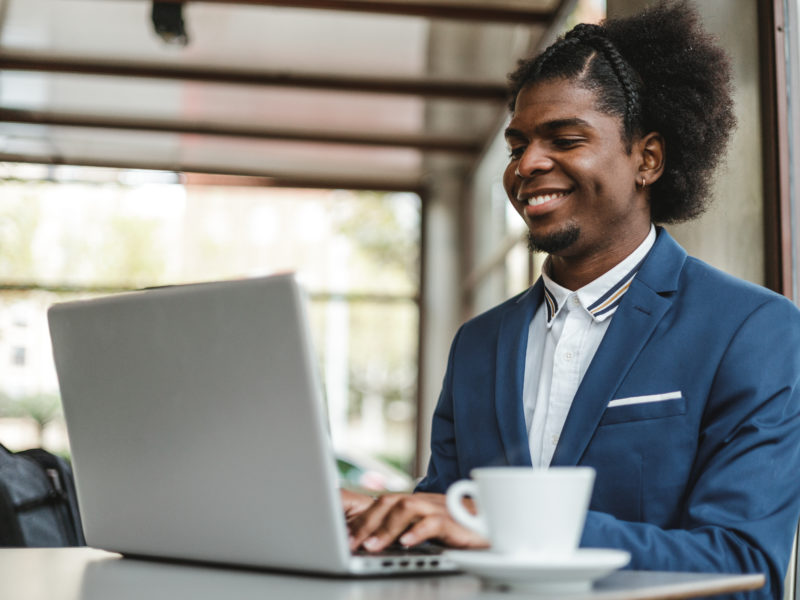 In this research, we look at how Black Canadian professionals' social and emotional skills are…