Future Skills Centre is inviting applications and nominations for its inaugural advisory board
In the Fall of 2019, the FSC is constituting its inaugural Advisory Board and is inviting applications/nominations from a diverse range of outstanding Canadian business, academic, and community leaders for multiple Advisory Board appointments, including FSC's Advisory Board Chair.
The Board's mandate is to provide strategic guidance and foresight to the FSC, ensuring a relevant research agenda and reviewing progress against key metrics. The Advisory Board's immediate priorities are establishing its governance framework and providing input to and approval of FSC's mission, vision, values and strategic plan.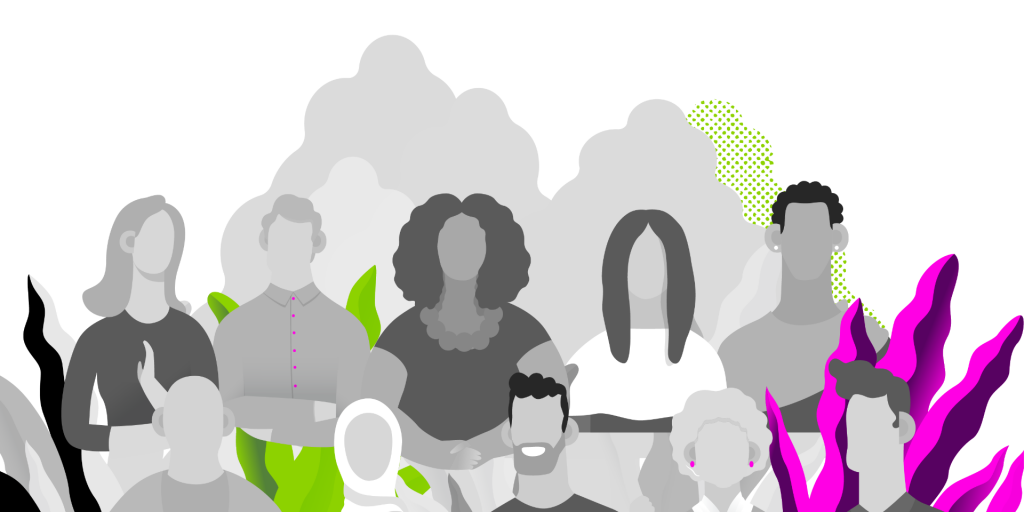 FSC Advisory Board members will come from a variety of sectors including private sector (retail, technology and innovation, and financial and professional services, among others), academia, government, and non-profit. Each Advisory Board member will be passionate about Canada's future prosperity, with a genuine affinity for and commitment to ensuring Canada's workforce is future-ready and able to effectively compete globally.
Forward-thinking community and business leaders with employment and training services and workforce development experience as well as leaders with a wide range of experience, which may include digital technology/automation, artificial intelligence, big data and analytics, human resources, economics, demographics, research, academia, or policy development are highly relevant for the Board. Board governance education and/or credentials such as ICD.D or C.Dir. as well as Chair, Vice Chair and Committee experience are assets. All members of the Advisory Board will represent a mix of skills, knowledge, thought and sector leadership, and diversity in all its forms across Canada.
This is an exciting opportunity for a diverse group of outstanding leaders to join the launch of the FSC as it unfolds its bright ambition to transform the skills development mandate of business and government, across the country and globally, for many years to come.
If you are interested in exploring this exciting Advisory Board opportunity at the FSC, please provide a detailed cover letter and a copy of your resume to Lisa Heidman LL.B., ICD.D at lisaheidman@arlingtonpartnersinc.com and Laura Dunne, ICD.D at lauradunne@arlingtonpartnersinc.com.
A detailed Position Profile highlighting this FSC Advisory Board opportunity and the desired key competencies of its members will be provided to all candidates under consideration.
~30~
Media Contact
Eglantine Ronfard
Communications Manager – Responsable Communication
Future Skills Centre – Centre des Compétences futures
Phone: 647 262 3706
Email: eglantine.ronfard@fsc-ccf.ca
View More News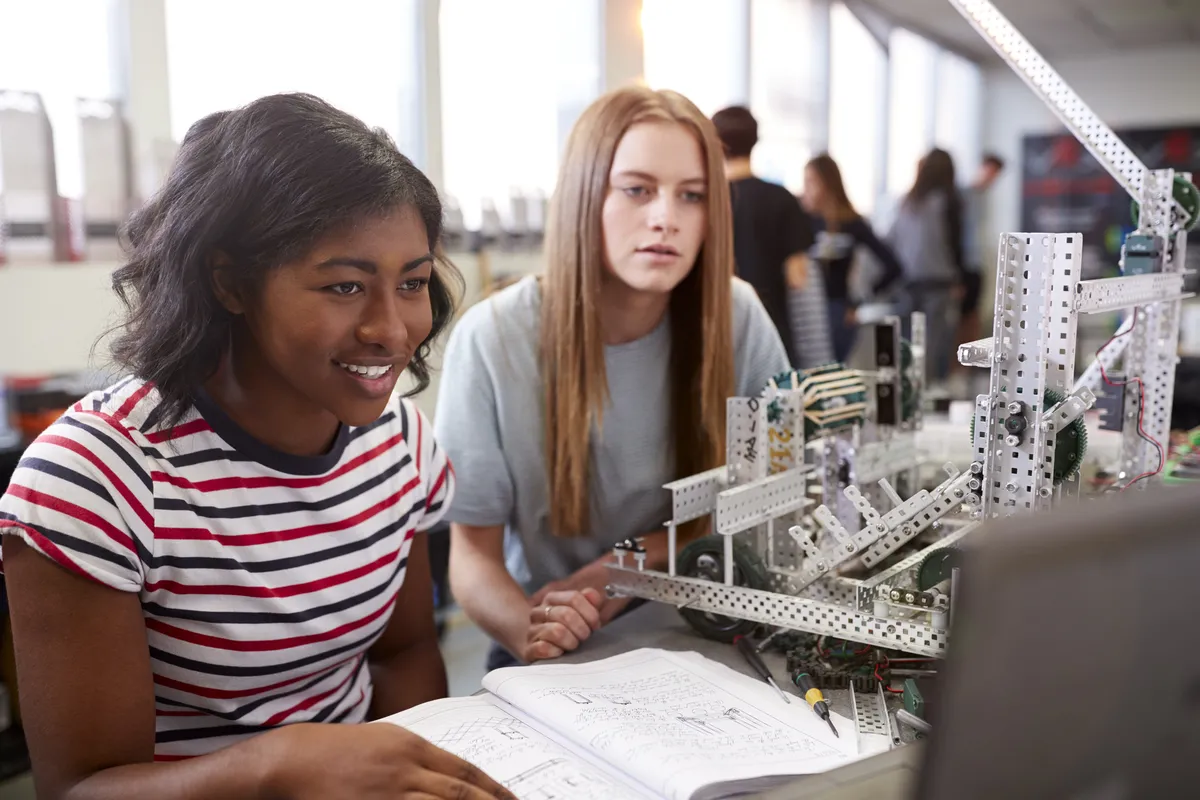 Nicole Edwards, The Globe and Mail — Nov 16, 2022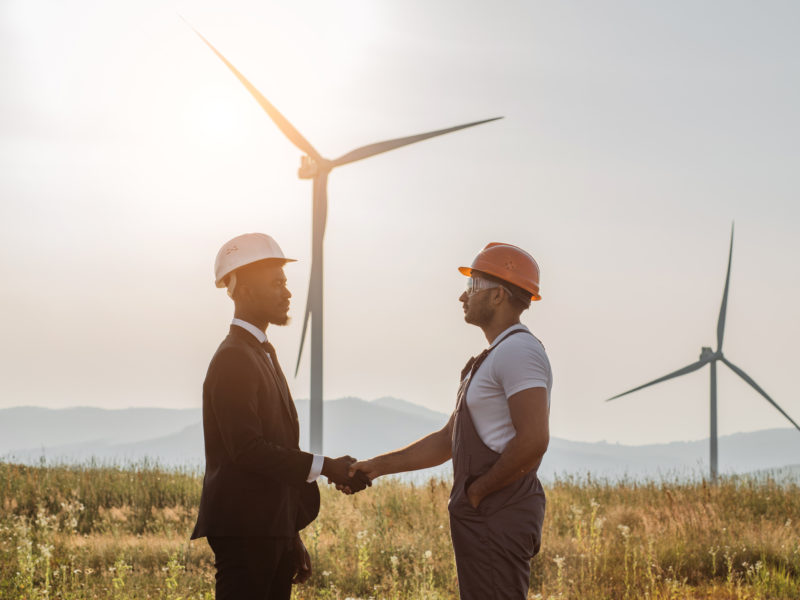 We are delighted to announce the launch of "Upskilling for Canada's Climate Transition", a new…
News