Whether Canada's economy can thrive in a post- pandemic world will largely be a reflection of the health and competitiveness of its largest business sectors. The construction industry stands out as a huge contributor to GDP, but also a sector that is particularly slow to adopt and use new technologies, which impedes productivity. The competitiveness of Canada's construction sector is central to a large number of challenges such as housing affordability, infrastructure build-out, and climate resiliency.
In this report, in collaboration with Brookfield Institute for Innovation + Entrepreneurship we reflect on the evidence and next steps needed to support the Canadian construction sector succeed and adapt to change in the years to come.
Executive Summary
Low technical maturity is having a detrimental effect on both labour and capital productivity in comparison to the overall economy, which is hurting international competitiveness. Between 2015 and 2019, labour productivity in the construction sector dropped 2.2 percent below the economy standard to 11.2 percent, while capital productivity hovered between 0.7 percent and 3.9 percent below the standard throughout the period.
In an effort to understand low technological maturity in the construction sector and point to policy solutions that might address it, this report draws upon interview responses from fourteen experts from the sector as well as companies that innovate specifically for the sector.
Risk is central to the structural challenges that the construction industry faces when trying to increase its technological maturity, which comes from three main sources:
Physical Mishap — From structural collapse that endangers lives, to smaller, but still costly, problems like lost materials, breakages, and other mistakes that require redoing work, these risks create an aversion to implementing new technologies.
Long timelines — Large commercial and residential projects take years to complete, and innovation, whether process or technological, begins with trying something new, monitoring the effect, learning lessons, and modifying. Long timelines that are due to these complexities, directly contribute to the significant costs of projects, and, in turn, to the difficulty in increasing technological maturity at a firm level.
A highly competitive environment — Fierce competition and thin profit margins contribute to a lack of coordination and information-sharing across the industry. Such a large number of competing firms also contributes to some firms isolating themselves to preserve their competitive advantages.
While technological maturity in the construction industry is low, responses from our sample of interviewees reveal there is at least a keen awareness of this situation, with steps being taken to address it. Of the construction companies that were interviewed, all were in the process of improving their technological maturity, and some have advanced quite far. Below are some of the steps taken by the firms that are successful in moving forward.
Related Content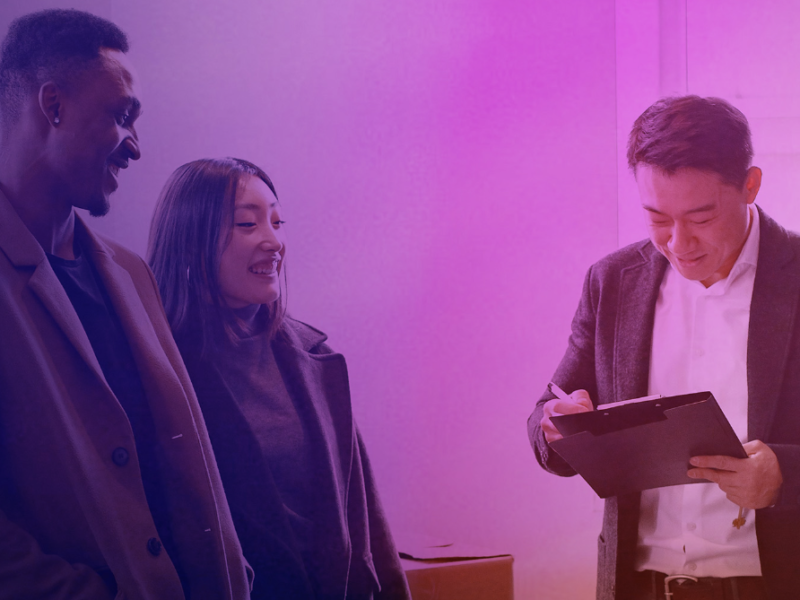 This research was a starting point, a chance to explore the state of racialized professionals…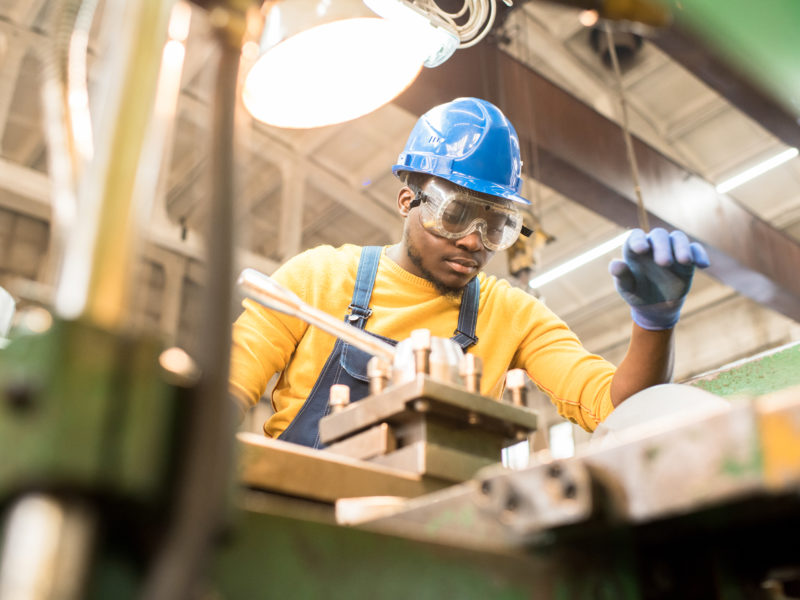 This report and accompanying case studies share insights from three skills for innovation training initiatives…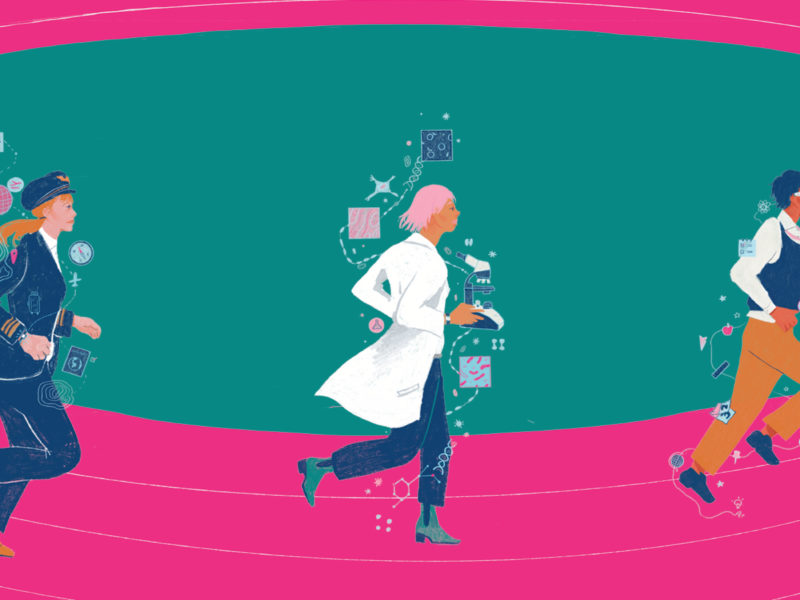 Understanding which jobs have changed the most, and which type of digital skills are changing,…
View all Research