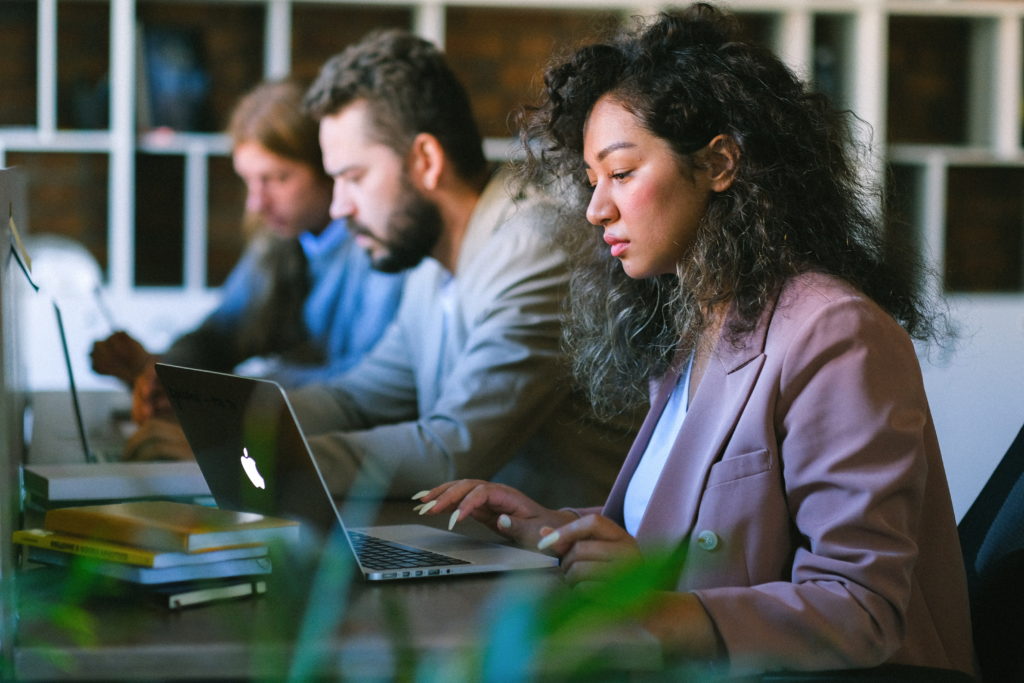 Project INSIGHTS
Employer and Employee Perceptions of Microcredentials and Quality of Work
Navigating Career Pathways, Employer-Led Solutions
Executive Summary
Microcredentials represent a fairly new avenue for training and certification within the spheres of higher and continuing education. They are frequently promoted by governments and educational institutions as a tool for workers transitioning between sectors or occupations as they can highlight how a person's skills can be applied to emerging and growing sectors. An increasing number of institutions are offering microcredentials to workers looking to transition into different sectors. For example, in Alberta they are available to those transitioning out of the oil and gas sector.
Yet, it's uncertain the extent to which microcredentials are recognized and valued by employers and workers, and how attitudes about their value may differ across industries. There is an opportunity to evaluate how they are understood and used in the labour market and if they are fulfilling their initial promises.
This study evaluates emerging evidence on microcredentials and examines how employers and learners assess their value as a measure of quality of work.

Key Insight #1
Only half of employers look for microcredentials when assessing qualified job candidates.
Key Insight #2
Only 12% of workers report that a micro-credential helped them secure new employment or a promotion.
Key Insight #3
There is broad consensus that microcredentials are short in duration, have direct connections to specific workplaces and roles, and provide a digital icon award to demonstrate completion.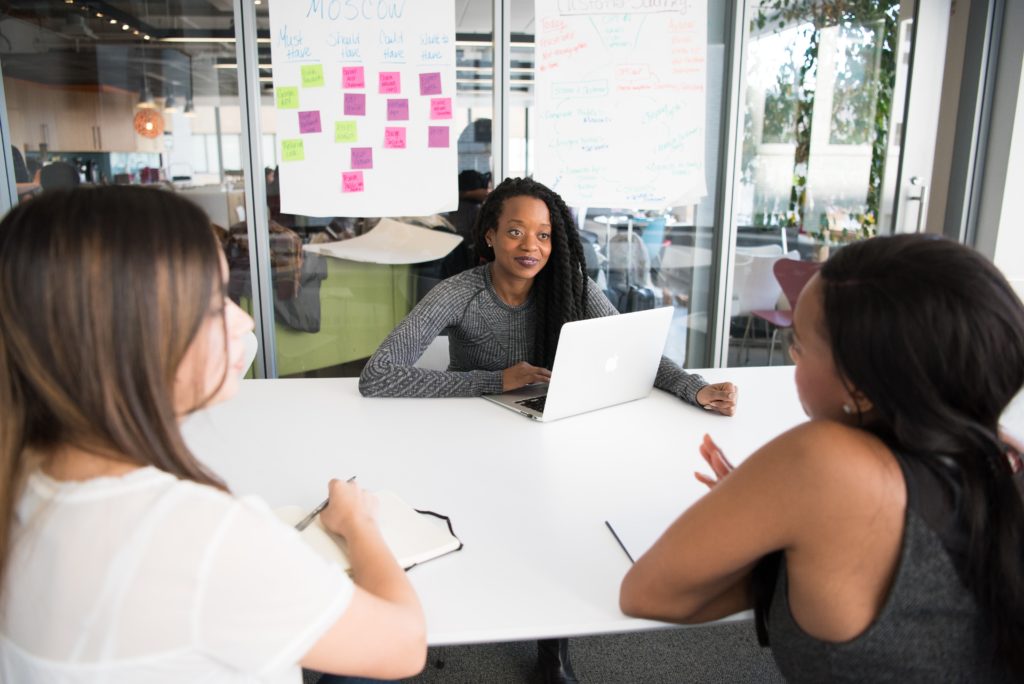 The Issue
Microcredentials are being promoted by governments and educational institutions as an effective skills recognition tool that can facilitate workers' transition between sectors. A recent study by FSC highlighted that more than three-quarters of post-secondary institutions offer a microcredential.
Yet, the recognition and value of microcredentials by employers and people is still not fully understood. This study assesses how microcredentials are perceived in the labour market and how they are valued as a measure of work quality.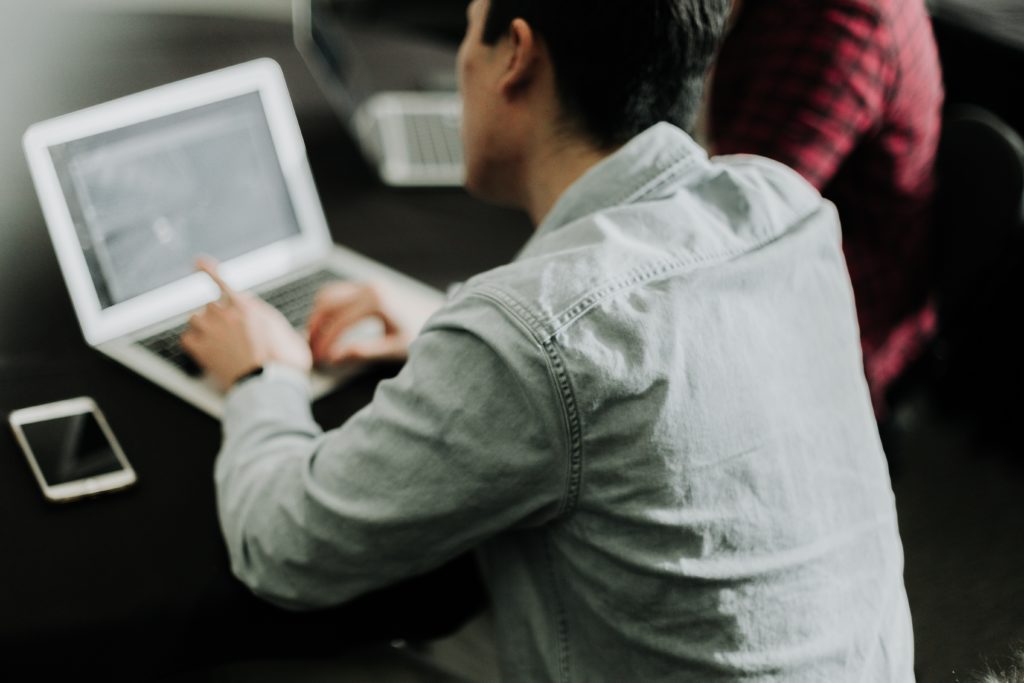 What We're Investigating
Through surveys and interviews involving a range of employers and individuals about how microcredentials are perceived and valued, this research project set out to answer the following key questions:
Do employers and employer organizations trust microcredentials as a more reliable indicator of a skill and a predictor of success than traditional credentials?
Do employers use microcredentials for employee assessment? If yes, how and why?
Do different types of microcredential holders and potential holders view microcredentials as more or less valuable in the labour market?
Do microcredential holders and potential holders consider microcredentials as a replacement or augmentation of traditional credentials?
Do microcredential holders and potential holders value microcredentials awarded by employers?
What We're Learning
Employers are more likely to use microcredentials as a proxy for determining the most qualified candidates, especially in emerging and high-demand occupations, such as those in environmental assessment. Similarly, individuals view a microcredential as particularly relevant in an emerging area of high labour market demand where trusted traditional credentials have yet been established.
However, recent studies point to a general low level of awareness about microcredentials among employers and individual learners. As such, there are significant opportunities to build awareness and uptake of microcredentials, especially for skills that are emerging and in high demand. This can be achieved by:
More clearly differentiating microcredentials from traditional credentials in the education and skills training marketplace
Showcasing that microcredentials complement not replace traditional credentials
Improving recognition through use of digital icons
Why It Matters
Given the ongoing and anticipated pace of change in Canada's labour market, skills recognition will play an increasingly important role within the skills development ecosystem.
Microcredentials are expected to play a major role in the future of skills training and education. Their short duration makes them essential tools for workers who wish to enter a new professional field or advance in their existing career path, but who lack the time to pursue a multi-year degree program. For employers, microcredentials can be an efficient way to upskill when time for training is limited and can also facilitate access to more diverse talent pools.
However, microcredentials remain a relatively recent and evolving development. As they grow in importance, it will be key to ensure they respond to the needs of employers and learners. This project helps to shed light on how to improve their design, implementation and recognition to lead to better labour market outcomes for everyone involved.
More Research from FSC