ABC Skills Hub
This project moves 22 successful employability and essential skills learning modules online to a customized and accessible platform – free for people to use at home, in classrooms and in workplaces. With many schools and learning centres closed, this exciting initiative will address the needs of individuals facing essential skills gaps.
Adults with barriers to literacy and essential skills are consistently affected by financial insecurity and the threat of job loss. Many of these individuals work in service and hospitality sectors, and the pandemic has hit them even harder, since COVID-19 has had a large impact on these industries.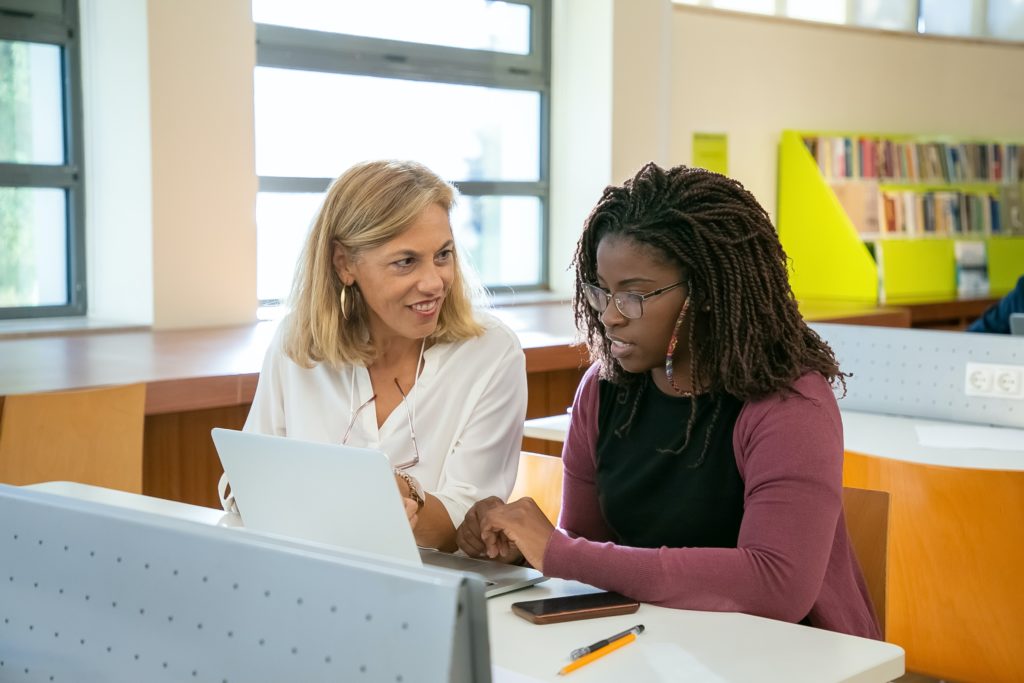 Future Skills Centre is investing $266,960 for this one-year pilot project to support curriculum updates, design and programming needed to move modules online. This intuitive, easy-to-use platform features a clean design and language that meet the needs of all learners. ABC Life Literacy Canada will drive employers, learning centres, educators and learners to the site to boost participants' confidence and skills.
Evaluation Strategy
This project is evaluated using tools and approaches aligned with its goals, context, and stage of development. The evaluation focuses on generating the right evidence at the right moment to move the intervention forward. Read more about our evaluation strategy.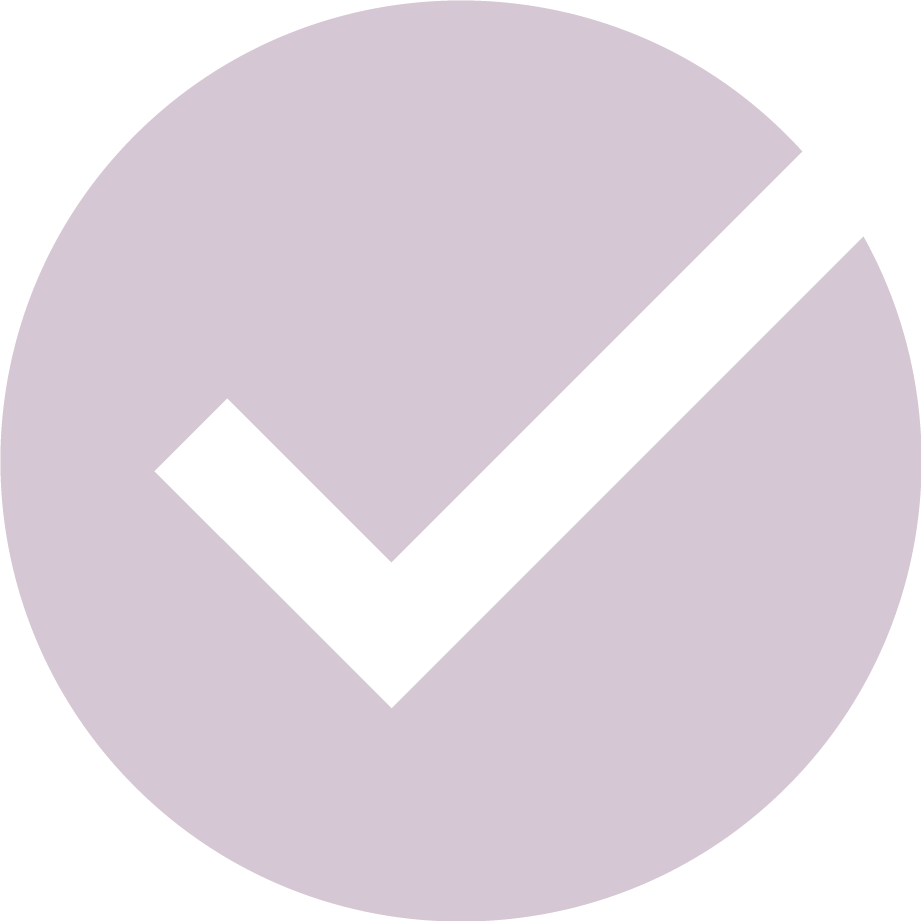 Featured Projects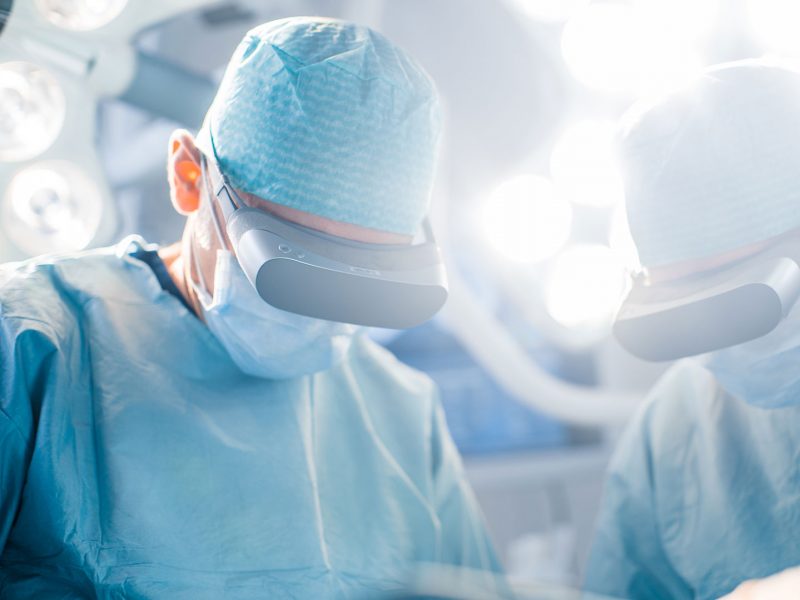 Shifting the mindset and educating healthcare professionals in the effective, appropriate, safe, and compassionate use…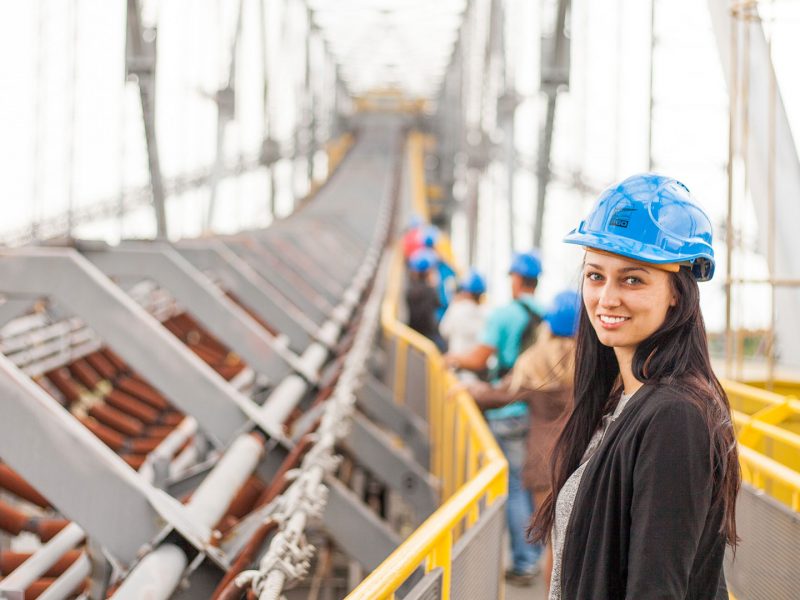 Project to create a virtual recruitment and assessment centre in four regions across Canada to…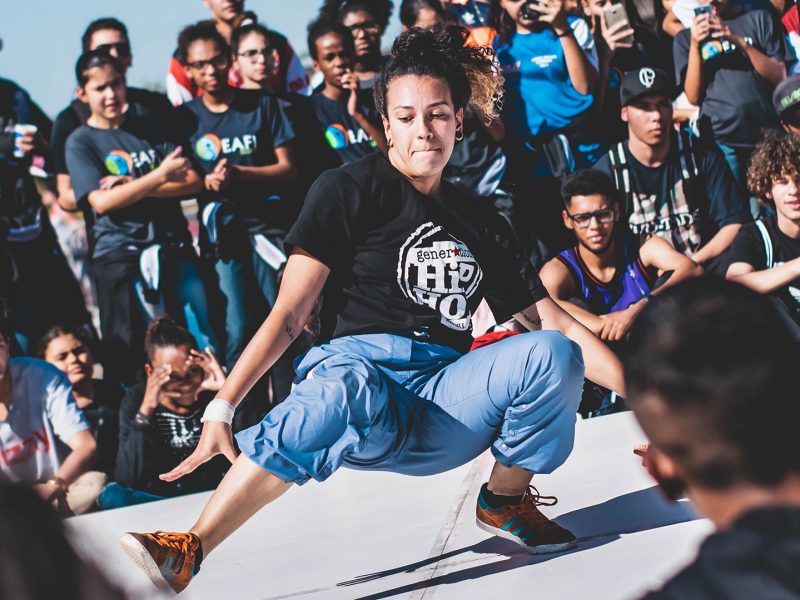 ArtWorksTO will connect motivated, job-ready youth with clients in need of creative talent.
View all Projects