The Future Skills Centre Announces its Next Open Call for Proposals to Help Strengthen Canada's Skills Development Ecosystem
The Centre will test approaches for supporting Canadians through career transitions by investing $37 million in innovation projects across the country
Toronto, ON, August 14, 2019 – There is an urgent need to understand what skills Canadians will need to prosper and how Canada can both leverage and expand its current skills development infrastructure to meet this need. The Future Skills Centre – Centre des Compétences futures today announces a new open Call for Proposals with a budget of $37 million over two years. The goal of this call is to test and evaluate new and emerging approaches that have the potential to generate actionable evidence about how to better equip Canadian workers with the skills required to navigate a fast-changing labour market. The Centre encourages diverse organizations from across the country to submit a Letter of Interest by 5 p.m. EDT on September 16, 2019.
To ensure this call addresses the most pressing gaps in skills development, the Centre carefully studied recommendations from the following inputs:
Consultations with stakeholders across Canada's skills ecosystem – including feedback from hundreds of individuals from across the country who participated in our online survey;
Ongoing bilateral discussions with provincial-territorial governments;
Engagement with the Future Skills Council; and
Literature review and scan of current research.
The Future Skills Centre is now accepting proposals that address one of these three questions:
How can we best support Canadians facing labour market disruption to transition to new jobs or industries?
How can employers be more effectively engaged in developing and delivering demand-driven solutions to skills gap challenges?
How can skills development systems be optimized, building up the capacity of service providers and encouraging collaboration between organizations?
Projects will be funded under two streams: the Innovation Stream, for projects that would develop and test new and promising approaches for which there are few or no proven solutions; and, the Evidence Stream, for projects that would scale and rigorously test evidence-informed solutions for which there is already existing evidence.
Interested organizations should read the Guidelines and Application Instructions, which outline a new three-step application process:
Letter of Interest (LOI);
Full application (by invitation-only, for projects shortlisted from the LOI stage); and,
Interviews with top-ranked projects.
The successful projects will be announced in March 2020.
To date, the Future Skills Centre has invested $19 million in 16 innovation projects across Canada. All awarded projects will be rigorously evaluated to generate actionable information about what works, for whom, and under what conditions, which will strengthen Canada's skills development ecosystem and drive systems change.
Quotes
By consulting with stakeholders and reviewing the latest research of skills needs and demands, we have selected themes that emerged as most relevant for diverse populations across Canada's provinces and territories. Through these projects, we look forward to further expanding our network of partners and adding a number of new experimental projects to our growing research base.

Mel Wright, Interim Executive Director of the Future Skills Centre
Skills development and the skills gap is an urgent issue that needs to be addressed. On behalf of our partners and the Advisory Board, we look forward to receiving proposals that can make a meaningful contribution to evidence-driven innovation in the Canadian skills and training ecosystem.

Steven Liss, Vice-President of Research and Innovation at Ryerson University and Acting Chair of the Future Skills Centre Interim Advisory Board
Canadians must be ready to meet the changing demands of workplaces. The Centre will investigate and test new ways Canadians can develop workplace skills for the future. The findings will provide a knowledge base that will better prepare Canadians, including under-represented individuals, for the good well-paying jobs of tomorrow and build a middle class ready to succeed.

Honourable Patty Hajdu, Minister of Employment, Workforce Development and Labour
~30~
Media Contact
Eglantine Ronfard
Communications Manager
Future Skills Centre
communications@fsc-ccf.ca
647-262-3706
The Future Skills Centre – Centre des Compétences futures is funded by the Government of Canada's Future Skills Program.
View our Innovation Projects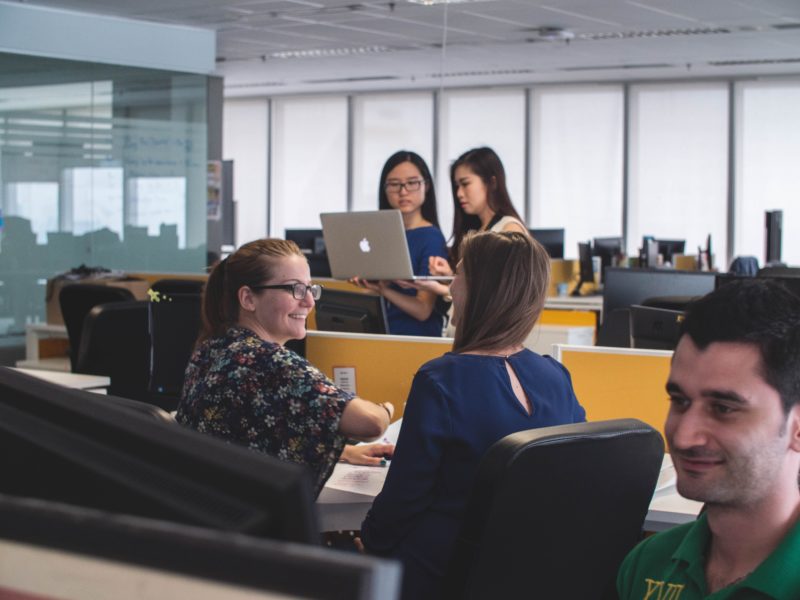 This project worked with a small sample of Canadian workplaces to adapt research advances from…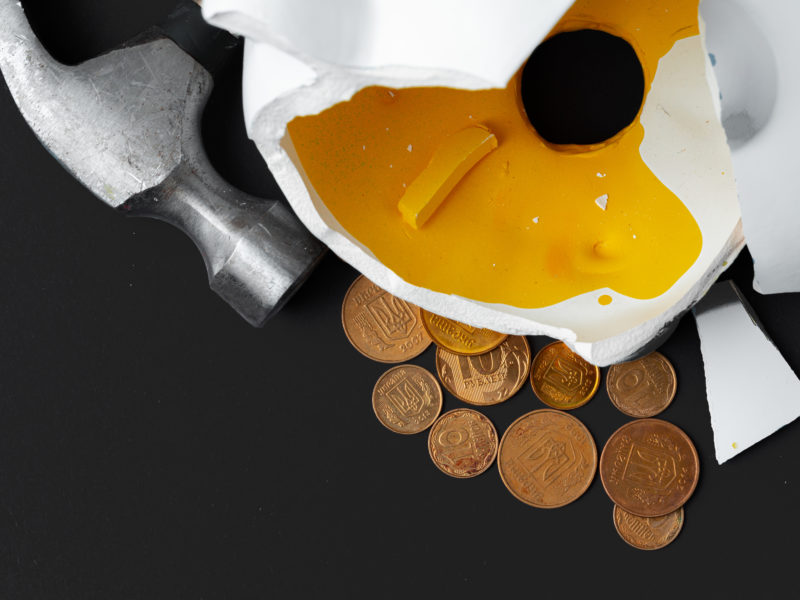 This project was carried out by Yonge Street Mission (YSM) to improve their workforce development…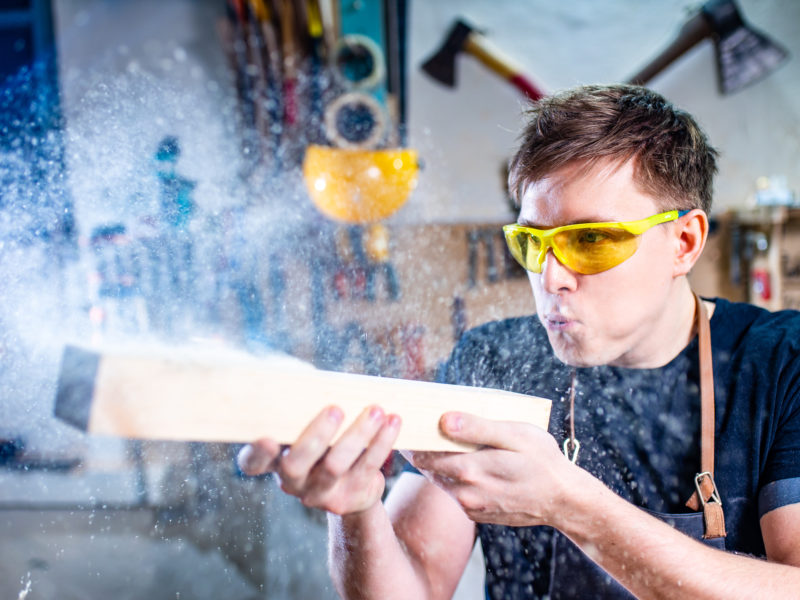 Like many economies across the world, Canadians (and Canadian employers in particular) recognize that Canada…
View all Projects