For over two years, we've been working with our partners across Canada to pivot before sector-wide change. We've equipped thousands of Canadians with the skills they need to succeed in the face of uncertainty and job loss.
78
research reports published
Watch how we're enabling our workforce to pivot.
The world is changing faster than ever. We're engaging partners across the country to help Canadians stay ahead.
How can you engage with the Future Skills Centre?
Latest News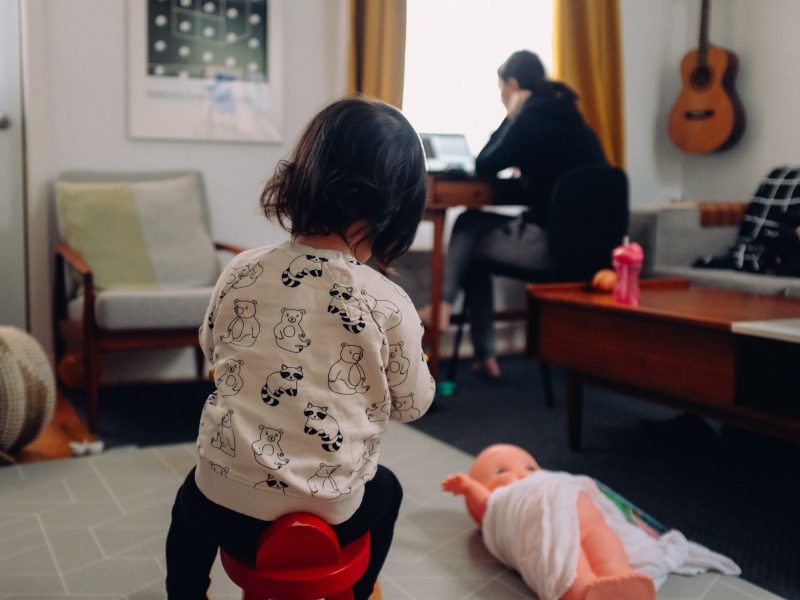 While yielding to this essential first wave, we at Future Skills Centre (FSC) have focused…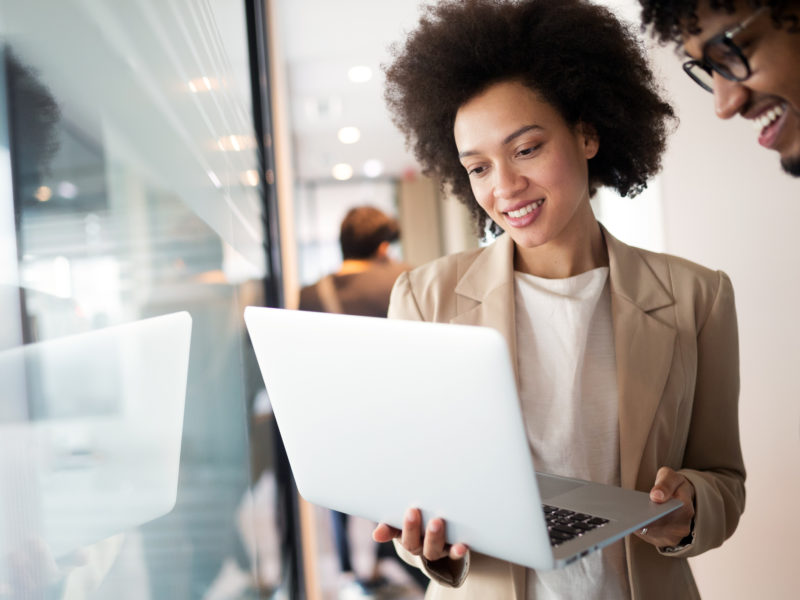 New project aims to equip front-line organizations with tools and insights needed to help Canadians…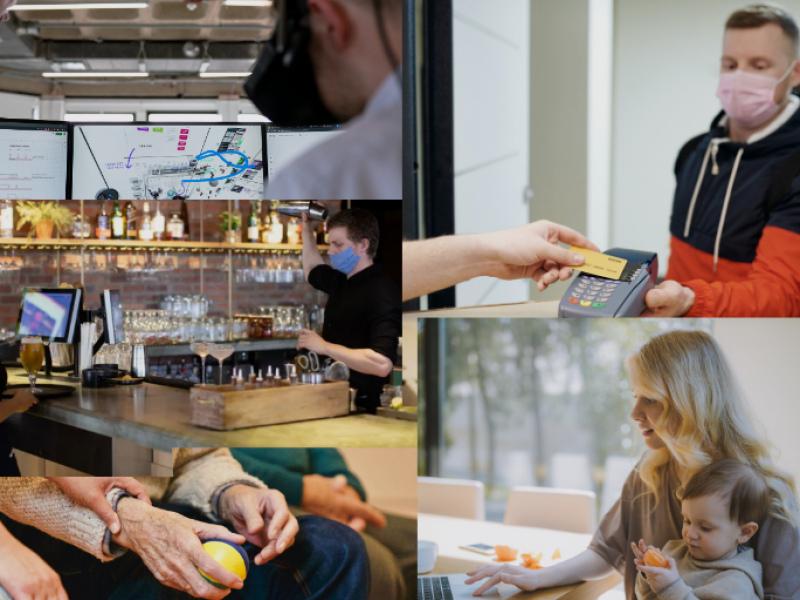 Funding for innovation in skills development part of rapid response to aid those most affected…