Canadian technology sector needs more innovation success stories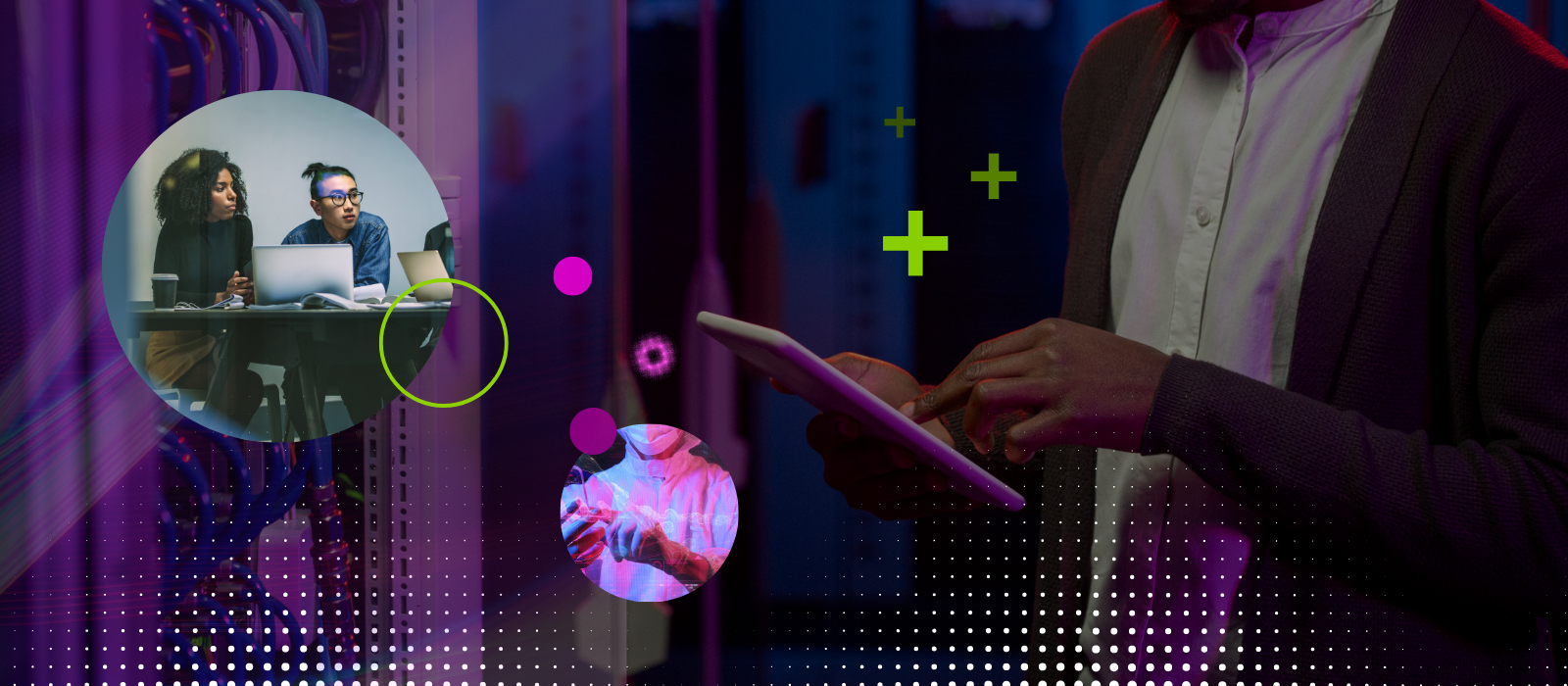 For individuals seeking to establish or work in a high-growth technology company, there's no shortage of opportunities and challenges. From fast-paced, creative destruction to the voracious need for capital and entrepreneurial resiliency – those who take the plunge into the Canadian tech sector have their work cut out for them, whether it be as an entrepreneur, investor or individual with related skills in the field. We wouldn't have it any other way!
Identifying some of the key challenges currently facing the technology sector can serve as a road map for those exploring a new venture, in addition to helping weigh the pros and cons of entering the market and determining how to design a strategy that works best to support the success of a new venture in high-growth technology:
Talent pool

Onboarding the right team for your business is at the core of its success, but how do you find the right candidates – and furthermore, how do you keep them? The Canadian tech industry is growing very rapidly, and even prior to the COVID-19 pandemic, recruiting, and retaining skilled engineers, developers, and scientists was difficult – now compounded even more as Canadian talent leverages remote work in the global market, tend to explore new opportunities within 1-2 years, and salary competition remains at an all-time high.

A recent article by The Globe and Mail touches on Canada's labour problem in the tech sector, which cited the scarcity of talent driving up salaries by as much as 30 per cent a year. The comprehensive overview highlights a variety of recruiting challenges, including salary discrepancies between Canada and the US, the appeal of US tech firms due to size and innovation, the global increase in the number of STEM and tech jobs, and housing costs in Canada's biggest cities. The article also notes that "the numbers suggest that Canada's labour market has experienced a sizable realignment that has driven more people into white-collar jobs, and away from close-contact service industries."
Global macro realignment

We've entered a period of heightened uncertainty in the global market – this is both an opportunity and a challenge. From supply chain inflation, wider conflicts, cyber security, and volatility in public markets, it's important to question how global realignment impacts the Canadian innovation ecosystem and its effect on the growth of the tech sector. While it is impossible to pinpoint one single factor, it's apparent that global macro forces are impacting the way we as Canadians do business, and the correlation it has on sustaining capital flows, pursuing new business ventures and what it means for innovation at the earliest stages.


Lack of depth in capital markets

As it currently stands, there is a lack of depth in our capital markets. By this, we mean there is an ongoing issue with building (and sustaining) a tech-centric, sustainable Canadian ecosystem in the public markets. When we look at capital, it is fluid, and the border is not a constraint for where tech companies decide to list.

There is hope. Notwithstanding recent volatility, Shopify has a market capitalization of approximately $60 billion and there are a number of recent era companies with market caps in excess of $1 billion. We need more success stories like these in Canada and need to see vibrant tech sector representation alongside resources and traditional oligopolies.
In identifying the key challenges facing the tech sector, it's also important to note that Canada has long been regarded as a world leader in technology, science and innovation research – and challenges should be viewed as opportunities for individuals in tech to forge their own path in the ecosystem.
As Canadians, we have access to an abundance of tools and resources to support these challenges, such as the Future Skills Centre network, which includes the not-for-profit initiative, MindFrame Connect. Focused on upskilling Canadian entrepreneurs and mentors, the online platform is designed to provide practical learnings and advice that individuals can efficiently apply to real-life situations – and is available free to the Canadian ecosystem. You can learn more about the program and access its growing library of resources by visiting: https://www.mindframeconnect.com/

Brice Scheschuk is the managing partner at Globalive Capital and co-founder of MindFrame Connect.
The views, thoughts and opinions expressed here are the author's own and do not necessarily reflect the viewpoint, official policy or position of the Future Skills Centre or any of its staff members or consortium partners.