Two-eyed seeing network
This network aims to bridge the gaps between Indigenous youth and industry in BC to remove barriers, reduce impacts to interruptions like COVID-19 and establish a shock-proof pathway to future work for these youth. The network includes Indigenous communities, industry leaders, workforce and social development experts, and education/training providers.
The skills of the future are top of mind for anyone engaged in workforce development. What are they? Who will step in to fill those careers? And how can we, as a society, be inclusive and relevant to Indigenous youth in BC who seek access to those opportunities? The Two-Eyed Seeing Network approaches these challenges and develops solutions through both a Western and an Indigenous lens – blending new technologies, standards, and practices with ways of doing that honour the whole person and their interconnectedness with the land and with others – focusing on sectors with high future demand such as clean technology, clean energy, natural resource extraction and processing, marine shipping, the built environment and manufacturing.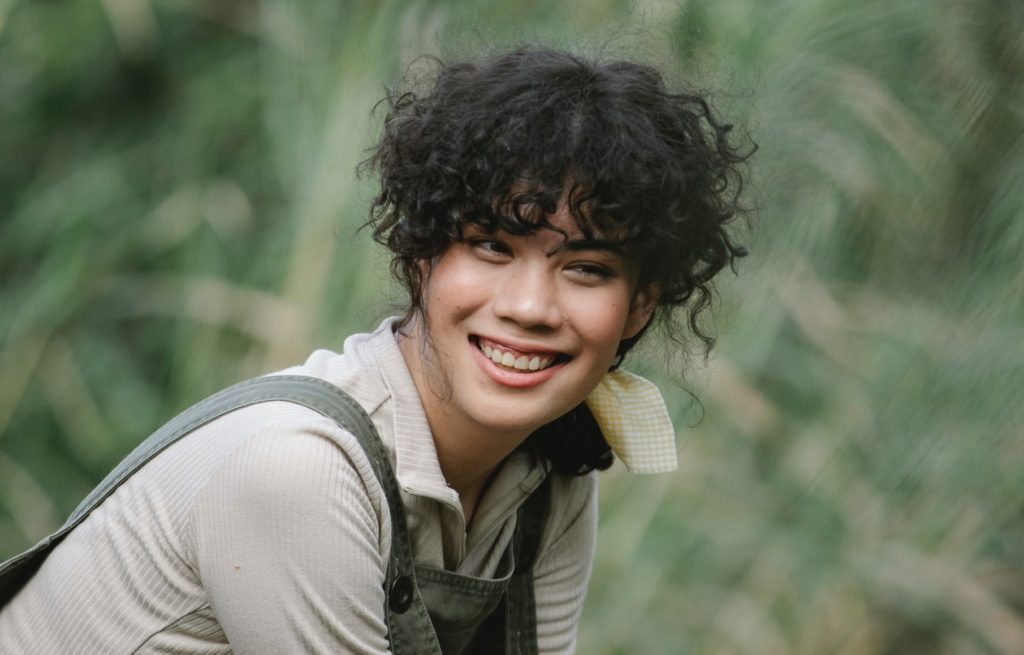 The Future Skills Centre is investing $796,813 for this 2-year project. Education and training providers need access to both Indigenous communities and industry representatives to enable the development of effective programming that bridges the interests of each while responding to emerging issues. Links between industry and Indigenous populations remain underdeveloped despite new economic opportunities, and this gap is made worse by COVID-19 as communities struggle to maintain services and keep people safe.
Although Indigenous youth could provide a significant labour source, they are primarily disengaged – left out of conversations on future skills and training. Industry knows their potential and understands their value in solving future skills shortages. Ever-evolving future skills compounds the challenge, making industry input into new technologies and processes vital to program development and ensuring that training is relevant to industry demands.
Evaluation Strategy
This project is evaluated using tools and approaches aligned with its goals, context, and stage of development. The evaluation focuses on generating the right evidence at the right moment to move the intervention forward. Read more about our evaluation strategy.